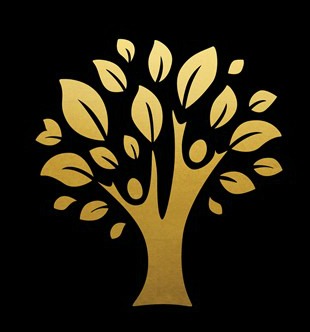 The Family Tree Project aims to uncover the many family connections amongst our medical alumni.
Some of these connections were showcased at the premier event during the 80 years of medicine, our Gala Dinner which was held on Saturday 27 August 2016 at Brisbane City Hall. This is an ongoing project to highlight families with connections and to celebrate the interesting family stories we uncover.
Contact: Hayley Smith, Alumni Engagement Manager, +61 7 3365 5071, email: med.alumni@uq.edu.au.