Faculty of Medicine Gala Dinner & Staff Awards 

Drinks upon arrival, entertainment, a mouth-watering three-course dinner and drinks package, Gold Logie awarded guest speaker, Faculty individual and team awards, raffles, dancing and a whole lot more!
What: Faculty of Medicine Gala Dinner & Staff Awards evening 
Where: Brisbane Convention & Exhibition Centre, Plaza Ball Room
When: Friday 24 November, 2017
Who: Faculty of Medicine staff & partners 
Time: Arrival from 5:30pm for 6:30pm start (entertainment and drinks served upon arrival)
Dress code: Formal: This means that a tuxedo isn't required, but the event is still formal enough for one to be appropriate.
He should wear: A tuxedo or formal dark suit and tie. She should wear: A long evening dress, dressy suit or formal cocktail-length dress.​
Guest speaker: Samuel Johnson
Awards: 6 Awards
For more event information, contact med.marketing@uq.edu.au.
Ticket information
Early bird tickets (ends 22nd September): $80 per ticket for Faculty staff (including ATH), $130 per ticket for non FoM staff (limited places available)
Full price tickets: $95 per ticket for Faculty staff (including ATH), $145 per ticket for non FoM staff (pending availability)
Tables/seating: If you have arranged to sit on a table (10pax per table) or would like to be seated with a colleague please contact med.marketing@uq.edu.au with the details.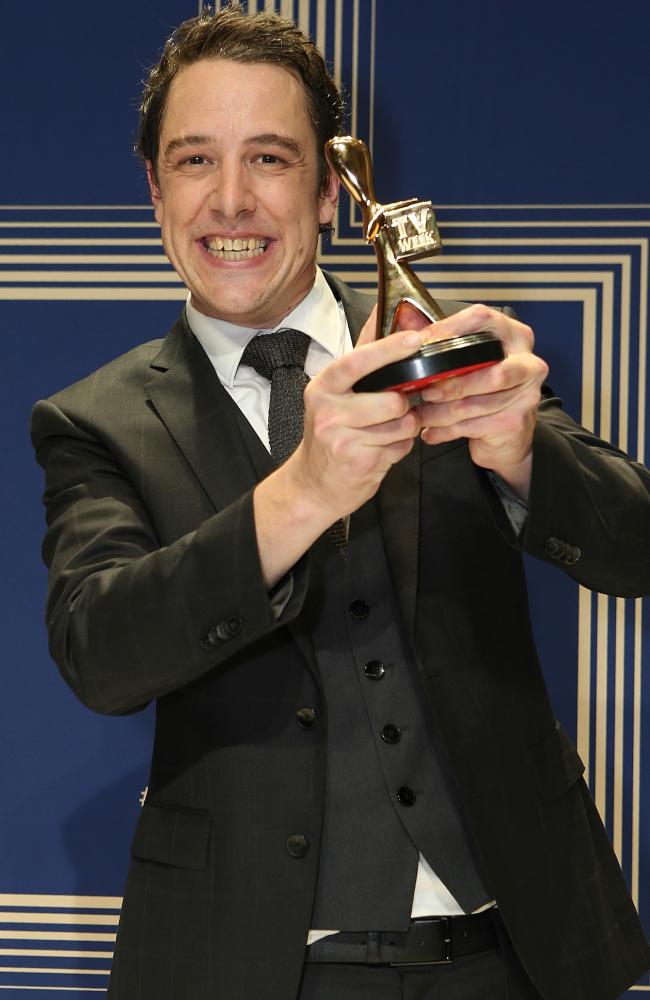 Samuel Johnson OAM has been working in the entertainment industry for over 20 years as an actor, radio presenter, voiceover artist and philanthropist. Until recently, he was best known for his role in cult hit The Secret Life of Us, for which he won the AFI Award for Best Actor in a Leading Role in a Television Drama Series. More recently he graced our screens as Ian 'Molly' Meldrum in Seven's ratings smash Molly for which he won the 2017 Gold Logie for Most Popular Personality on Television, Silver Logie Award for Best Actor and the 2016 AACTA Award for Best Lead Actor.
In addition to acting, 2003 saw Samuel ride his unicycle 1003.4 kilometres between Sydney and Melbourne to raise $500,000 for CanTeen.  
In 2013, Sam decided to ride the unicycle again. This time he would ride around the whole of Australia, raising close to $2 million dollars for cancer research, setting a new Guinness World Record for most distance travelled on a unicycle and more importantly, keeping his promise to his sister Connie that he would complete the ride and spread her message of breast cancer awareness.
Four years after hopping off the unicycle for the second time, the Love Your Sister organisation is going strong. Having achieved all the goals they set out to achieve and so many more, Samuel continues to raise the bar. The current challenge being to raise $10million for research. Well on his way having already raised over $7million dollars, Samuel won't stop raising awareness until cancer is vanquished. www.loveyoursister.org