Offering innovative support for parenting issues subject to conflicting advice - such as breastfeeding, infant sleep and cry-fuss behaviour - has earnt a University of Queensland lecturer an award nomination.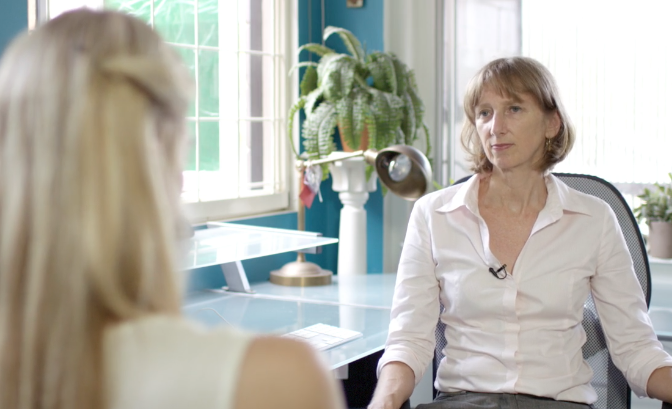 Dr Pamela Douglas, a senior lecturer from the Faculty of Medicine, has been named a finalist in the 2017 HESTA Primary Health Care awards for her research and work in providing primary care interventions in support of parent and infant mental health.
"Early life care is so important to physical and mental wellbeing lifelong that I wanted to create a program which sets families on the best possible health trajectory," Dr Douglas said.
"We've done this by taking an integrated, inter-disciplinary approach."
The result is the 'Possums Programs', also known as Neuroprotective Developmental Care for parents and infants.
The programs combine research and collaboration with different teams from around Australia and overseas, and also integrate simple psychological strategies to help support parental mental health.
In conjunction with the non-profit Possums Clinic, based at Highgate Hill, the progam provides clinical, educational and research services to cater for paediatric, allied health and mental health care.
Dr Douglas is a finalist in the Individual Distinction category in the HESTA awards, with winners announced on August 27.
Media: Sam Benger, s.benger@uq.edu.au, +61 7 3365 5118.