New research partnerships tackling health challenges in the Pacific are expected to result from a unique gathering at The University of Queensland in 2018.
Hosted by UQ's School of Public Health, the Pacific Health Governance Workshop will be the first in a series of events to address the most challenging aspects of health policy.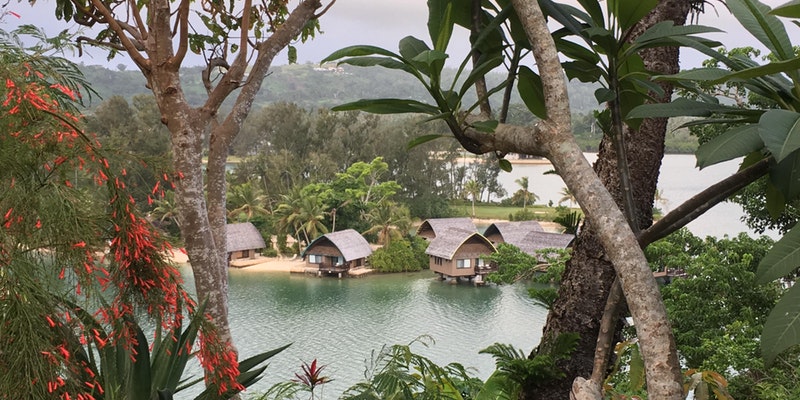 UQ School of Public Health researcher Dr Owain Williams said the workshop was expected to be a catalyst for joint projects in research and innovation across health, governance and development issues.
"The workshop will cover issues such as gender-based violence, pandemics, sanitation, food security and non-communicable diseases," Dr Williams said.
"It will address the United Nations Sustainable Development Goals by bringing together stakeholders to develop research agendas that are Pacific-driven, respond to needs, and create strategies for joint research and action."
Key Pacific scholars and practitioners were awarded international scholarships to attend the inaugural event, which will feature a keynote speech by Pacific Community Director General Dr Colin Tukuitonga.
Dr Tukuitonga, who has held appointments with the New Zealand government and the World Health Organisation, will discuss the Pacific Community's role as the principal scientific and technical organisation in the region.
"This conference brings together experts from across the Pacific region's 26 country and territory members to address issues around where the capacity and research needs are and how we can best provide research to help Pacific Health," Dr Tukuitonga said.
The workshop is on 15 and 16 February at UQ's St Lucia campus.
Media: Dr Owain Williams, o.williams@uq.edu.au, +61 7 3346 4681.