Internationally-renowned gastroenterologist Professor Richard McCallum has been appointed an honorary professor at The University of Queensland.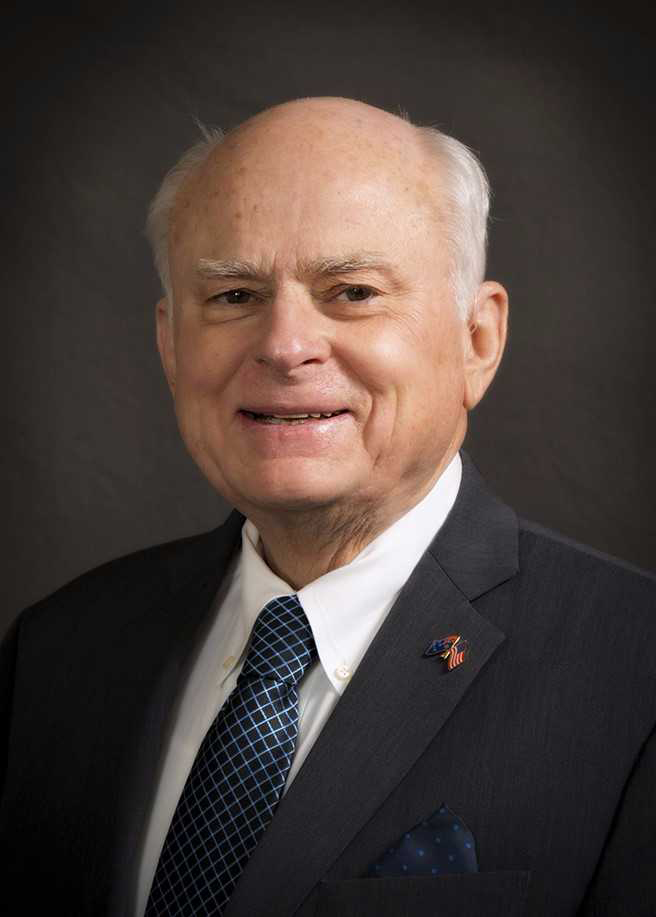 A UQ alumnus, Professor McCallum has made major advances in the diagnosis and treatment of digestive disorders, and has been credited with inventing a gastric pacemaker to help patients who cannot digest food properly.
UQ Faculty of Medicine Associate Dean (Clinical) Professor Gerald Holtmann described Professor McCallum as a leader in his field.
"He is always prepared to think outside the box and his analytical skills, his passion and dedication have shaped the field and inspired generations of trainees," Professor Holtmann said.
While Professor McCallum moved to the United States to further his research, he has ensured his family ties to UQ by establishing the inaugural McCallum Founders Lecture in Dermatology.
The lecture memorialises Professor McCallum's late father, Dr Norman McCallum, who was a teacher, mentor, clinician and researcher in dermatology.
The late Dr McCallum was a founding member of the Australasian College of Dermatology, which marks its 50th anniversary this year.
Dr McCallum was remembered as a pivotal force within the college, and was highly regarded for his ability to quickly make accurate diagnoses.
Professor McCallum said the lecture aimed to honour his father's legacy by building on his foundational work in dermatology.
The lecture will bring cutting edge research and treatment advantages to UQ, delivered by Australia's leading dermatologists, such as Professor Ingrid Winship.
The lecture is open to students, researchers and practising dermatologists who will benefit from exposure to highly regarded speakers and have an opportunity to network and collaborate with a wide group of peers.
The McCallum Founders Lecture in Dermatology is from 6-8pm, Tuesday 14 November at the Translational Research Centre auditorium, Woolloongabba. Tickets are free. Register here