New research has found common power tools can cause catastrophic injuries to do-it-yourself enthusiasts, with angle grinders and table saws causing the most harm.
A team of University of Queensland researchers, led by Princess Alexandra Hospital (PAH) Emergency Department Research Manager Dr Rob Eley, analysed more than 400 power tool-related injuries presented to the hospital over the past year.
Initial findings found three main causes of power tool injuries: accidents, misuse of equipment and inexperienced users.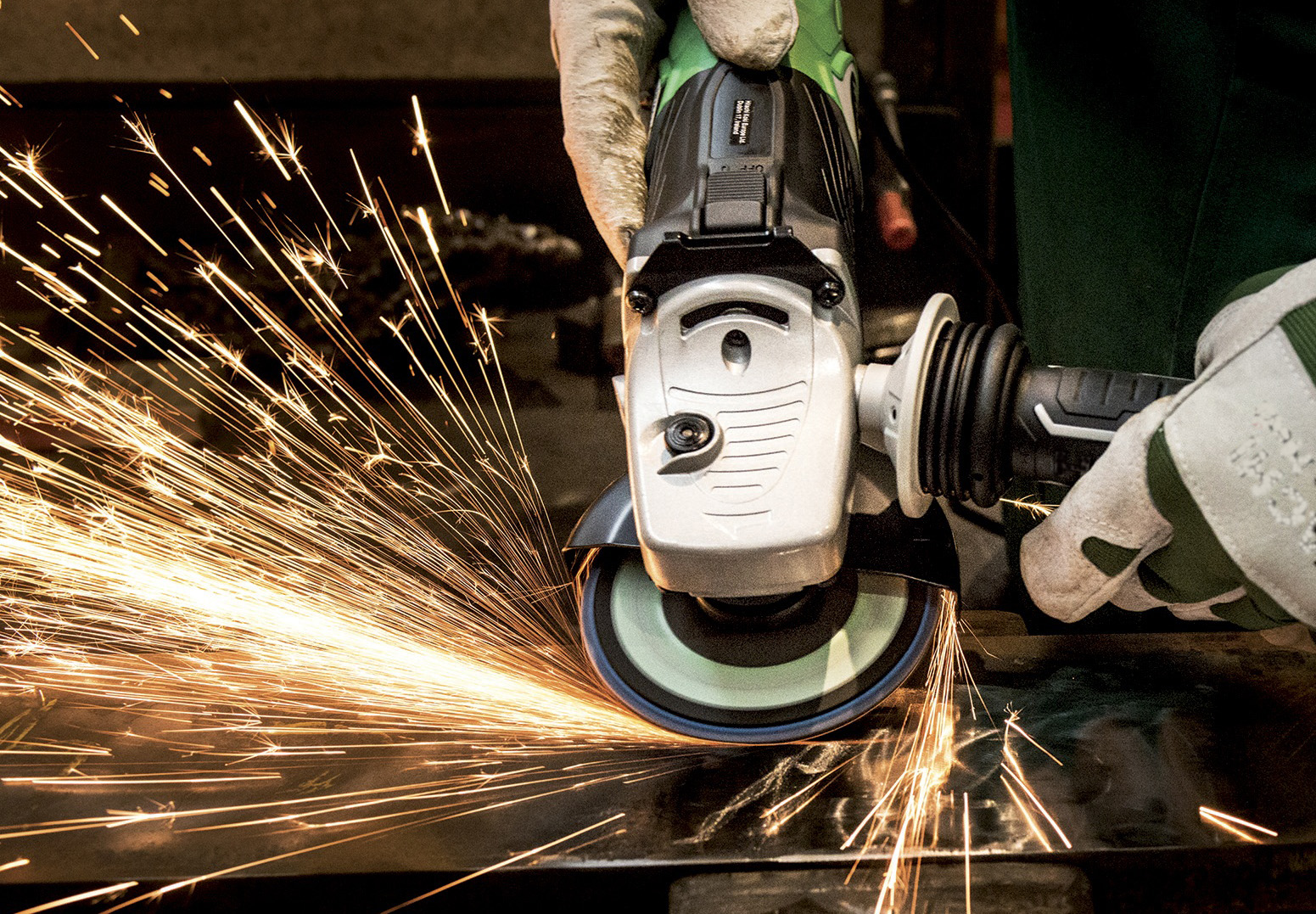 "Most accidents could be avoided by people being more cautious, using tools for the purpose for which they were intended, and ensuring they have adequate safety gear," Dr Eley said.
"In the lead up to Christmas, it's a timely reminder to buy Dad a pair of safety goggles to go with his Bunnings voucher."
Dr Eley said angle grinder injuries were most common, with metal filings or wood shavings causing eye injuries; while table saws and lawnmowers were more likely to result in lacerations and amputations.
"We found people commonly had inadequate safety gear—wearing glasses instead of a face shield when using an angle grinder, or wearing thongs instead of boots when mowing the lawn," he said.
"People also misused power tools to take shortcuts or modified them by removing safety guards."
Dr Eley said it is clear from the data that even experienced tradespeople needed to take more precautions when working with power tools.
"All you need is a momentary lapse of concentration and you'll find yourself at the emergency department," he said.
As part of the study, funded by the Brisbane Diamantina Health Partners, researchers would also review retrospective data collected over the last five years.
This would also investigate whether there was any association with the numbers of presentations and the emergence of DIY shows.
The research was done in conjunction with the Royal Brisbane and Women's Hospital and QUT Centre for Accident Research and Road Safety, with final results expected in April 2018.
Media contact: Samantha Benger, +61 7 3365 5118, PAH Olivia Fens, 3176 7899; UQ