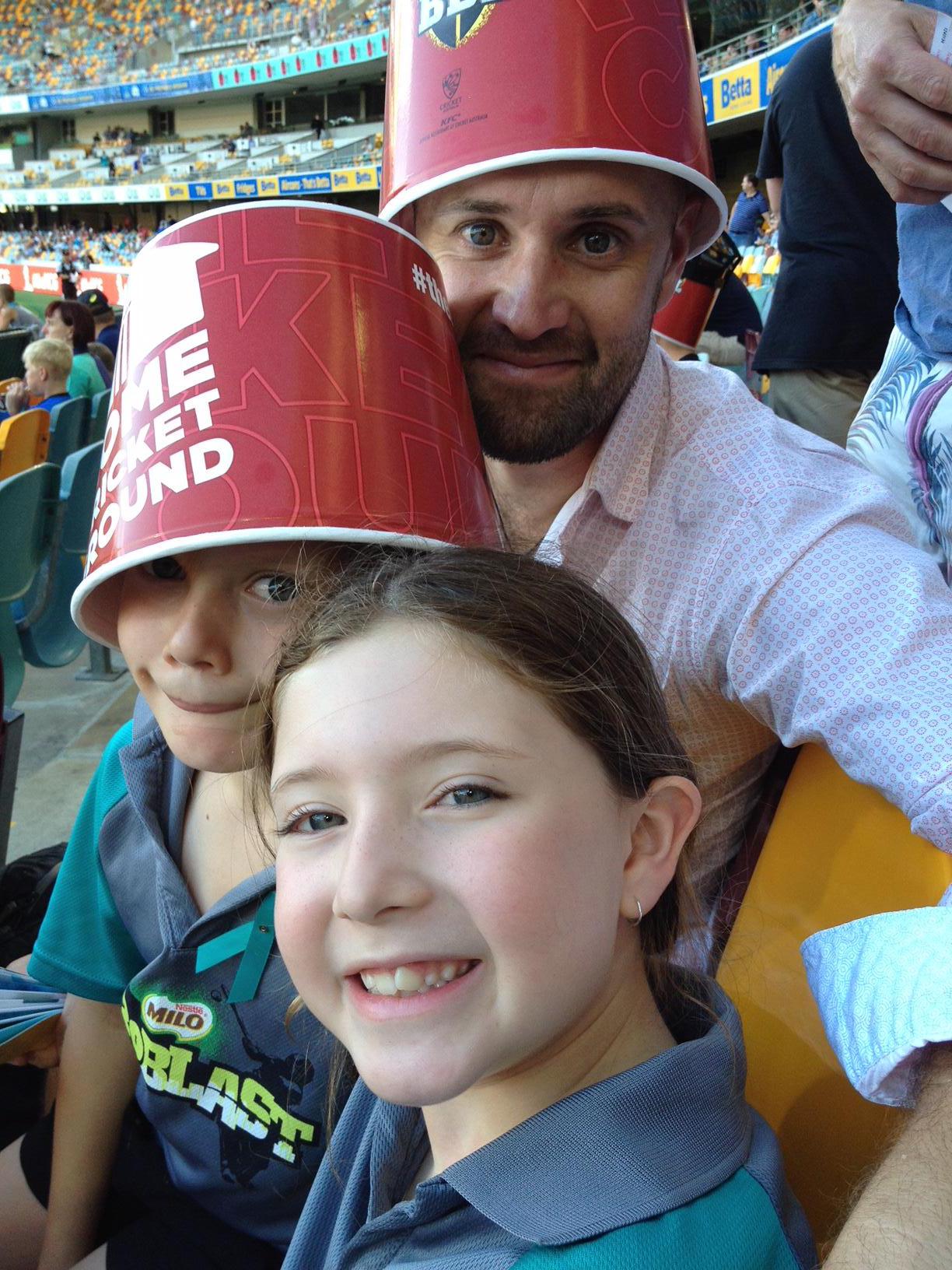 A short film collaboration between a neuroscientist and a Queensland Government literacy program has taken out an award at the A corto di libri international film contest.
Little Moments, Big Impact highlights the importance of libraries in early childhood literacy development, and is a joint project by Faculty of Medicine Associate Professor Michael Piper and First 5 Forever.
Dr Piper said winning the advertising category award was a wonderful surprise and a great boost for promoting the importance of early childhood literacy.
"It is great to think that the message of supporting and promoting early childhood literacy is gaining traction, not just in Australia, but also internationally as well," Dr Piper said.
"This award will help bolster our research into understanding how brain development is controlled.
"Encouraging literacy in the early years is critical, as this is when the brain is developing incredibly quickly.
"By helping our kids to read and learn in the first five years, we are giving them a wonderful opportunity to help maximise their potential throughout life."
First 5 Forever is a family literacy initiative funded by the Queensland Government, coordinated by the State Library of Queensland and delivered in partnership with Queensland public libraries.
The A corto di libri is open to films that feature the role of libraries and the library profession.
Learn more about Dr Piper's research here.