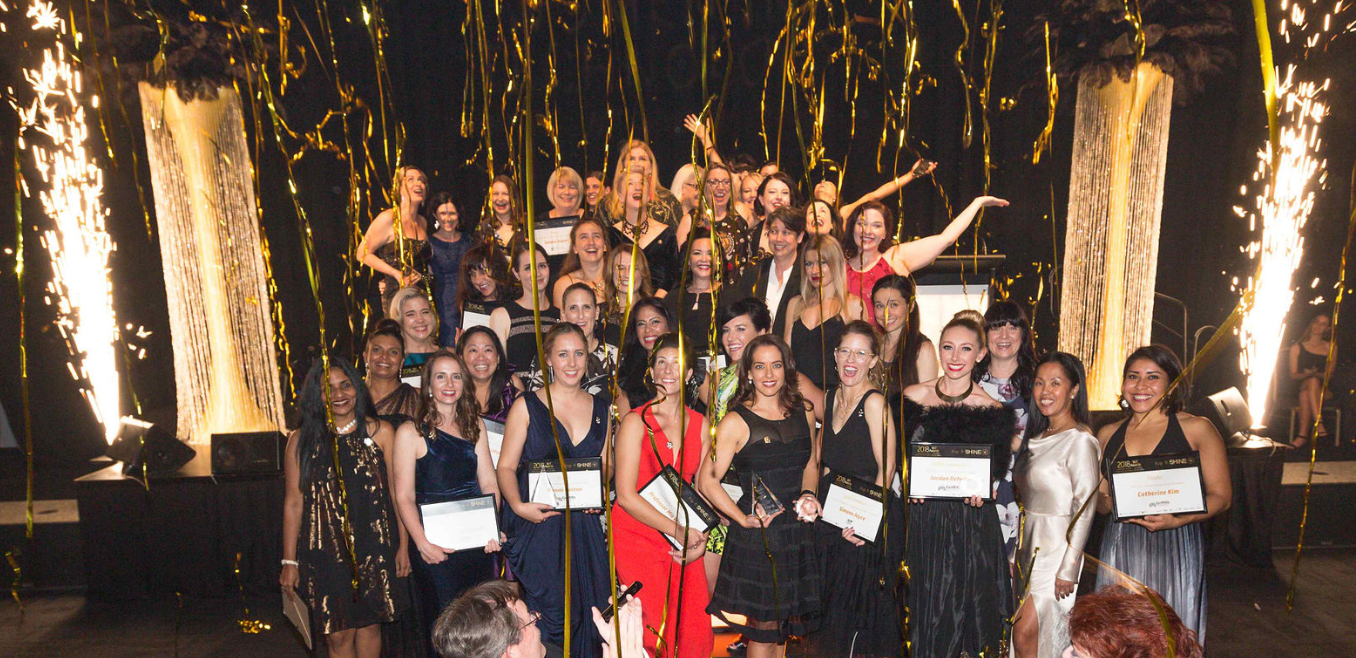 Two Mater Research Institute-UQ scientists have been honoured for their work into bone disease and breast cancer at the Women in Technology (WiT) Awards.
Associate Professor Allison Pettit and Dr Felicity Davis were recognised for pushing the frontiers of science and technology worldwide.
Biomedical Research Director and group leader Dr Allison Pettit received the Life Sciences Outstanding Award for her work on how cells within bone marrow detect and destroy pathogens.
Dr Pettit was also honoured for her contribution to the advancement of female science researchers.
"I'm very motivated towards improving gender equity and promoting diversity, so to receive this acknowledgment by the WiT organisation is fantastic validation that I've made some impact on this front," Dr Pettit said. 
"Research is not an easy career path, especially for women, but it's worth the effort.
"My hope is that current researchers can make progress towards levelling the playing field for future researchers."
Outside of her research, Dr Pettit has developed a grant scheme to encourage strong performing female researchers and as well as fellowship schemes for early and mid-career researchers.
Dr Felicity Davis picked up the Life Sciences Rising Star Award for her work to unlock the mysteries of breast cancer by studying breast development and cellular hierarchy within breast tissue.
Dr Davis' research has important implications for the development of new strategies to treat and prevent breast cancer.
A University Medallist, NHMRC Fellow and a passionate advocate for women in science, Dr Davis completed her PhD in 2012, before undertaking postdoctoral research at the NIH and Cambridge University.
The Faulty congratulations both women on their awards.
Media: Faculty of Medicine Communications, med.media@uq.edu.au, +61 7 3365 5118.