A leading burns specialist, oral and maxillofacial surgeon and the 2017 Faculty of Medicine valedictorian were recognised at The University of Queensland's 2018 Alumni Awards.
UQ Vice-Chancellor and President Professor Peter Høj said the awards acknowledged outstanding alumni who had created change.
"The exceptional alumni honoured this year have driven social change through advocacy and journalism, pioneered new medical treatments, and steered game-changing companies and initiatives," Professor Høj said.
"The work of the award recipients has had a profound impact both here in Queensland and around the world."
"Many of the alumni honoured this year have pivoted in their careers to take advantage of emerging opportunities and trends.
"At UQ we equip our graduates with critical-thinking skills that allow them to take on new challenges and tackle some of the world's big problems."
Faculty of Medicine alumni received three of the 16 awards.
2018 Vice-Chancellor's Alumni Excellence Award
Emeritus Professor Stuart Pegg AM (King's College 1951-1956) – a leading burns specialist.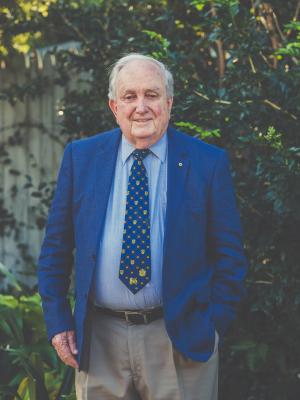 Dr Barbara Woodhouse – an oral and maxillofacial surgeon who has made exceptional contributions through volunteering and mentoring work.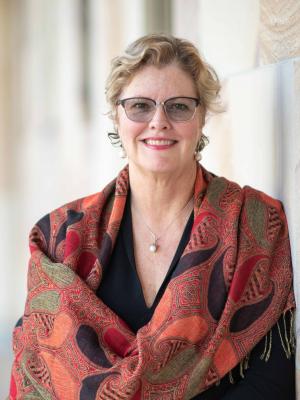 UQ Graduate of the Year
Award created and supported by the Alumni Friends of The University of Queensland Inc.
Dr Bethany Holt – Bachelor of Arts 2012 and a Bachelor of Medicine and Bachelor of Surgery 2017. She was Faculty of Medicine Valedictorian and a University Medallist, and is an international medical volunteer.