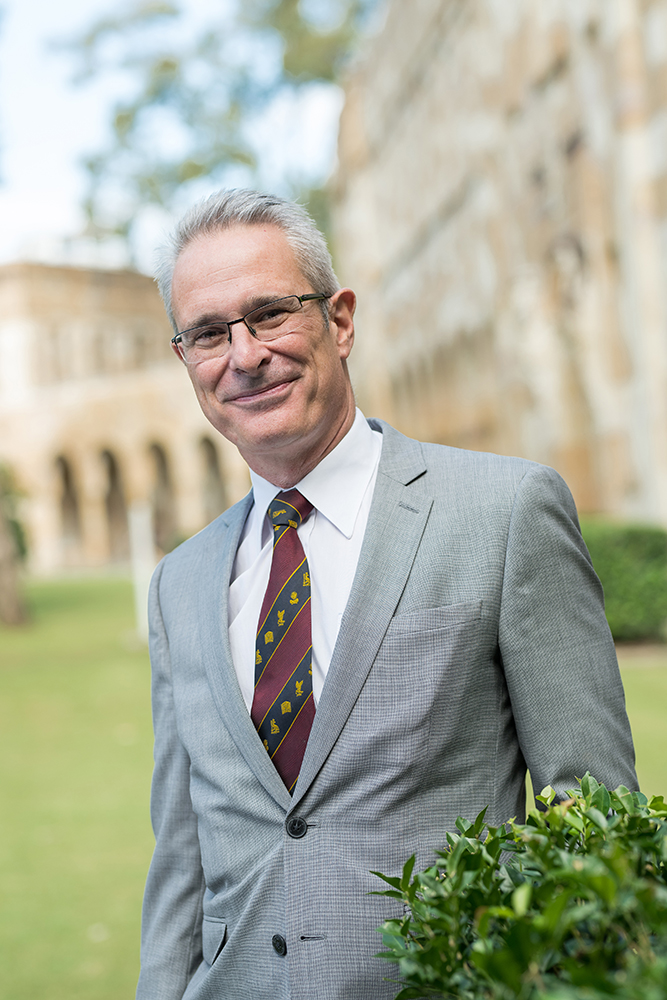 The postings on Professor Mark Midwinter's service record read like a list of least desirable holiday destinations: Bosnia, Lebanon, Iraq and Afghanistan.
What started with a chance posting aboard the Royal Navy's HMS Endurance, while working with the British Antarctic Survey in the late 1980s, grew into a 23-year career as a naval medical officer, with postings to conflict hotspots around the globe.
Professor Midwinter developed a passion for teaching and research while posted to Iraq and then southern Afghanistan. Today, he's passing on his unique skills and insights to the next generation of doctors as Professor in Clinical Anatomy at UQ.
Professor Midwinter aspires to minimise surgical morbidity. His grounded experience from the battlefield helps inform holistic team approaches to emergency critical care and ongoing patient healthcare throughout the recovery process.
"Diverse skills and attitudes, developed during a number of deployments posing a variety of threats, are vital not only for emergency care, but also to optimise the future medical condition of patients," says Professor Midwinter. "Emergency care should not be treated in isolation from future rehabilitation prospects, but as a continuous process."
For Professor Midwinter, this holistic approach must transcend individual team roles when treating patients in emergency situations.
"Learning to compensate for the different nature of individualised roles within a team is crucial to complete patient care. Compartmentalised treatment rarely provides the best patient outcome."
On the battlefield or in any emergency situation, Professor Midwinter says discovering the critical unknowns is as important as keeping one's cool.
"Removing the fear of the unknown is essential to emergency care, as is the ability to park one's ego and admit unknown issues or gaps in knowledge. This is particularly challenging when treating colleagues, friends and children on the battlefield."
For his impressive record of military service, Professor Midwinter was awarded a Commander of the Most Excellent Order of the British Empire (CBE).
In his private life, the doctor describes himself as a thinker, debunker of accepted dogma, husband, dad and dreamer.
When invited to become part of the Jamieson Trauma Institute, Professor Midwinter discovered he wasn't the only one to have worn a military uniform.  
Royal Brisbane and Women's Hospital Executive Director Dr Amanda Dines also counts Iraq among her postings. During her 24 years with the Royal Australian Air Force, she was also deployed to Timor, and commanded the Health Services Wing at Amberley, and the Canberra Area Medical Unit.
"I know my background in defence has left me with a strong appreciation for the skills and training the Australian Defence Force instils in us," Dr Dines explains. "I have no doubt that this continues to serve me today as I lead RBWH and the next generation of clinicians."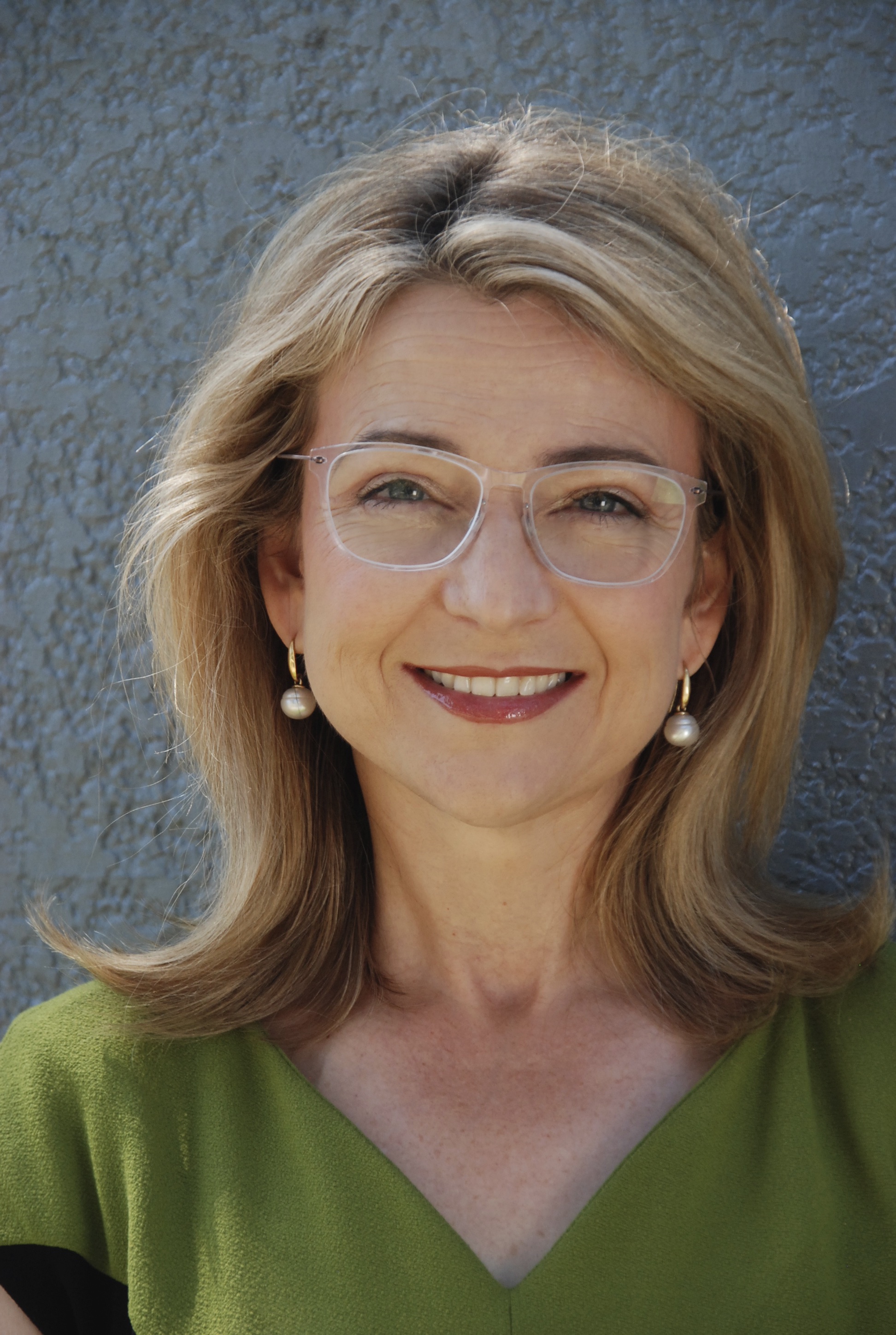 Such skills are invaluable given how quickly medicine and the healthcare environment change. Dr Dines equally values partnerships with Queensland tertiary education facilities, and sees their role in shaping the future of medicine as pivotal.
"RBWH is home to more than 6000 staff, many of whom learned their trade from tertiary education institutes around Queensland. I am proud of our partnerships with education providers like The University of Queensland, and I know both our hospital and our staff are stronger for that collaboration."
Dr Dines says RBWH and UQ share a long history and a bright future.
"We embrace our partnerships with The University of Queensland because education is the key to progress. RBWH recently celebrated its 150th year of caring for Queenslanders, and we look forward to what new discoveries, innovations and knowledge the next century will bring."
While continuing her physician responsibilities at RBWH, Dr Dines also maintains ties with her military life. Having transferred to the RAAF Specialist Reserve in 2007, she currently serves as an Honorary Aide-de-Camp to the Governor General. She holds fellowships of the Royal Australasian Colleges of Medical Administrators and General Practice, and has worked at the RBWH as Deputy Executive Director Medical Services and Executive Director Cancer Care.