The Phil Walker memorial ethics lecture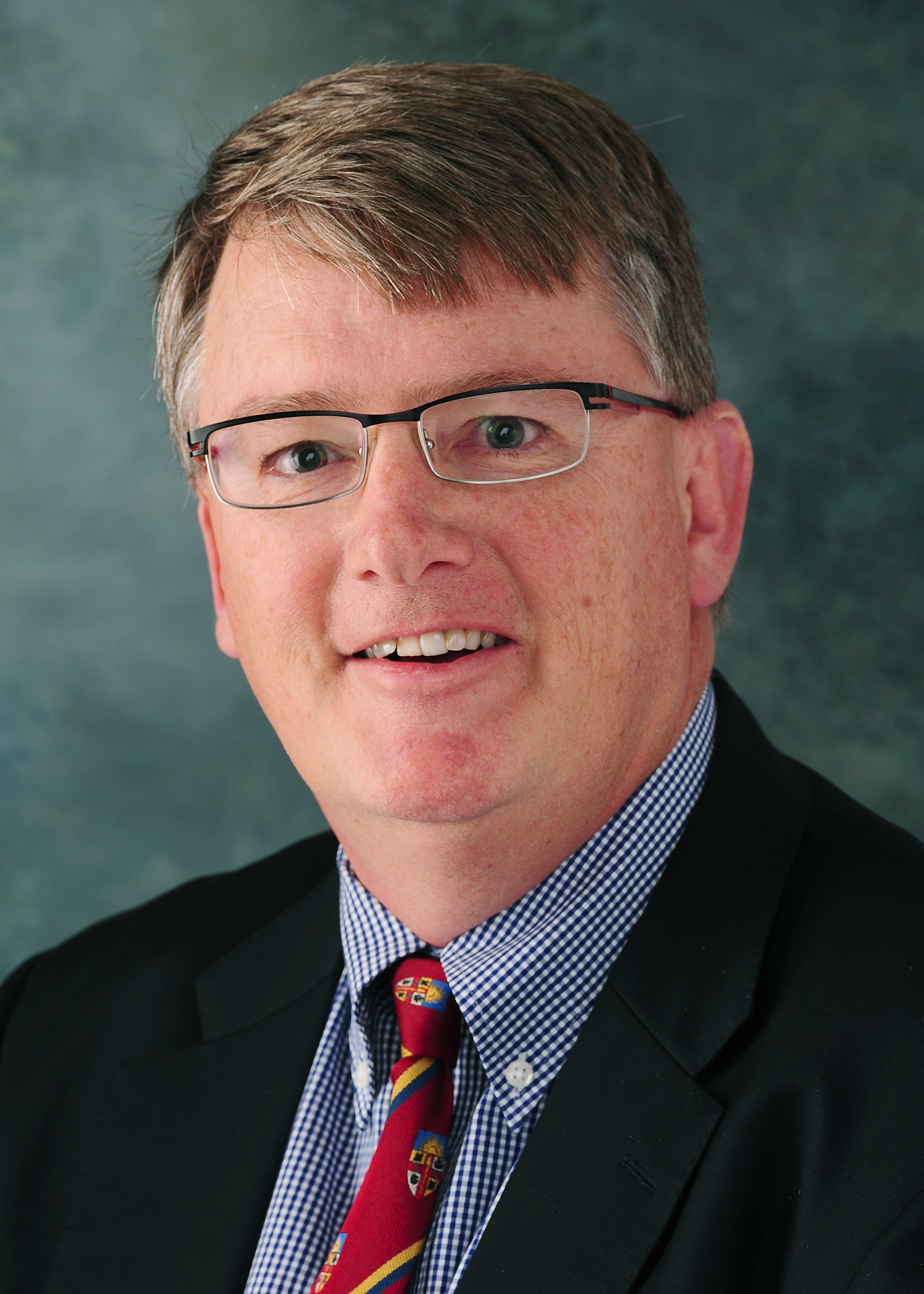 Professor Phil Walker made a tremendous contribution to the Faculty of Medicine and leaves behind a great legacy. He was intensely proud of his surgical profession and his role in the Faculty. He was a passionate advocate for academic surgery, widely regarded as an exceptional clinician and surgeon, an excellent teacher and an outstanding researcher.

True leaders in academic medicine must possess all of these qualities and Professor Walker was richly endowed with these traits. He had a keen interest in ethics and values in medicine. This lecture series came about through his generous bequest to the Discipline of Medical Ethics, Law and Professionalism at UQ.
Venue
GHD Auditorium, Advanced Engineering Building, St Lucia
Our ethical and legal foundations governing organ transplantation stand upon two established standards for determining death – circulatory death through the irreversible loss of circulatory function, and brain death following the irreversible loss of neurological function.
In this lecture, Dr Robert Truog will contest that both these standards suffer from fatal conceptual flaws. Join us to dissect this challenging ethical debate and discover possible solutions to the associated pitfalls.
Date: Wednesday 6 February 2019
Venue: GHD Auditorium, Advanced Engineering Building, St Lucia 
Time: 5 - 7pm 
 
Dr Robert Truog, MD
Dr Robert Truog is the Frances Glessner Lee Professor of Medical Ethics, Anaesthesiology & Pediatrics at Harvard Medical School, where he serves as Director of the Center for Bioethics, leading educational and academic initiatives across the medical school, including an undergraduate curriculum, a Master's degree, and a Fellowship program.
He has practiced pediatric intensive care medicine at Boston Children's Hospital for more than 30 years, including serving as Chief of the Division for more than a decade. He has published more than 300 articles and books in bioethics and related disciplines, including "Talking with patients and families about medical error" (2010, Hopkins) and "Death, dying, and organ transplantation" (2012, Oxford). In 2013 he was honored with the Spinoza Chair at the University of Amsterdam.