Recombinant viral vector technologies mini symposium
An initiative of the UQ Viral Vector Core Facility
Supported by UQ's School of Biomedical Sciences
Queensland Brain Institute
Institute of Molecular Biosciences
Part 1: Keynote and overview of viral capabilities at UQ
Time: 1–3pm
Location: Otto Hirschfeld lecture theatre (81-313)
1pm: Keynote presentation by Associate Professor Leszek Lisowski (see bio below)
2pm: Prof Wally Thomas (SBMS); Basic principles of virus-directed manipulation of gene expression
2.20pm: Dr Jake Russell (SBMS); Overview of AAV hub of Viral Vector Core Facility (VVC)
2.30pm: Dr Christian Nefzger (IMB); Research overview and info on Lentiviral hub of VVC
Part 2: An informal workshop
Time: Arrival at 3pm for a start of 3.10–5pm
Location: Functional Anatomy Facility (81-412)
UQ researchers can have a 'nuts and bolts' discussion about UQ resources, experimental design, vector design strategies, pilot data and troubleshooting. The workshop will be comprised of a series of 10-minute presentations from UQ researchers (any career stage) on work incorporating viral vectors or projects that could benefit from viral vector use with a view to sharing expertise, obtaining feedback and/or developing new collaborations. Not all attendees at the workshop are required to present however, we would encourage as many researchers as possible to benefit from this opportunity.
Keynote speaker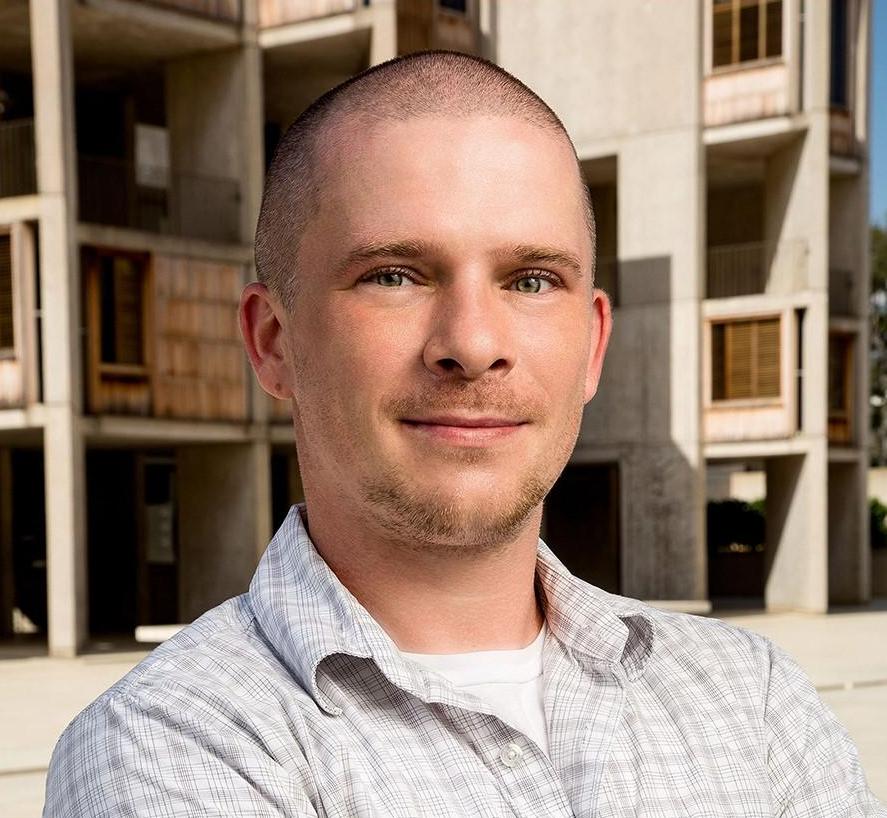 Associate Professor Leszek Lisowski
Associate Professor Lisowski is a mid-career researcher with research interest is in genetic engineering of viral vectors and genome engineering for use in gene therapy approaches. He received his PhD for studies related to the development of lentiviral vectors for the treatment of β-thalassemia and completed postdoctoral training at Stanford University where he mastered recombinant of adeno-associated virus vector (rAAV) vector design, production, and evolution via multispecies interbreeding.
A/Prof Lisowski developed the first bioengineered rAAV to enter clinical evaluation. In 2012 A/Prof Lisowski was recruited by the Salk Institute for Biological Studies and subsequently in 2015 he was recruited by the University of Sydney Children's Medical Research Institute (CMRI) to establish his independent research team, Translational Vectorology Research Unit and to establish and manage Vector and Genome Engineering Facility (VGEF). His research concentrates on the studies of liver and CNS biology, AAV biology and vectorology, development of novel bioengineered AAV variants. In addition, his group specializes also in development and improvement of viral vector manufacturing technologies, including upstream production and downstream purification, with special interest in clinical vector manufacturing. Currently, A/Prof Lisowski is working closely with the NSW Government and key decision makers at the Westmead Research Precinct to establish an Advanced Therapeutics Translational Program (ATTP), which will specialize in the development and clinical implementation of gene therapies for paediatric and adult disorders.