Back to bacteria: the good, the bad and the superbugs
1 August 2018

5:30pm

–

9:00pm
Event is now sold out. 
The threat of antibiotic resistance is real. By 2050, it is estimated that antimicrobial resistant infections will have a higher fatality rate than cancer. Even today, if you present to hospital with severe sepsis you have a greater chance of dying than if you have had a heart-attack. Resistance to antibiotics increases the risk of mortality and complicates treatment when these infections occur. Join our expert panel as they discuss this rising global health issue and learn about when you should take antibiotics and what we can do together to decrease antibiotic resistance.
Cost: $20 per person (includes drinks and canapés served pre and post lecture)
Speakers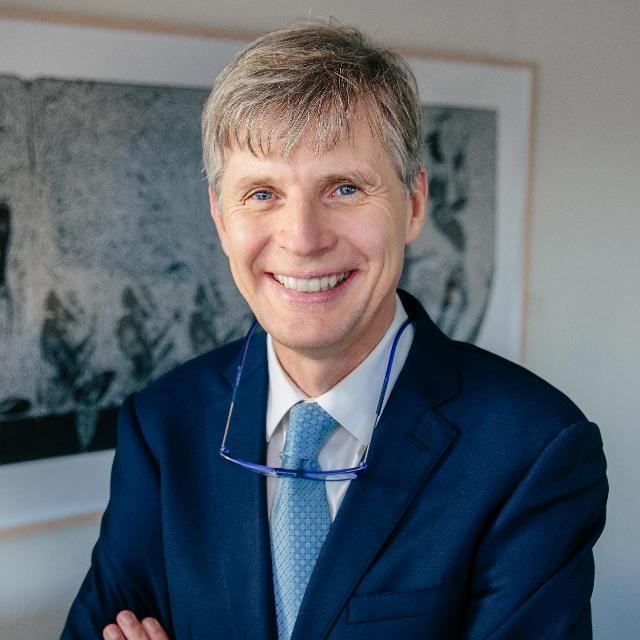 Professor David Paterson
A University of Queensland alumnus, Professor Paterson is the Director of the UQ Centre for Clinical Research and a consultant infectious diseases physician. His research focuses on antibiotic resistant organisms and he recently conducted the world's largest trial on antibiotics for antibiotic resistant bacterial infections.
Topic: Professor Paterson's talk will focus on antibiotic resistance, one of the world's most pressing global health priorities. He will highlight the growing concern and urgent need for solutions.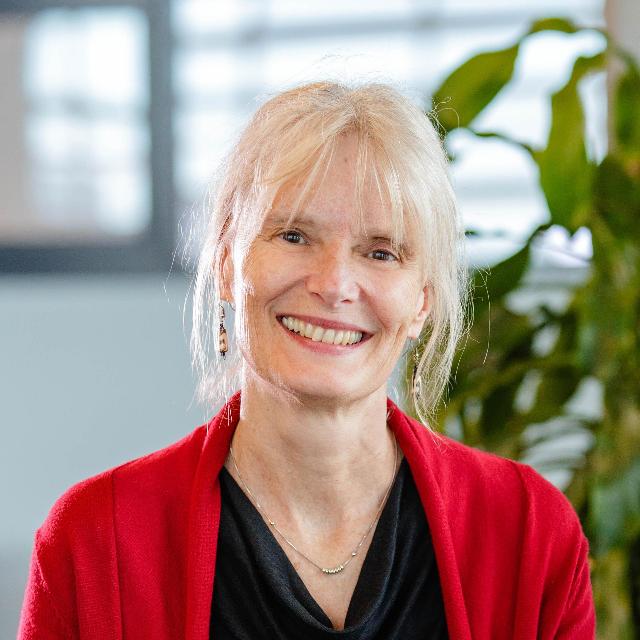 Professor Mieke van Driel
Professor Mieke van Driel is the Chair in General Practice at The University of Queensland. Originally from the Netherlands, she holds a Masters in Public Health and has worked with Médecins Sans Frontières. She is interested in evidence based practice and global health, with a special focus on vulnerable populations in our society.
Topic: Professor van Driel will talk about the use of antibiotics in General Practice. The effects of over prescribing and the challenges facing GPs on the frontline.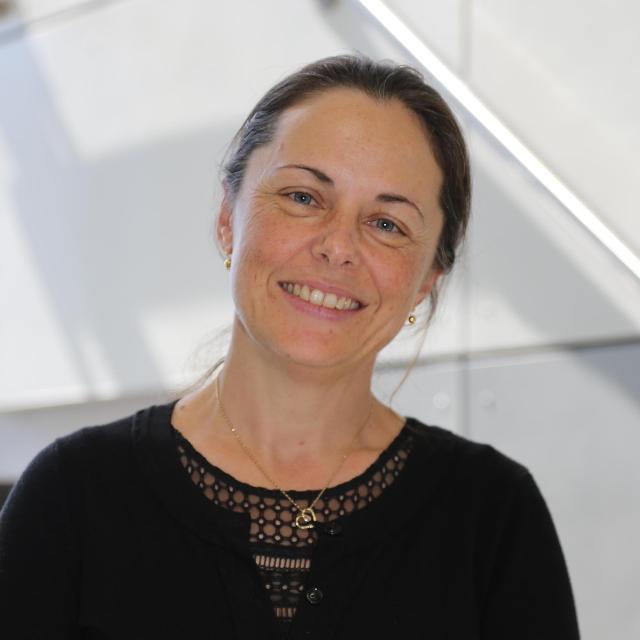 Dr Suzanne Parker
Suzanne is a post-doctoral fellow working on a project to replace highly invasive blood-taking techniques with an innovative sampling approach that can measure antibiotics in just a drop of blood.
Topic: Dr Parker will talk about an innovative approach to improving the treatment of infection in neonates, infants and children.
Please note there will be no refunds once tickets are purchased.
About Health Matters Lecture Series
Launched in 2017, Health Matters is a series of dynamic public lectures featuring renowned researchers and clinicians. Attendees enjoy hearing directly from subject matter experts in an environment that encourages discussion about matters that impact the health of you and your loved ones.
Venue
The Long Room, Customs House