At UQ, we have taken serious and deliberate steps in reconciliation by endorsing an Innovate RAP. But do we want to stop there. As a part of UQ's academic staff, you are integral to building strong relationships with our community and external partnerships by raising awareness of the University's vision, goals and achievements.
Therefore, you are invited to join Faculty of Medicine's Associate Professor Maree Toombs for a ECR focused RAP Yarn to learn more about how you and your team can support the implementation of UQ's Reconciliation Action Plan and create a culturally safe environment for students and the wider UQ community. 
About RAP Yarns
In line with UQ's Reconciliation Action plan, RAP Yarns is a series of drop in zoom sessions created to build a strong sense of belonging in an inclusive UQ, that works respectfully with Aboriginal and Torres Strait Islander students, staff and communities in teaching, learning, research and collaboration.
Hosted by Associate Dean (Indigenous Engagement), Associate Professor Maree Toombs, these Yarns are designed to encourage staff, students and the wider UQ community to speak openly in an informal setting to further their learning and knowledge in supporting the implementation of UQ's Reconciliation Action Plan.
It is a space to listen together, link and share ideas, think and reflect and connect with others.
About Associate Professor Maree Toombs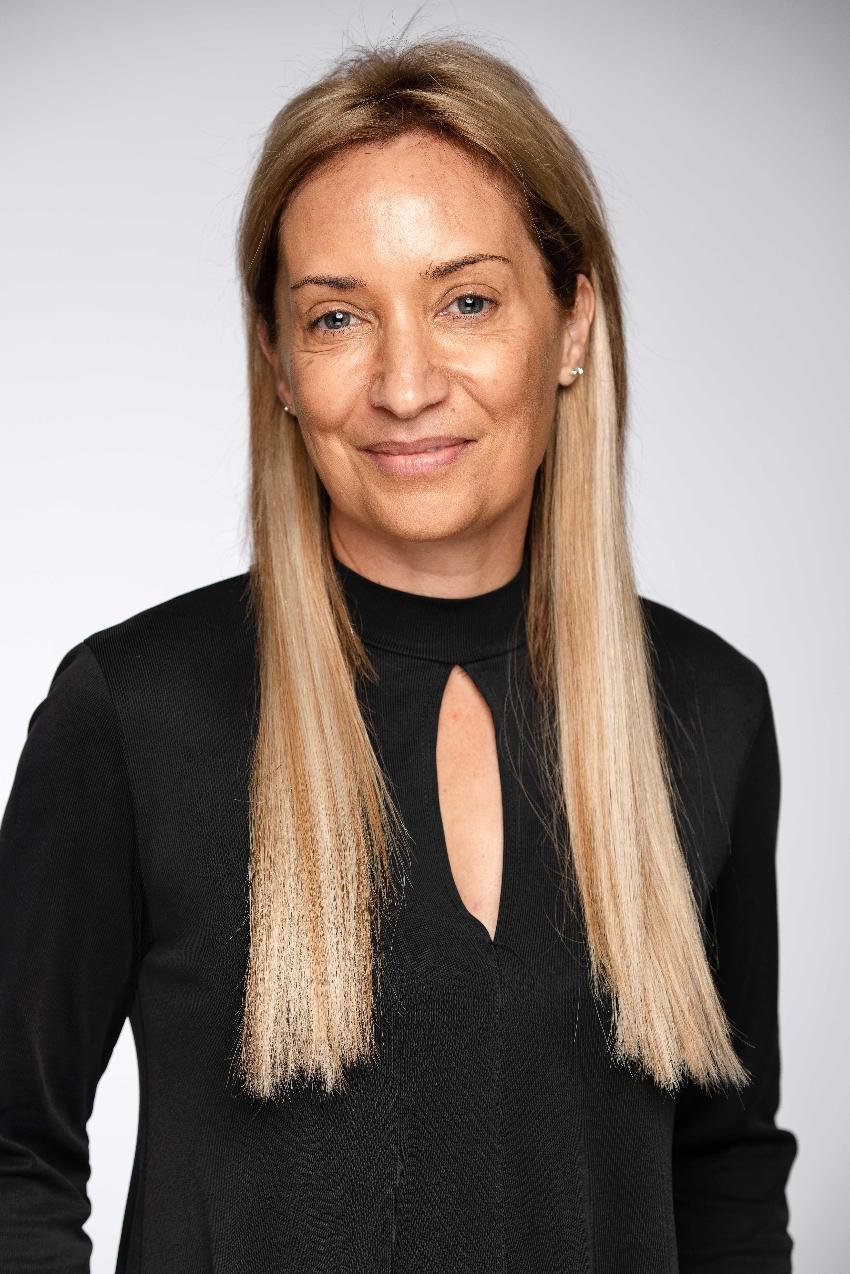 Associate Dean (Indigenous Engagement), Faculty of Medicine, UQ
Along with her role at the Faculty of Medicine, Maree has 20 years' experience in teaching Indigenous students. It was from this that she observed a pattern in young Indigenous Australians disengaging from education and has worked since to understand and help bridge this gap. Maree is heavily involved in NHMRC projects focusing on mental health, suicide prevention and other chronic disease. She is a member of Australian Medical Council, as well as an advisory board member for the Darling Downs Health Service Board and current chair of the Carbal Medical Service (Toowoomba and Warwick). Maree's current projects include: The Mob Van, a mobile caravan which aims to provide primary health care to Aboriginal communities around Toowoomba; and I-ASIST, a culturally-tailored training established to address the increasing rates of suicide among Indigenous people living in rural and remote areas.