Impact, mechanisms and treatment of antibodies that enhance bacterial infection
10 March 2021

9:30am

–

10:30am
Guest speaker Dr Timothy Wells from UQDI.
Timothy will be presenting Impact, mechanisms and treatment of antibodies that enhance bacterial infection.
Wednesday 10 March, 9:30-10:30am, TRI Auditorium and via Zoom: https://uqz.zoom.us/j/86143552984
Email Jessica Iannotti for the Zoom password.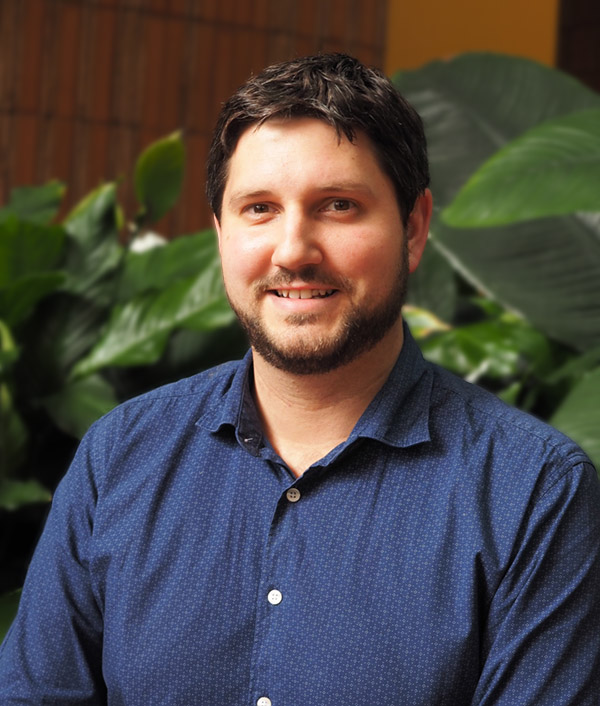 BIO: Dr Timothy Wells joined the University of Queensland Diamantina Institute in 2016 as a Senior Research Fellow. His research focuses on the interactions between the host immune system and Gram negative bacteria during chronic lung infection, with a specific emphasis on Pseudomonas aeruginosa in chronic lung infections. His research uses a mixture of molecular microbiology, immunology and genomic approaches and has directly led to novel treatment of critically ill patients with multi-drug resistant bacteria.
Venue
Via Zoom: https://uqz.zoom.us/j/86143552984