The next generation: How climate change and pandemics are shaping our children's future
28 July 2022

5:30pm

–

8:30pm
New date: 28 July 2022
It is no exaggeration to say that the world has been through a lot in the last few years – from a global pandemic to the ever-increasing presence of climate change – as a result people of all ages may be experiencing thoughts and behaviours at this time that are intense, confusing and stressful. But how do disruptive events, like pandemics and natural disasters affect the health of children and adolescents? And what does the future look like for our children? 

Join our panel of experts as they discuss the role that environmental factors, climate change and pandemics have in affecting a child's mental health and wellbeing, provide insights into the extent of the problem and discuss opportunities for change. 
Cost
Tickets are $20 per person (includes drinks and canapés served pre- and post- lecture).
Our expert panel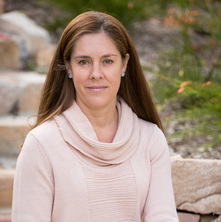 Associate Professor Fiona Charlson
Associate Professor Fiona Charlson is a NHMRC Research Fellow at the School of Public Health, University of Queensland and Queensland Centre of Mental Health Research. Fiona is a psychiatric epidemiologist and health services researcher with experience in addressing some of the most challenging global mental health research problems. Associate Professor Charlson has been a member of the Mental Disorders and Illicit Drug Use Research Group for the Global Burden of Disease since 2009 and leads the Social and Emotional wellbeing group of UQ's Climate Change and Health Transdisciplinary Impact Research Network. Fiona's technical expertise is highly sought after and has attracted collaborations and funding from a wide range of national and international stakeholders, including the World Health Organisation.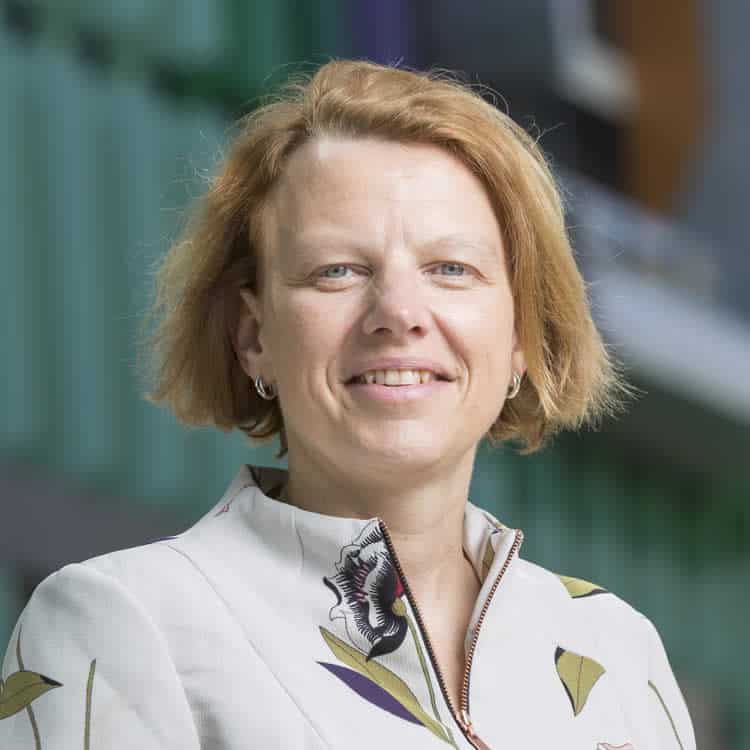 Professor Christel Middeldorp
Professor Christel Middeldorp has a conjoint appointment with the Child Health Research Centre, UQ and the Child and Youth Mental Service at Children's Health Queensland. Professor Middeldorp's research interests involve the role of genetic and other familial influences on the development and persistence of psychopathology across the lifespan. As Co-Principal Investigator of the Behaviour & Cognition working group of the Early Genetics and Lifecourse Epidemiology, Christel aims to identify genetic variants underlying the development and persistence of childhood psychopathology using data from population based longitudinal child and adolescent cohorts all over the world.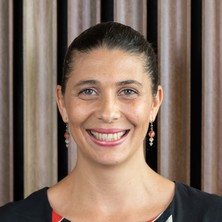 Dr Dwan Vilcins
Dr Dwan Vilcins is an environmental epidemiologist, with a particular interest in children's environmental health. Dr Vilcins's research looks at understanding the links between exposure to environmental hazards – such as air pollution, endocrine disrupting chemicals and environmentally persistent free radicals – and the health of children. Dr Dwan Vilcins has a Master of Public Health and PhD from the University of Queensland.  
About Health Matters Lecture Series
Launched in 2017, Health Matters is a series of dynamic public lectures featuring renowned researchers and clinicians. Attendees enjoy fine food and beverages while hearing directly from subject matter experts in an environment that encourages discussion about matters that impact the health of you and your loved ones.
Venue
The Long Room, Customs House, 399 Queen Street, Brisbane