A decorated Red Cross nurse and Queensland's first Indigenous doctor have been named University of Queensland alumni award winners for the Faculty of Medicine.
Andrew Cameron, who completed a Master of Tropical Health at UQ in 1995,  was awarded a Vice-Chancellor's Alumni Award for his humanitarian aid work.
Associate Professor Noel Hayman, Queensland's Australian of the Year in 2011, was awarded the Indigenous Community Impact Award for his dedication to improving Indigenous health.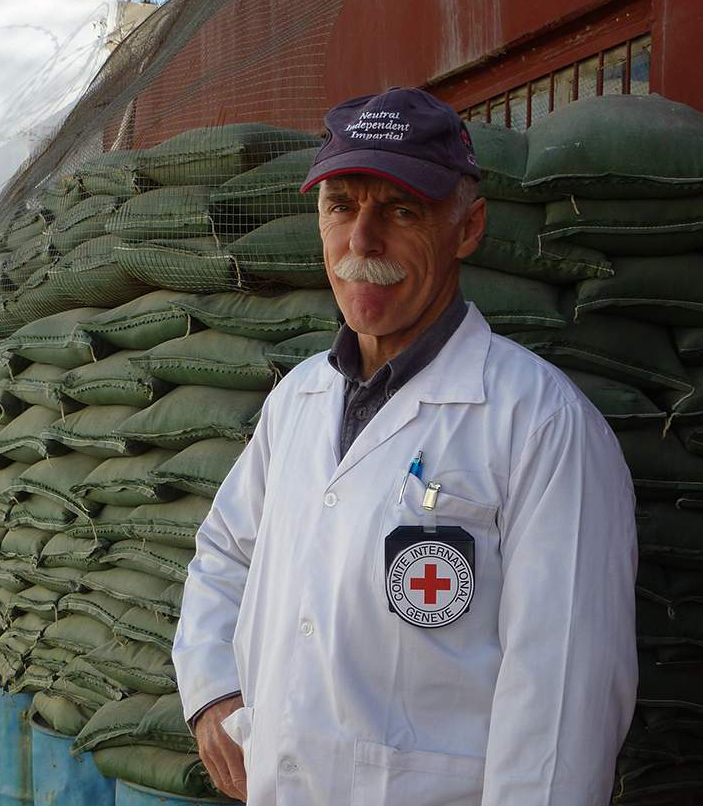 Mr Cameron is also a recipient of the Medal of the Order of Australia and a Florence Nightingale Medal.
He has worked with the Red Cross on assignments in Sierra Leone, Kenya, Sudan, Georgia and most recently in Afghanistan, where he celebrated his 60th birthday last year.
"You really feel like you're making a difference and the Red Cross is very focused on the beneficiaries and getting the maximum benefits for a large group of people," he said.
When he is not overseas, Mr Cameron works at the Birdsville clinic in western Queensland, more than 700 kilometres form the nearest hospital in Mt Isa.
"I love the diversity and dealing with everything that presents, from a sick child to an injured tourist."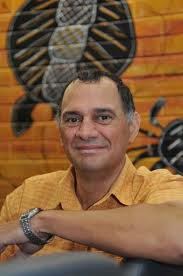 Associate Professor Hayman has worked to improve health care, health policy and life expectancy for Indigenous Australians for more than 20 years.
Under his leadership, the Inala Health Service has become a centre of excellence in Aboriginal and Torres Strait Islander Primary Health Care.
"Over the past decade, we've increased the number of patients visiting the centre from 12 to more than 6,000 regular patients – with patients travelling from all over Brisbane to attend," he said.
Media: Sam Benger, s.benger@uq.edu.au +61 7 3365 5118