A creative eLearning specialist and a researcher investigating severe flu infections have both won 2017 Women in Technology awards.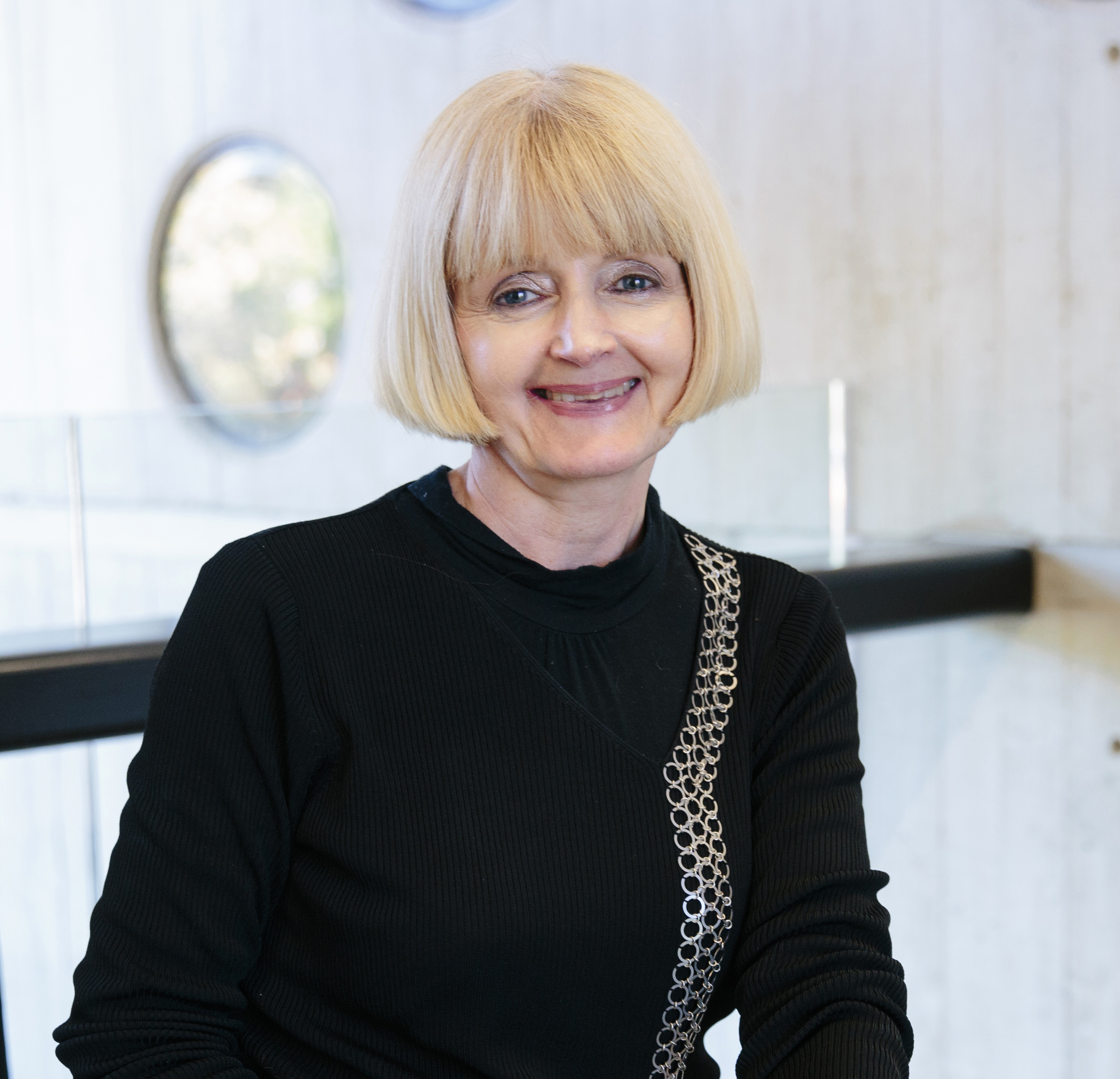 Kate Jurd, from The University of Queensland's Rural Clinical School, won the ICT Professional category at the awards night on Friday.
Former School of Biomedical Sciences researcher, Dr Kirsty Short, was announced the winner of the Life Science Rising Star Award.
The two Faculty of Medicine winners were among 15 winners across 12 categories at the awards, which recognise leaders and experts in the fields of technology and life sciences.
Mrs Jurd said she hoped her success would inspire young women to take up opportunities in technology.
"Women need to get out of their comfort zones and share their ideas," she said.
"Technology allows us to network globally now, so you have to take every opportunity and run with it."
She said winning the award would not have been possible without the support of the Rural Clinical School and the Women in Technology organisation.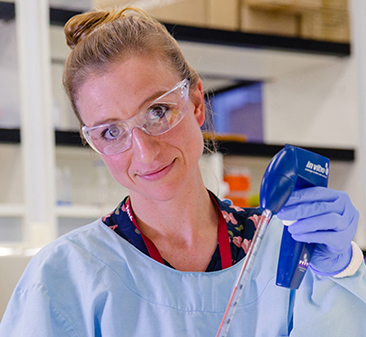 Dr Short, who now works with UQ's Faculty of Science, said she was honoured to represent women in the STEM fields.
"I think it's great that there are awards such as these that celebrate the fantastic work of Australian women in STEM," she said.
Dr Sumaira Hasnain from Mater Research Institute – University of Queensland, was also a finalist in the Life Science Rising Star category.
Media: Sam Benger, s.benger@uq.edu.au +61 7 3365 5118