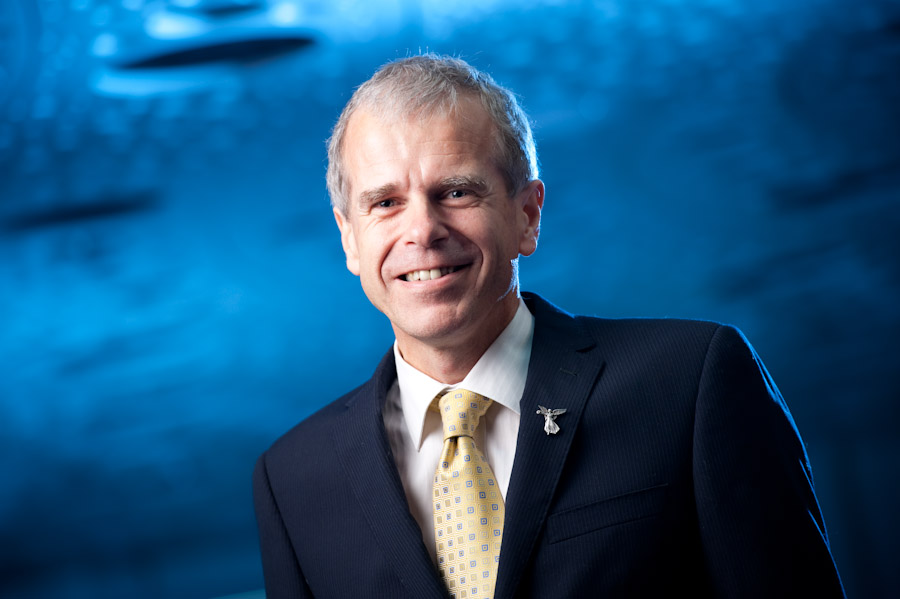 Forging collaborations to achieve an outstanding, evidence-informed and sustainable healthcare system will be the focus of the incoming Executive Dean of The University of Queensland's Faculty of Medicine.
Professor Geoff McColl will join UQ next week from Melbourne University, where he has been the Head of the Medical School since 2015.
Professor McColl said he felt incredibly privileged to have the opportunity to lead a Faculty with an international reputation for the quality of its research and education.
"I believe universities are important partners in facilitating optimal health outcomes for the communities we serve," Professor McColl said.
"UQ makes a strong contribution in this area, and I look forward to working with our staff and partners to further these efforts."
UQ's Faculty of Medicine combines medical education with two research-intensive schools, three clinical medical schools and five hospital-based institutes and centres.
Professor McColl said UQ would continue to build on its position as a leader in medical research.   
"I will be looking for opportunities to further build collaborations within and outside UQ to ensure we generate and apply new knowledge for the benefit of the community," he said.
"I am committed to building close working partnerships with other faculties, medical research institutes, universities, health services, government and health consumers to achieve this aim."
Outgoing Acting Executive Dean Professor Robyn Ward said Professor McColl's strong support for innovation in education would make him a great asset.
"His leadership of one of Australia's premier medical and research institutions has steered the Melbourne Medical School's mission to improve the health of the community," Professor Ward said.
"He will lead the performance of the Faculty's academic and research programs, driving high-quality research and teaching outputs."
Professor McColl will begin work as Executive Dean on Monday 18 June.
Media: UQ Faculty of Medicine Media, med.media@uq.edu.au, +61 7 3365 5133.