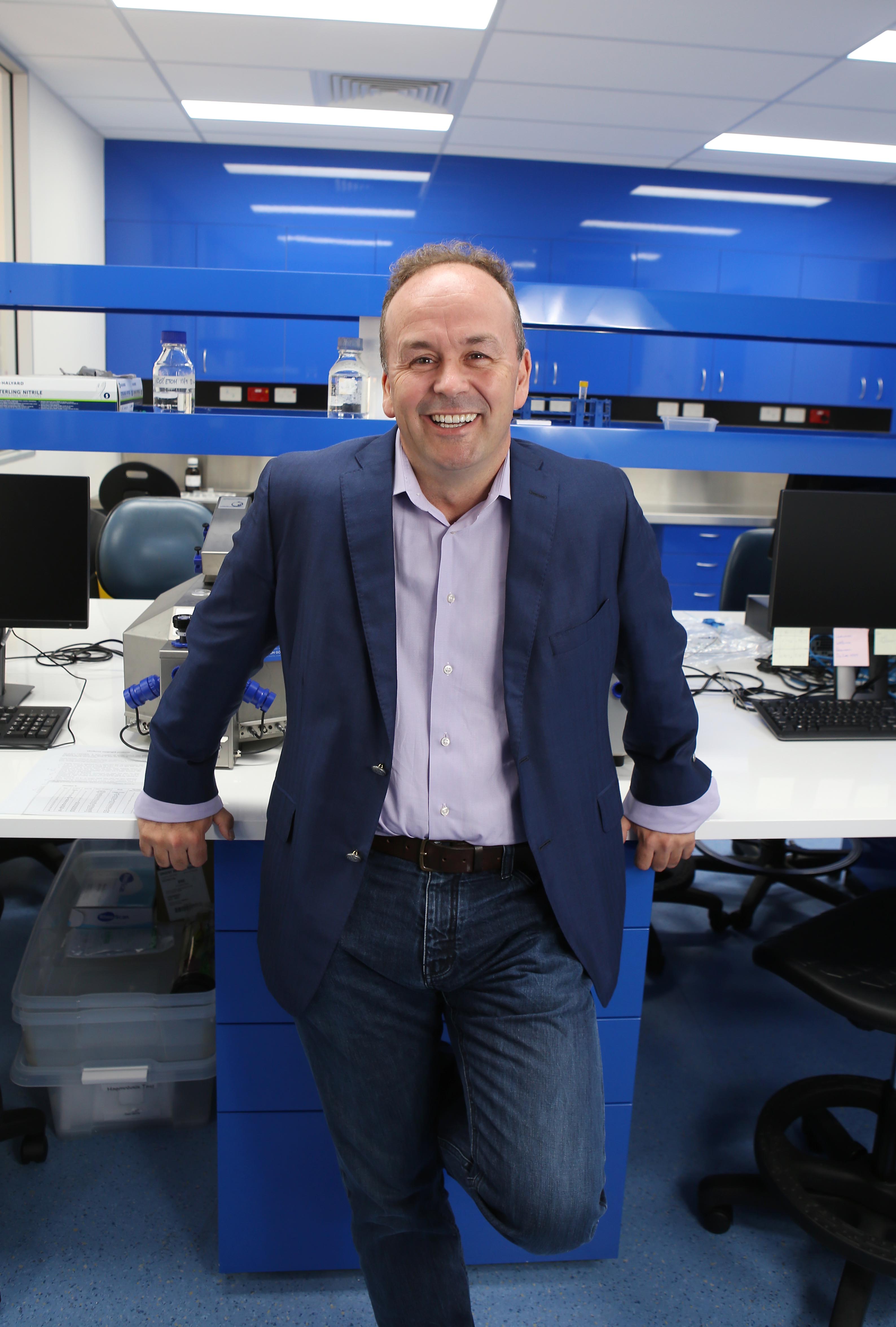 UQ Professor John Fraser's quest to create 'Gatorade for hearts' has been recognised with a major research award.
The Prince Charles Hospital Critical Care Research Group is seeking to reverse the injury incurred to hearts during death caused by circulation stopping, allowing more hearts to be transplanted to patients.
To improve the viability of hearts for transplant, the team developed a resuscitation rig and special mineral and nutrient-rich fluid to mix with the donor's blood. 
Dr Fraser said being recognised with the Clinical Researcher Award from the Australian Society for Medical Research was a great boost for the project and the team.
"It's been a huge effort by an amazing team of scientists, doctors and nurses across Australia's three largest cardiac hospitals – The Prince Charles Hospital, The Alfred Hospital and St. Vincent's Hospital," Dr Fraser said.
"UQ, Monash University and the University of Sydney are all working together with the Prince Charles and Alfred Hospital Foundations, ensuring that survival is worthwhile for our patients.
"We want our patients to thrive, not just survive."  
Seeing patients die from conditions that should be treatable motivates Dr Fraser to keep striving for better transplant outcomes.
"I see relatives in their darkest hour offering up organs to people they will never know," Dr Fraser said.
"If they can offer this ultimate act of kindness at their darkest hour, it is our duty to try to achieve better utilisation of their life-saving gift.
"It is the least we can do."
Media: UQ Faculty of Medicine Media, med.media@uq.edu.au, +61 7 3365 5118.