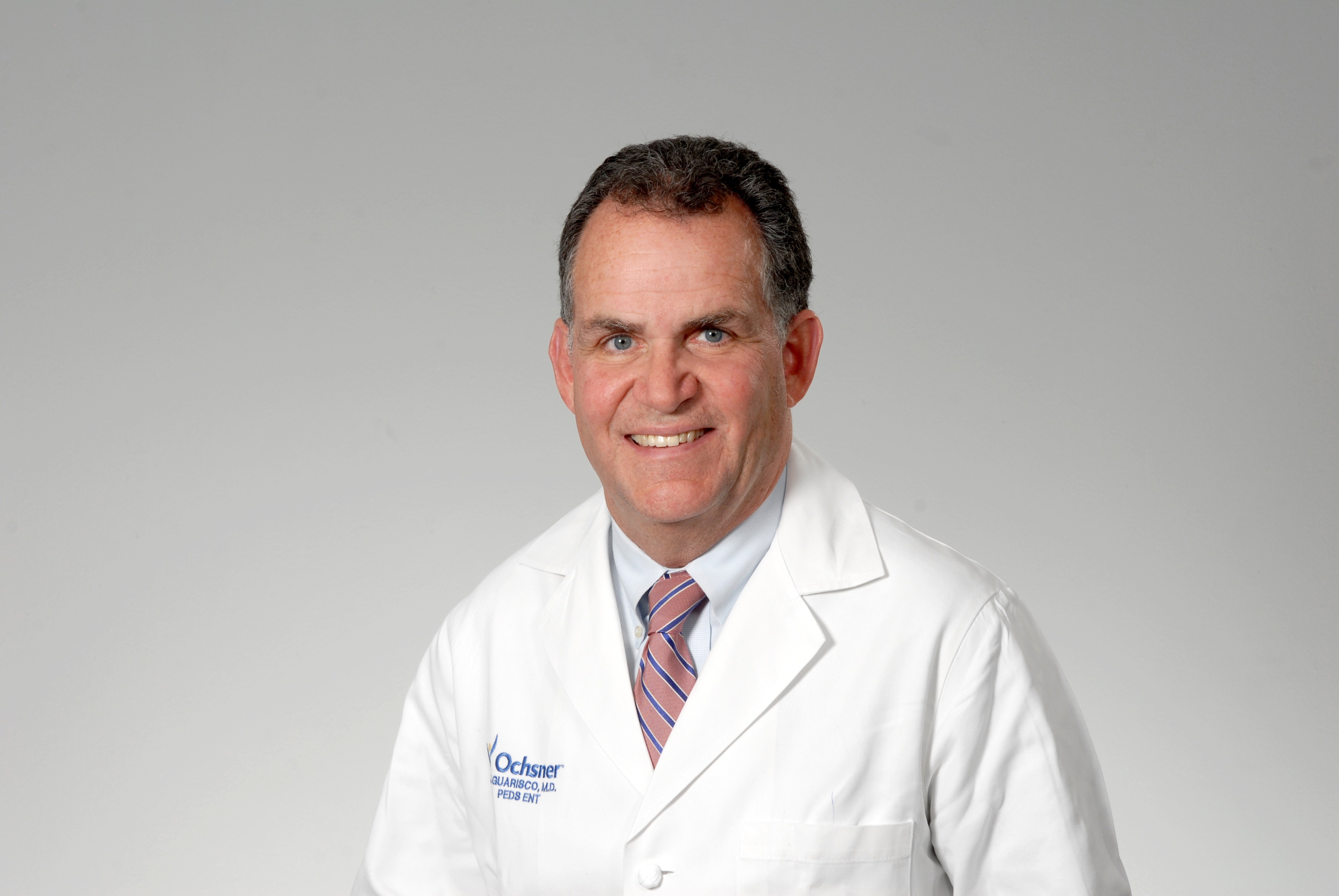 Ochsner Academics has recognised six of their best teachers through their annual Teaching Excellence Awards (TEA).
The awards are presented to outstanding UQ-Ochsner Clinical School teachers in the six core rotations to recognise, reward, and promote teachers who exemplify excellence in medical education.
Awardees were nominated by medical school clerkship directors from their respective disciplines based on performance and achievements.
Ochsner Clinical School Head and Dean of Medical Education Dr Ronald Amedee said the awards gave teachers an opportunity to participate in academic and clinical staff exchanges with UQ.
"The TEA program gives faculty members opportunities to develop and enrich their teaching skills and to educate other faculty members on best practices," he said.
"There is significant work these faculty members are doing to foster an atmosphere conducive for the growth and development of the next generation of physicians and Ochsner's medical education initiatives."
All TEA recipients receive a trip to Brisbane to meet with students in Phase 1 and collaborate with their UQ clinical counterparts in the Faculty of Medicine.
The 2019 TEA recipients were:
• Dr Lindhe Guarisco (also named 2019 Teacher of the Year) – paediatrics rotation
• Dr Shilpa Amara – psychiatry rotation
• Dr Ewelina Griffin – OB/GYN rotation
• Dr Jason Hill – internal medicine rotation
• Dr Melissa Montgomery – surgery rotation
• Dr Monica Williams – general practice rotation