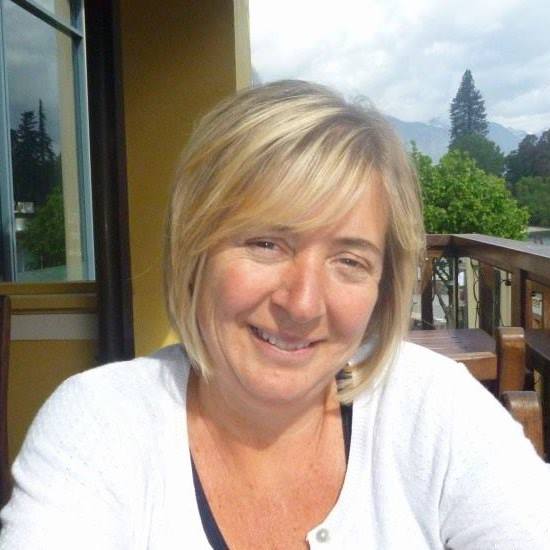 After decades working in Information Technology, Joanne Rosenzweig was seeking to change the direction of her career and broaden her professional experience.
She wanted to move from IT into a more fulfilling role in modern healthcare, so it wasn't long before she found herself heading back to uni after a 20-year hiatus to make it happen.
Enrolling in UQ's Graduate Certificate in Digital Health, Joanne was able to study an internationally recognised program from the comfort of her coastal home in Victor Harbor, South Australia.
"It was an online program which could be completed part-time while I worked full-time. It provided general knowledge of the healthcare sector rather than focusing on big data and health information analytics offered by other university courses.
"The course provided an excellent entry point to how digital information is transforming the healthcare sector. Learning about the latest developments from industry experts in the rapidly changing healthcare IT industry was what I enjoyed most."
Despite the program being delivered solely online via the UQ Centre for Online Health, the collaborative learning platform and discussion forums enabled Joanne to easily connect with other students.
"I think the most valuable experiences were the discipline of research that the course expects and the discussion with other students on the latest ideas and developments in digital healthcare."
An avid adventurer, foodie, and fitness fanatic, Joanne relished the flexibility the online program allowed and the fact she could fit her studies around her existing lifestyle without too many sacrifices.
Now happily working for the South Australian Health department at a local hospital, Joanne credits her graduate certificate for kick-starting her career change.
"The research and information provided was enormously useful in helping me find my first job in the healthcare sector."
At 51 she has no plans to slow down and is hoping to delve deeper into the digital health landscape through further study at UQ and her burgeoning career in healthcare.