Growing up in Devonport in regional Tasmania, Tim Kariotis was surrounded by patchwork countryside, rugged coastline and the fast-flowing Mersey River.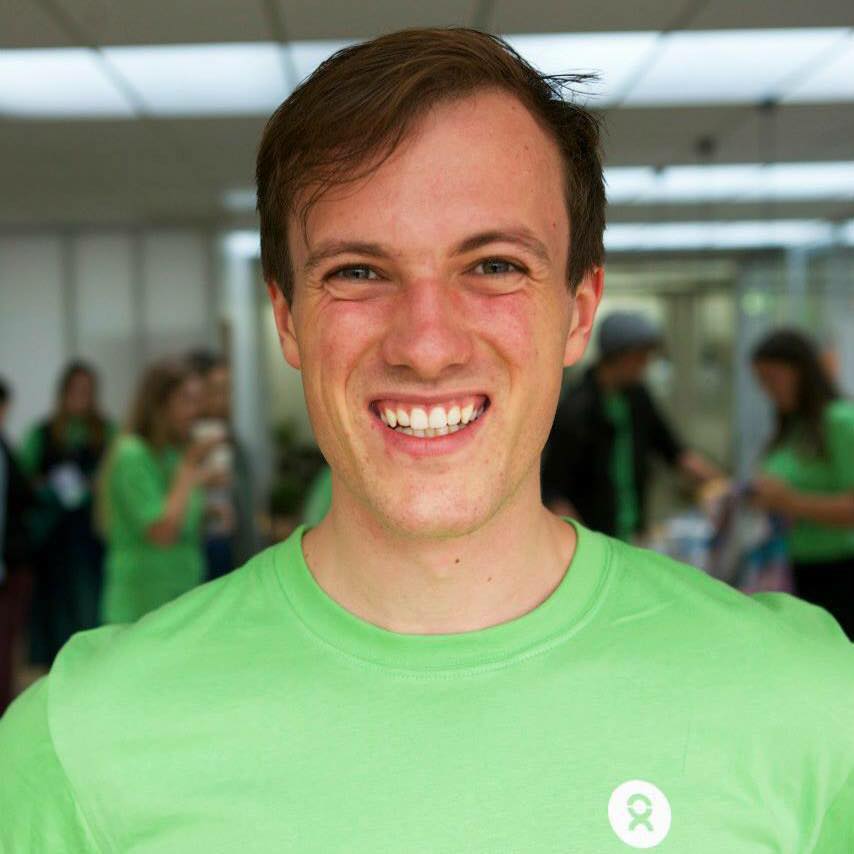 While undoubtedly a beautiful part of the world to live, the access to specialised medical support in Tim's community was limited and often required significant travel.
This placed a huge burden on many low income families – including Tim's.
As a young carer for a parent with a significant mental health issue, Tim often felt frustrated at the lack of integration, continuity of care, and information-sharing surrounding health.
This experience opened his eyes to the healthcare challenges faced by those living in rural and remote areas and sparked his desire to create change.
After packing his bags and moving interstate, Tim struggled to remain involved in his parent's health and he continued to question the current models of care.
Wanting to explore how digital health could improve access to mental health care, Tim enrolled in UQ's Graduate Certificate in Digital Health.
"I chose to study the program at UQ because it has a fantastic reputation, and the UQ Centre for Online Health contributes at a high level to innovations in digital health in Queensland," he explains.
"The online platform and material used in the graduate certificate are of a very high quality. Some of the webinars provided in the course have been fascinating and the opportunity to learn from the best in digital health is fantastic."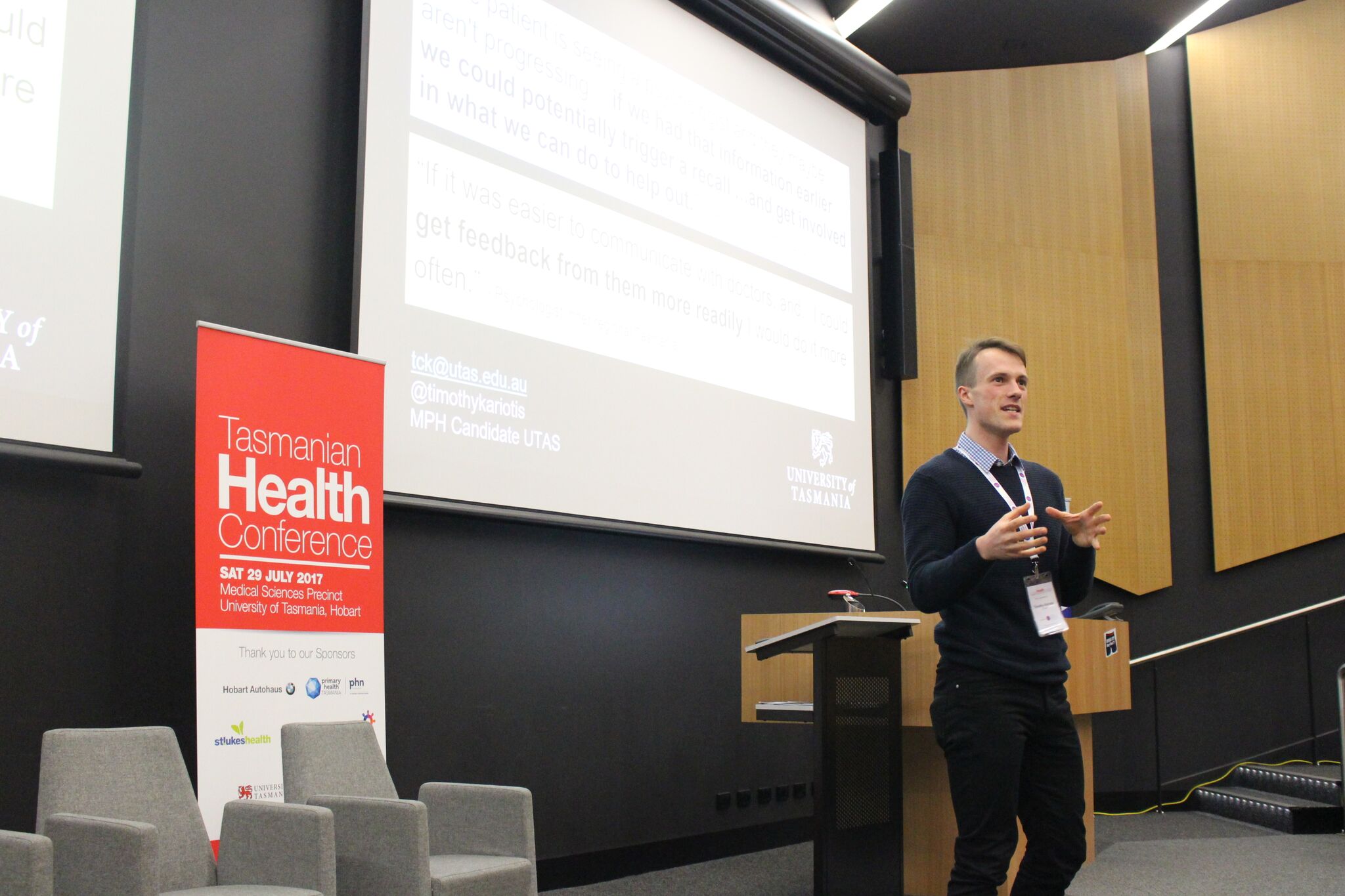 While he is still in the process of completing his graduate certificate, Tim is also currently undertaking a Master in Public Health and embarking on further research into how technology may facilitate better models of care.
"My research interest is information continuity in healthcare, which is related closely to developments in digital health. My studies at UQ helped to develop my knowledge in e-healthcare and how it may improve information continuity."
Outside of his studies, Tim draws on his personal experience as a young carer in his volunteer work with the Red Cross and other community organisations.
He regularly visits schools and community groups to speak about creating socially cohesive communities and to bring awareness to the challenges young people may be experiencing.
It has taken a while for him to be able to speak openly about it, but Tim wants to show other young carers that anything is possible, while advocating for improving services for both patients and carers through digital health.