The COVID-19 pandemic is one of the biggest medical crises the world has seen in a century, and it is changing the way we live our lives.
The Marks-Hirschfeld Museum of Medical History is making an open call for the donation of objects, photographs, instruments and other ephemera that document the coronavirus pandemic as part of our long-standing initiative to capture pivotal moments of Queensland's medical history.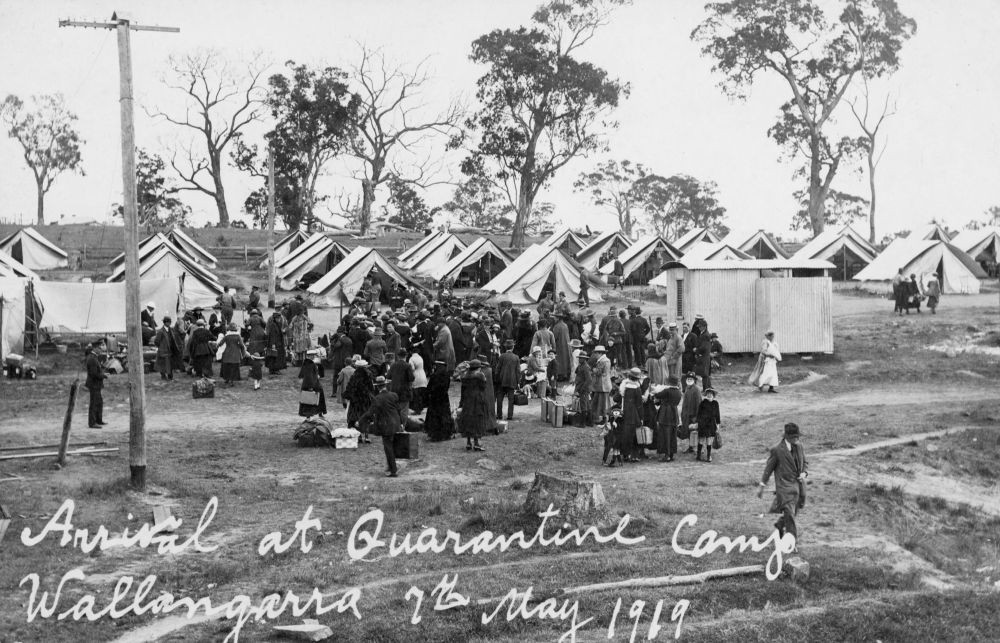 We'd like these kinds of objects:
Medical equipment.

COVID test kits or swabs, vaccine boxes or related documentation,

non-contact thermometers, sanitisers, PPE including masks, hazmat suits and face shields and other instruments employed by medical practitioners during the pandemic.

Objects

. Posters and signs, social distancing enforcement, homemade

personal protective equipment, journals, letters and diaries

. Things that became important because of the pandemic.

Photographs

. Empty streets, closed schools and businesses, queuing supermarket shoppers, home schooling, social distancing. Anything that illustrates the Government and public response to the pandemic.
If you have objects you would like to donate, please complete a donation proposal form. Feel free to contact the Museum if you have any questions or would like to discuss the project further.