Djakamirr Film Screening at Herston
The Marks-Hirschfeld Museum of Medical History invites you and your friends to a screening of the award-winning 2021 documentary Djäkamirr: Caretaker of Pregnancy and Birth to coincide with UQ's NAIDOC week celebrations.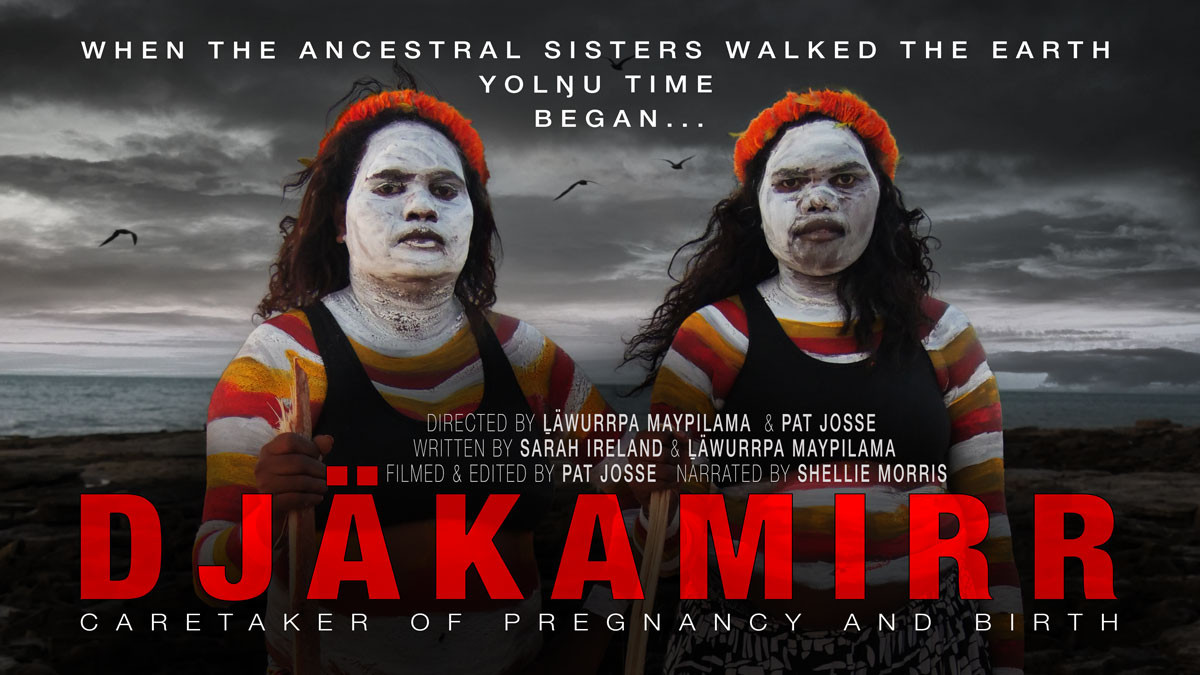 About the film
For over 60,000 years Yolŋu childbirth happened on-country with skilled djäkamirr—midwifery caretakers—using ancestral wisdom and bush technologies to support women and babies. Since the shift of childbirth to hospital, Yolŋu women have been disconnected from traditional support systems, resulting in a profound impact on health, including the highest rate of preterm birth in Australia. Djäkamirr is a privileged insight into the aspirations of remote First Nations communities to reclaim their birthing culture.
You are invited to join us for other NAIDOC week activities taking place on campus including workshops and a food truck from 11.30am.

For more information on the event contact Marks-Hirschfeld Museum Curator Charla Strelan c.strelan@uq.edu.au or phone 0423 764 376.
 
Venue
Oral Health Centre Auditorium, 288 Herston Road, Herston