A University of Queensland study has revitalised an ancient martial art into a world-first Tai Chi-based exercise program that targets obese people suffering depression, anxiety and stress.
UQ School of Medicine research scientist and mind-body therapy expert Dr Xin Liu said the program was the first to establish scientifically-significant benefits for the three common mental health conditions in people with fat around the waist.
He said the research was funded by beyondblue and the National Heart Foundation and published in the journal, Evidence-based Complementary and Alternative Medicine.
"Depression, anxiety and stress often co-exist, all are contributing factors to cardiovascular diseases and other health issues, including stroke, diabetes, cancer, arthritis, osteoporosis and obesity," Dr Liu said.
Dr Xin Liu edited package from The University of Queensland on Vimeo available for media use. The study of the Sustainable Mastery of Innovative Lifelong Exercise (SMILE) program involved more than 200 participants aged between 19 and 77, suffering depression and obesity, with 65 per cent having a range of other chronic illnesses.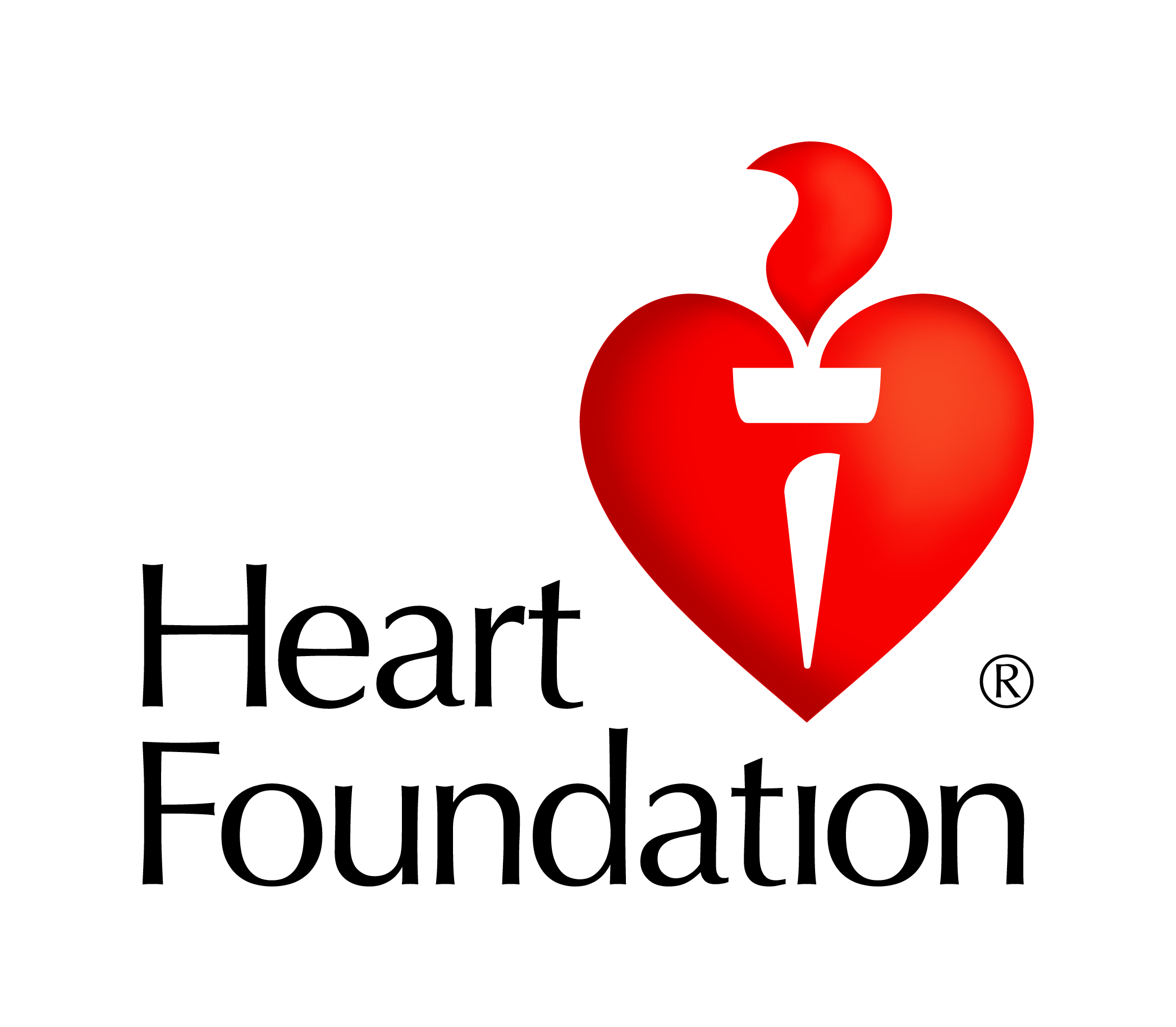 Dr Liu said this program is effective for this group as it has been tailored as an enjoyable, therapeutic regime that is easily learned and targets specific internal organs.
"The group's level of severity of depression decreased by 32 per cent after three months of the program, and by nearly 40 per cent after six months," Dr Liu said.
"The study also showed significant improvements in anxiety (by 23 per cent) and stress levels (by 24 per cent) after a six-month intervention."
Dr Liu said the results also showed improvement in the participants' leg strength, essential to increasing physical activity, adding to mental and heart health benefits.
"The program could also be easily implemented in the workplace where there is high pressure causing stress and anxiety, thereby benefiting the wellness of staff and improving productivity."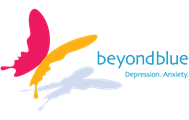 The CEO of beyondblue Georgie Harman said finding something that reduces the severity of depression or anxiety through regular physical exercise and building social connections can be a huge challenge.
"The research demonstrates that this form of exercise program may be an effective way for some people to manage their anxiety or depression, in concert with other treatment recommended by their GP," Ms Harman said.
Media: Dr Xin Liu, +61 7 3443 7483, xin.liu@uqconnect.edu.au; Faculty of Medicine and Biomedical Sciences Media Manager Bernadette Condren, +61 7 3346 5309, b.condren@uq.edu.au or Reid Sexton, +61 3 9810 6187 or 0413 777 393 to arrange an interview with Ms Harman.