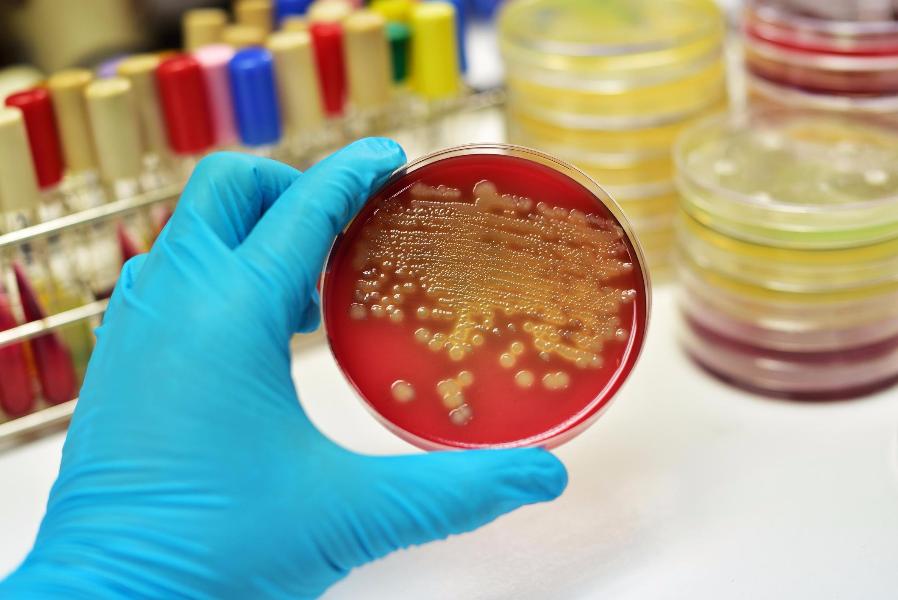 New research shows Indigenous children are three times more likely to be admitted to Australian intensive care units (ICUs) with life-threatening infections than non-Indigenous children.
The study also found that mortality rates from severe infections were more than double for Indigenous children compared to their non-Indigenous counterparts.
Researchers led by Associate Professor Luregn Schlapbach analysed data for the 82,750 child admissions to ICUs in Australia, including 4864 Indigenous children.
Dr Schlapbach is part of the Paediatric Critical Care Research Group at Mater Research Institute-University of Queensland, and works as a paediatric intensivist at Lady Cilento Children's Hospital.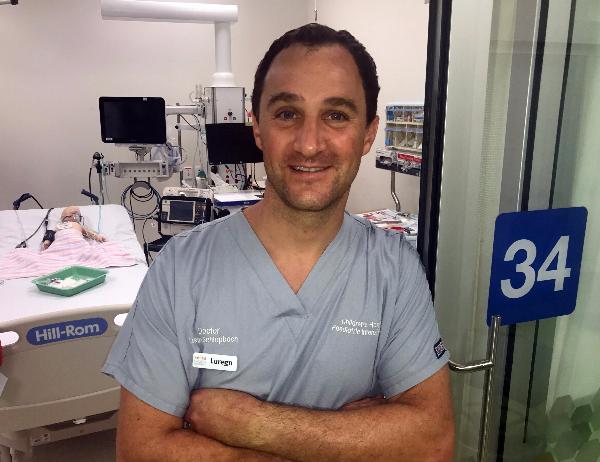 "We focussed on the most severe infections, such as sepsis, pneumonia, and other invasive infections requiring life support in intensive care facilities," Dr Schlapbach said.
"These life-threatening infections represented the most common reason for ICU admission, accounting for 23 per cent of non-elective ICU admissions of Indigenous children."
Children of Aboriginal and Torres Strait Islander background were seven times more likely to suffer from life-threatening Staphylococcus aureus infections, the leading cause of sepsis or septic shock in children.
Dr Schlapbach said sepsis and other life-threatening infections have been the focus of campaigns to improve survival for children in Australia and around the world.
"The study shows that despite progress made, there remains a major difference between rates of severe infections in Indigenous and non-Indigenous children," he said.
"We believe this is the largest study reporting on life-threatening infections in Indigenous children and it highlights an important area of health inequity in a high-income country that requires urgent attention."
"Further research is needed to define risk factors and to develop and assess appropriately targeted interventions.
"Risk factors may include those associated with social disadvantage including overcrowded housing, poor access to clean water and sanitation and the challenges accessing health care from remote locations.
"It is known that delays in initiating appropriate treatments can allow these infections to progress from mild to severe."
The study used 12 years of data from the Australian and New Zealand Paediatric Intensive Care Registry.
The research was supported by the Australian & New Zealand Intensive Care Society (ANZICS) Centre for Outcomes & Resource Evaluation (CORE) and the ANZ Paediatric Study Group (PSG).
The research is published in The Medical Journal of Australia.
Media: Associate Professor Luregn Schlapbach, l.schlapbach@uq.edu.au, 07 3068 11 11; Kim Lyell, k.lyell@uq.edu.au, 0427 530647.