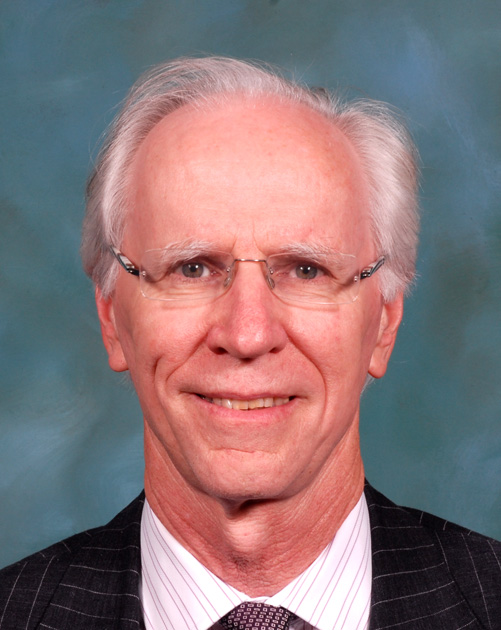 Professor Len Gray has been appointed Director of The University of Queensland's new Centre for Health Services Research.
UQ Faculty of Medicine Acting Executive Dean Professor Robyn Ward said the centre brings together the Centres for Online Health, Geriatric Medicine and Kidney Disease Research, including the Australian Kidney Trials Network. 
"The effective delivery of health services is vitally important to so many people in our communities, in the face of challenges such as population ageing, budget pressures, and the continual emergence of new technologies," Professor Ward said.
"Our newest centre will build on the collaborative work already happening within UQ and with our external partners.
"It will also ensure the latest technologies are used to optimise the delivery of services to patients."
Professor Ward said she is delighted that Professor Gray has accepted the position as Director of the new centre.
Professor Gray has been a full-time academic with UQ since 2002, as the Masonic Chair in Geriatric Medicine, the Director of the Centre for Research in Geriatric Medicine and the Director of the Centre for Online Health.
His experience includes management of public sector general hospital and specialist aged care services in metropolitan Victoria over a 15 year period.
Professor Gray said his particular interest has been in improving the systems of patient assessment and care delivery.
"This has led to a range of research activities which involve the development and evaluation of new systems of care, initially in community settings, but more recently in hospitals and residential aged care," Professor Gray said.

"I look forward to supporting the centre's staff and collaborators to develop research programs and priorities which will ultimately improve the efficiency and effectiveness of health service delivery."