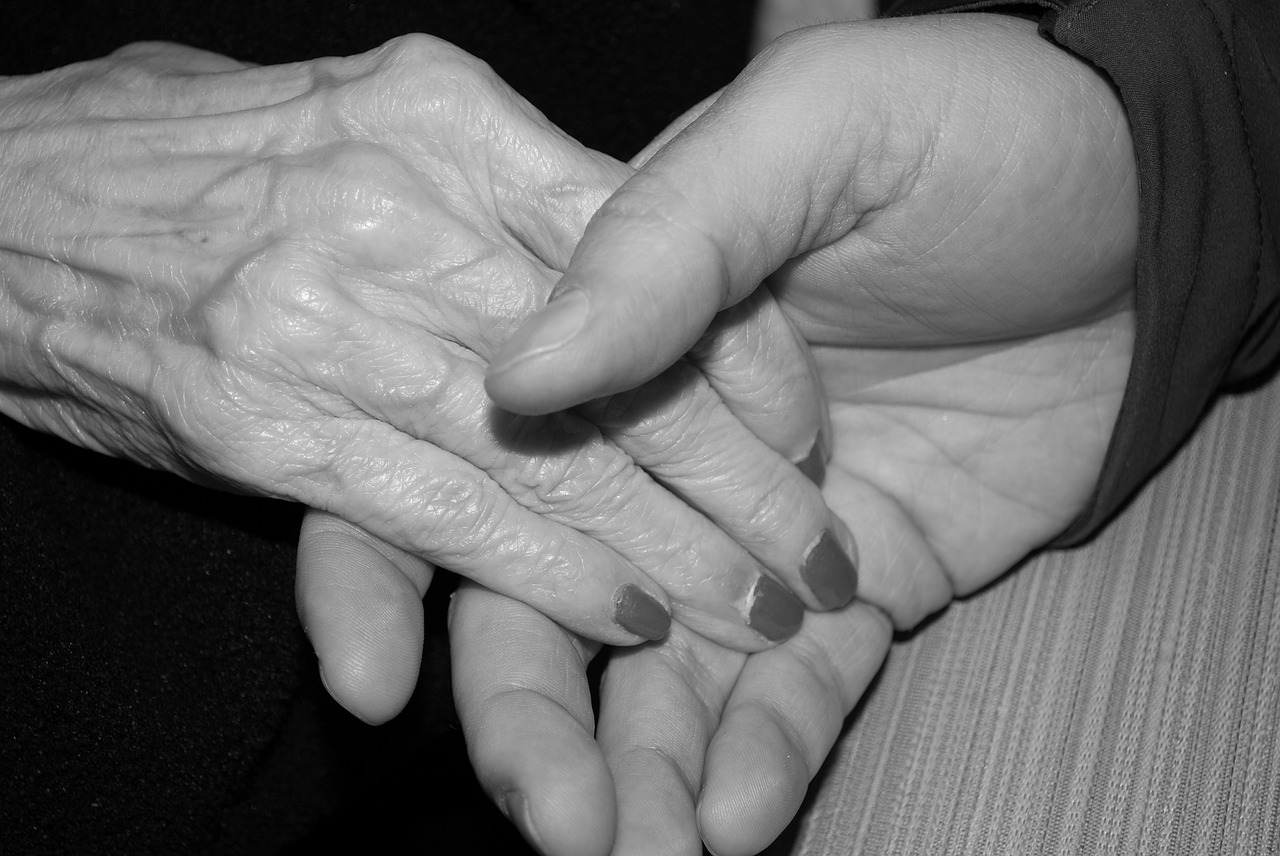 A new study has revealed most self-poisoning by people 65 and over is intentional, accounting for 80 per cent of admissions.
Associate Professor Peter Pillans of The University of Queensland said the numbers of elderly people overdosing are lower than for younger people, but the health impacts for the elderly population are worse.
"Length of hospital stay, rates of intensive care admissions, adverse cardiovascular effects and mortality are all higher in older patients who overdose," Dr Pillans said.
"The proportions of unintentional poisonings also increases with age.
"Many of our elderly take multiple medications for different conditions, and they can become confused and get things wrong," Dr Pillans said.
The study examined data collected over a 26-year period from a NSW toxicology centre which included more than 600 people over the age of 65.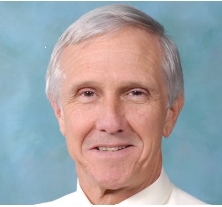 "With an aging population the instances of self-poisoning are likely to increase and the social structures needed to prevent it will have to keep pace," Dr Pillans said.
"The community needs to realise just how important it is to support our elderly community.
"There are so many situations that can lead to an older person mistakenly or intentionally overdosing.
"Loneliness, bereavement and low self-esteem are all contributing factors, it's tough out there for older folk and they need support systems in place to help."
The study noted that patients who were treated in specialist toxicology units were at a low risk of a fatal outcome, but specialist services are not always available.
"It's heartening to see how well toxicology units deal with managing these patients but there are very few fully trained toxicologists in the country."
Dr Pillans said it's important for children of aging parents to be aware of signs like confusion, depression and loneliness to avoid elderly people self-poisoning.
"At the end of the day an important preventative method is to support and spend time with older people, sometimes they just need a mate."
The research is published in The Medical Journal of Australia.
Anyone in need of help or crisis support should contact Lifeline on 13 11 14.
Media: Associate Professor Peter Pillans, p.pillans@uq.edu.au, 07 3176 2693; Bernadette O'Connor, bernadette.oconnor@uq.edu.au, 0431 533 209.