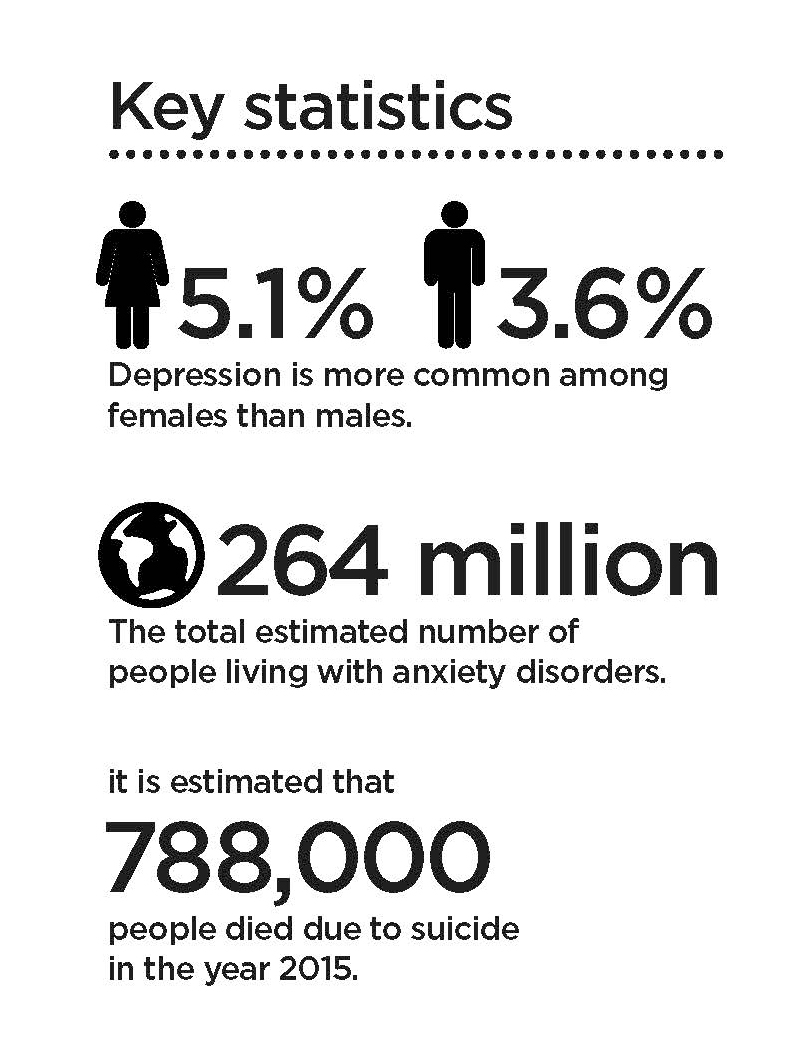 Researchers from The University of Queensland have provided key statistics which will support April 7's World Health Day theme – depression and common mental disorders.
Professor Harvey Whiteford said the World Health Organisation (WHO) approached his team at UQ's School of Public Health to contribute to a report on the distribution and burden of common mental disorders.
"We hold up-to-date information on mental and substance use disorders through our involvement with annual Global Burden of Disease reporting," Professor Whiteford said.
"Reliable and up-to-date data is crucial when it comes to health policy, and we were pleased to be able to provide estimates around the prevalence and consequences of common mental disorders."
The report estimated the total number of people living with depression was 322 million in 2015, equivalent to 4.4 per cent of the world's population.
"A similar number suffered from anxiety disorders," Professor Whiteford said.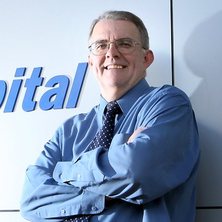 "The consequences in terms of health loss are massive, with depression ranked as a leading contributor to global disability.
"Depression is also a major risk factor for suicide-related deaths."
UQ colleague Dr Alize Ferrari said the number of people living with depression increased 18.4 per cent in the decade to 2015, particularly in lower income countries.
"This increase is due to population growth and aging, with more people living into the ages where depression is most common," Dr Ferrari said.
Dr Ferrari said the Queensland Centre for Mental Health Research team was supportive of WHO's choice of common mental disorders as the theme for World Health Day this year.
"This is an enormous opportunity to raise awareness and understanding about the burden depression and mental disorders impose on societies," Dr Ferrari said.
"The day's slogan is 'Let's talk' and we are pleased to have provided reliable statistics as the basis for that international discussion about mental health."
Media: Professor Harvey Whiteford, h.whiteford@sph.uq.edu.au, Dr Alize Ferrari, alize_ferrari@qcmhr.uq.edu.au, Bernadette O'Connor, bernadette.oconnor@uq.edu.au, 0431 533 209.