Changes to international guidelines have been recommended for doctors treating patients with acute sore throat, which could help curb over-prescribing of antibiotics.
University of Queensland Head of General Practice Professor Mieke van Driel was part of a consortium of experts who took part in a review of evidence for the treatment of acute sore throat.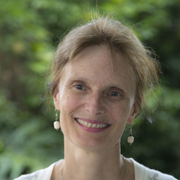 "The review found that a single dose of corticosteroids reduced the severity and duration of pain by about one day for most patients, including children over the age of five," Professor van Driel said.
"Simple pain medication such as paracetamol or ibuprofen is often not sufficient for patients in a lot of pain or finding it difficult to swallow. A single dose of corticosteroids could be considered and discussed with the patient."
Professor van Driel said corticosteroids did not cure acute sore throat, but instead may improve patient wellbeing while the immune system fights off the infection.
"Corticosteroids were not recommended for patients with recurring sore throat, or children under five, as these patient groups were not included in the studies."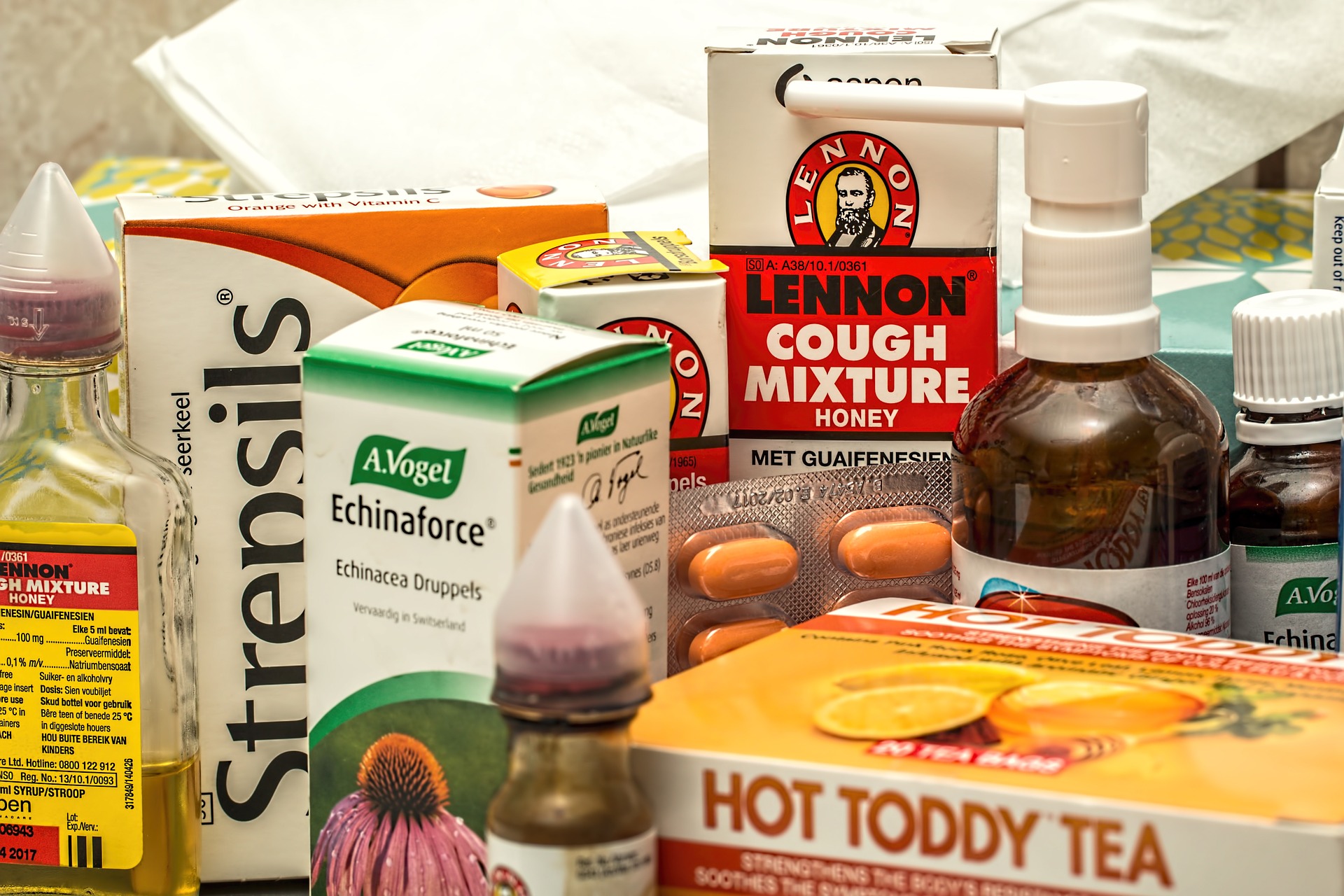 Professor van Driel said the current Australian guideline mentioned corticosteroids as an option, but only for older children and adults.
"We now have evidence to support offering this to a wider group of patients," she said.
The guideline has been published in the British Medical Journal, as part of the Rapid Recommendations series, which provides clinicians with trustworthy advice using studies and reviews done in a short space of time.
Professor van Driel said it was expected the recommendation would be included in updates to worldwide therapeutic guidelines.
Media: Mieke van Driel  +61 7 3365 5144 m.vandriel@uq.edu.au; Sam Benger +61 7 3365 5118 s.benger@uq.edu.au