Eight years of hard work has paid off for student Bethany Holt, who graduates today as the valedictorian for The University of Queensland's Bachelor of Medicine, Bachelor of Surgery program.
Bethany's involvement in the student group TIME (Towards International Medical Equality), allowed her to incorporate global health advocacy and outreach into her studies.
"I think it is vital that we are producing doctors with a social conscience and a desire to make a difference to health equity," Bethany said.
"The voice of doctors can be extremely powerful and it is extremely important that as a profession we advocate for vulnerable populations and promote public and planetary health."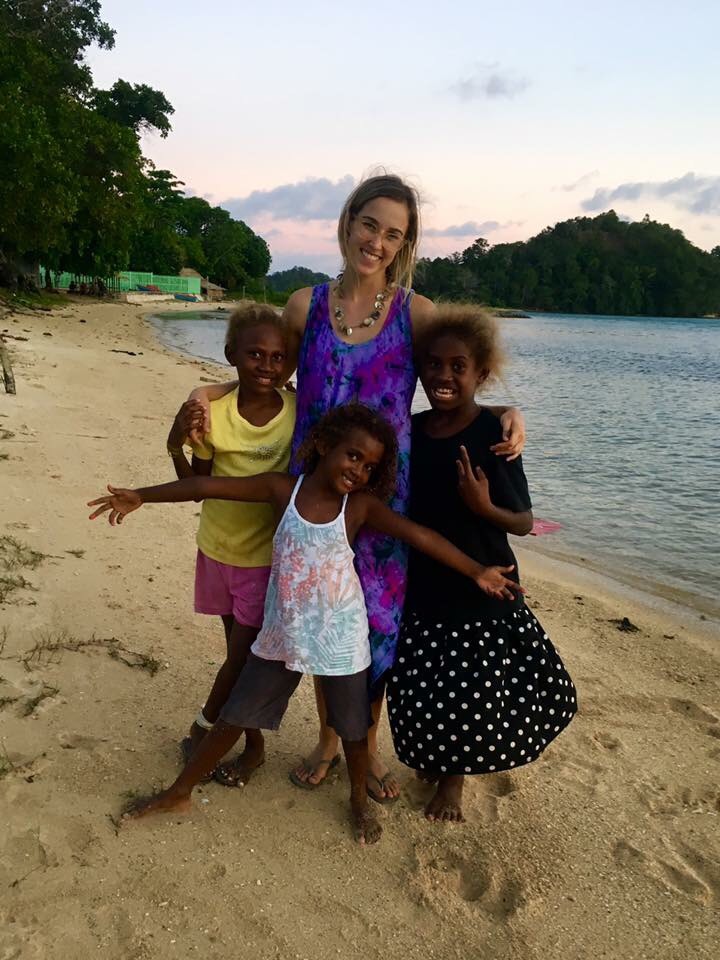 Despite achieving a number of awards including the Dean's Commendation for High Achievement and an exceptional Grade Point Average of 6.98 out of a possible 7, Bethany didn't always find studying easy.
"The first few months of my degree were particularly challenging," she said.
 "I felt really lost because I didn't do biology in school and my undergraduate degree was Arts with Political Science – I'd have to pour over textbooks to try and understand what was going on.
"It took a lot of study and hard work, but I had great friends and mentors spurring me on." 
Bethany's pathway to medicine may have been unconventional, but a strong desire to improve the wellbeing of others runs in her family.
She credits a long family history of community service and social justice for inspiring her decision to become a doctor.
Bethany's father is an orthopaedic surgeon, her mother is a physiotherapist, an aunt is a paediatrician, two uncles work in psychiatry and cardiology, and two of Bethany's brothers are also studying medicine.
Bethany has accepted a position at St Vincent's Hospital, Melbourne.
"After studying for eight years I want to get out there and work on being a really good junior doctor – I feel like I am absolutely ready."
Media: Sam Benger, s.benger@uq.edu.au +61 7 3365 5118