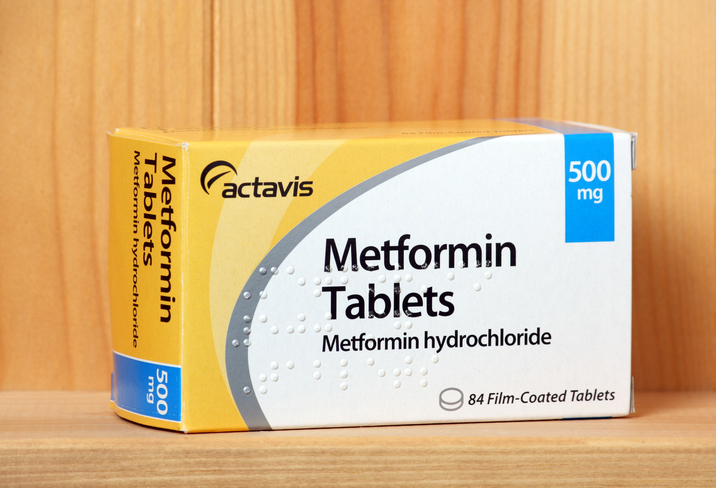 Two University of Queensland studies have confirmed that taking metformin, an oral medication, is a safe alternative to insulin injections for managing gestational diabetes.
The first study examined randomised controlled trials, published in English language and Chinese journals, and compared the pregnancy outcomes associated with treating gestational diabetes using metformin versus insulin.
School of Biomedical Sciences Professor of Endocrinology and Physiology Dr Chen Chen said the incidence of gestational diabetes had increased rapidly over the past two decades.
"Gestational diabetes refers to diabetes first diagnosed during pregnancy and is associated with various adverse outcomes for both mum and baby," Dr Chen said.
"Babies being born significantly larger than average, premature birth and hypoglycaemia in the baby after birth are all immediate risks.
"In the long term, both baby and mum tend to have increased risks of diabetes and metabolic disorders.
"Our study found that taking a metformin tablet during pregnancy did not pose an increased risk to expectant mothers or their babies. 
"Insulin injections are the traditional, gold-standard treatment for gestational diabetes but they can cause frequent low blood sugar levels and require careful handling.
"They are also generally more expensive compared to oral drugs like metformin."
Metformin gained popularity as a first-line treatment for gestational diabetes due to its lower price, oral administration, and potentially beneficial effect on weight control.
However, the evidence regarding its effect on several key pregnancy outcomes, such as birthweight, rates of preeclampsia and premature birth, have been inconclusive until now.
"Our study found that taking a metformin tablet during pregnancy did not pose an increased risk to expectant mothers or their babies," Dr Chen said.
"Pregnancy outcomes associated with metformin therapy were also comparable to that of insulin therapy."
School of Medicine PhD student Dr Xi-May Zhen said the second study focused on long-term outcomes for children of mothers that had been treated with metformin or insulin during their pregnancy.
"Our analysis found that metformin exposure in the womb was not associated with any significant increase in the risk of poor growth or development, when compared to insulin therapy," Dr Zhen said.
"These findings are reassuring for women with gestational diabetes that have been treated with metformin or are contemplating metformin therapy."
The studies are published in Diabetes Research and Clinical Practice (10.1016/j.diabres.2018.07.002) and Obesity Medicine (10.1016/j.obmed.2018.08.001).
Media: Professor Chen Chen, chen.chen@uq.edu.au, +61 7 3365 3856; Faculty of Medicine Media, med.media@uq.edu.au, +61 7 3365 5118.