Third-generation rural general practitioner and Head of UQ's Rural Clinical School Professor Sarah Strasser has been named a Member of the Order of Australia in the Australia Day honours list.
Recognised for significant service to rural health and medical education, Professor Strasser said she was honoured and humbled by the award.
"It's fantastic to receive such recognition, so exciting but totally unexpected I must say," she said.
Born in the UK, Professor Strasser turned her attention to medical education after some years as a GP in country Victoria.
Her passion for improving rural GP and doctor training programs led to academic appointments in Victoria, the Northern Territory and even Canada before joining UQ.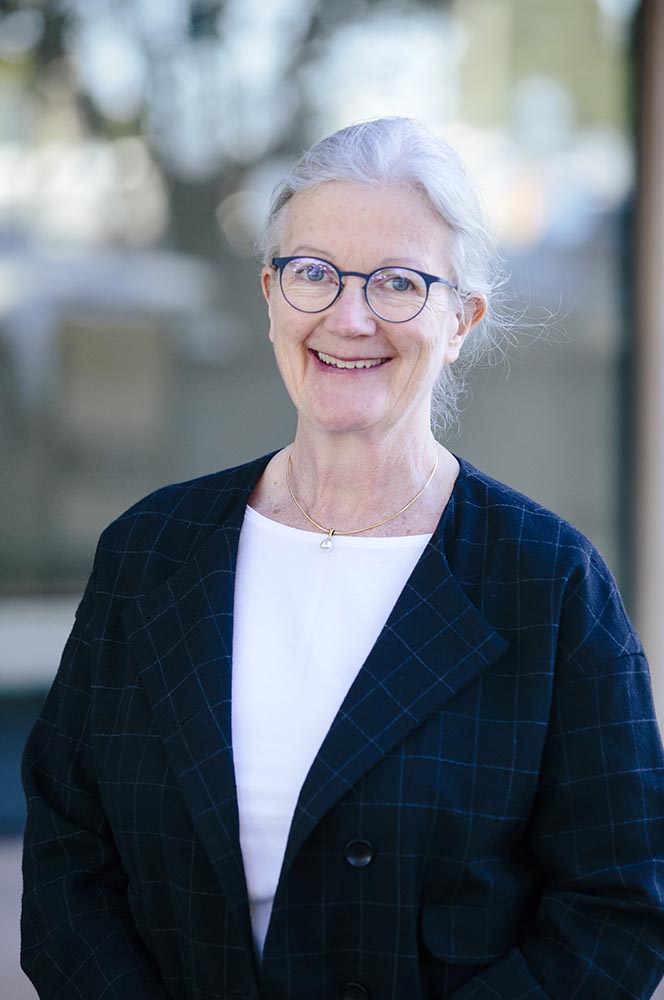 "It's great to be in positions like these where you can help a whole generation of new doctors see the light — that becoming a rural GP is a fantastic career choice which is really worthwhile," she said.
Executive Dean Professor Geoff McColl said Professor Strasser's recognition highlighted the importance of rural medicine.
"Seeing a doctor who has also given back to the community as an educator being honoured for a lifetime of service is fantastic," he said.
"Sarah's commitment to rural medicine is simply inspirational and no doubt she has passed her passion on to her students."
Other members of the Faculty of Medicine community, including Dr Paul Garrahy, Dr Roger Wilkinson, Associate Professor Bev Rowbotham, Professor Afaf Girgis and Mr Peter Treseder, were amongst the Australia Day honour recipients from UQ.