In Australia more than 27,000 people experienced stroke in 2020 and a new University of Queensland study aims to improve allied health efficiency and care on the Mater Hospital Brisbane Acute Stroke Unit.
Mater Hospital Occupational Therapist and UQ Faculty of Medicine PhD student Aleysha Martin said the study's goal was to both streamline and improve allied health care on the Unit in terms of time from patient admission to assessment, and reduce assessment duplication.
Miss Martin was a recipient of a $106,268 clinical medicine and science research scholarship through the National Health and Medical Research Council (NHMRC) postgraduate scholarship scheme.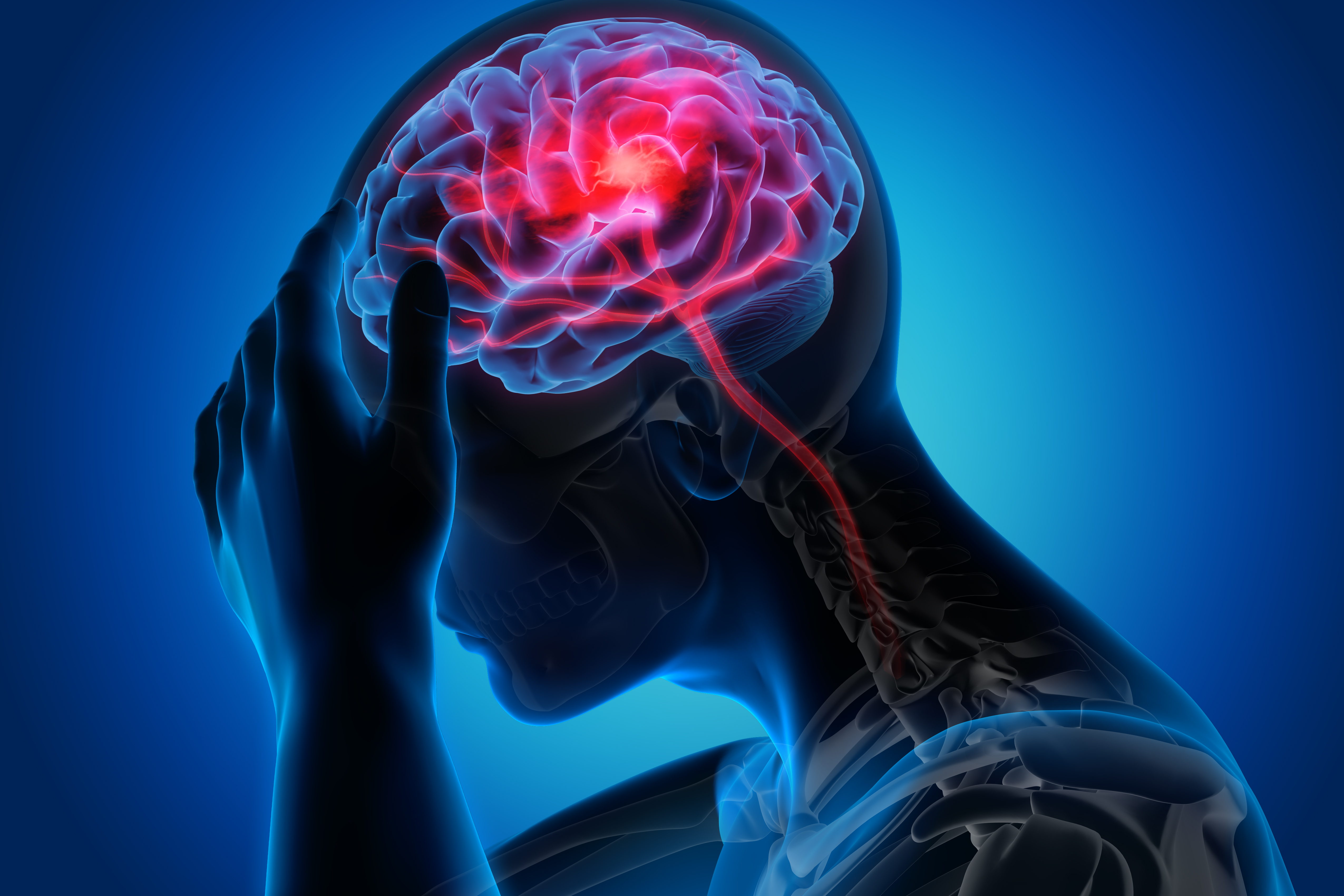 The upcoming study will compare current multidisciplinary practice (multiple discipline-specific assessments) to a new transdisciplinary assessment (one allied health assessment) on the Unit.
The National Stroke Foundation predicts more than 50,000 Australians will suffer stroke by 2050.
Miss Martin said it was anticipated that the transdisciplinary approach would be more time and cost-efficient, improve the quality of care and increase patient and staff satisfaction.
"When you look at it in the context of the increasing numbers of stroke cases per year, associated health care costs as well as the ageing population, the demand for stroke services will increase and we need to be able to provide efficient acute stroke heath care services," Miss Martin said.
"Hopefully this project will improve access to faster allied health assessment for people admitting with stroke and that in turn can lead to faster commencement of rehabilitation and discharge from hospital, which we all know is very important.
Miss Martin is doing her PhD through the Mater Research Institute UQ and is based on the neurosciences ward, where Dr Liisa Laakso is her primary supervisor.
Miss Martin said the results of the upcoming NHMRC study would inform the development of an implementation framework to drive the translation of the research into clinical practice in other Acute Stroke Units and elements of patient care.
"The research has the potential to influence the way stroke healthcare services are provided in future and may contribute to a sustainable and efficient health system," she said.
Media: Aleysha Martin, aleysha.martin@uq.edu.au ; Faculty of Medicine Communications, med.media@uq.edu.au, 3365 5118, 0436 368 746.