Two decades of research into the impact of toxic fireweed on humans and marine ecosystems by The University of Queensland's Associate Professor Nicholas Osborne has culminated in a rare recognition by the World Health Organisation (WHO).  
Fireweed is a blue-green algae called Lyngbya majuscula which contains toxic cyanobacteria which can kill animals and cause a variety of illnesses in humans.
Dr Osborne, who has written a chapter in a WHO-produced book on cyanobacteria in water, said that fireweed blooms had been an environmental concern in Queensland since the 1960s.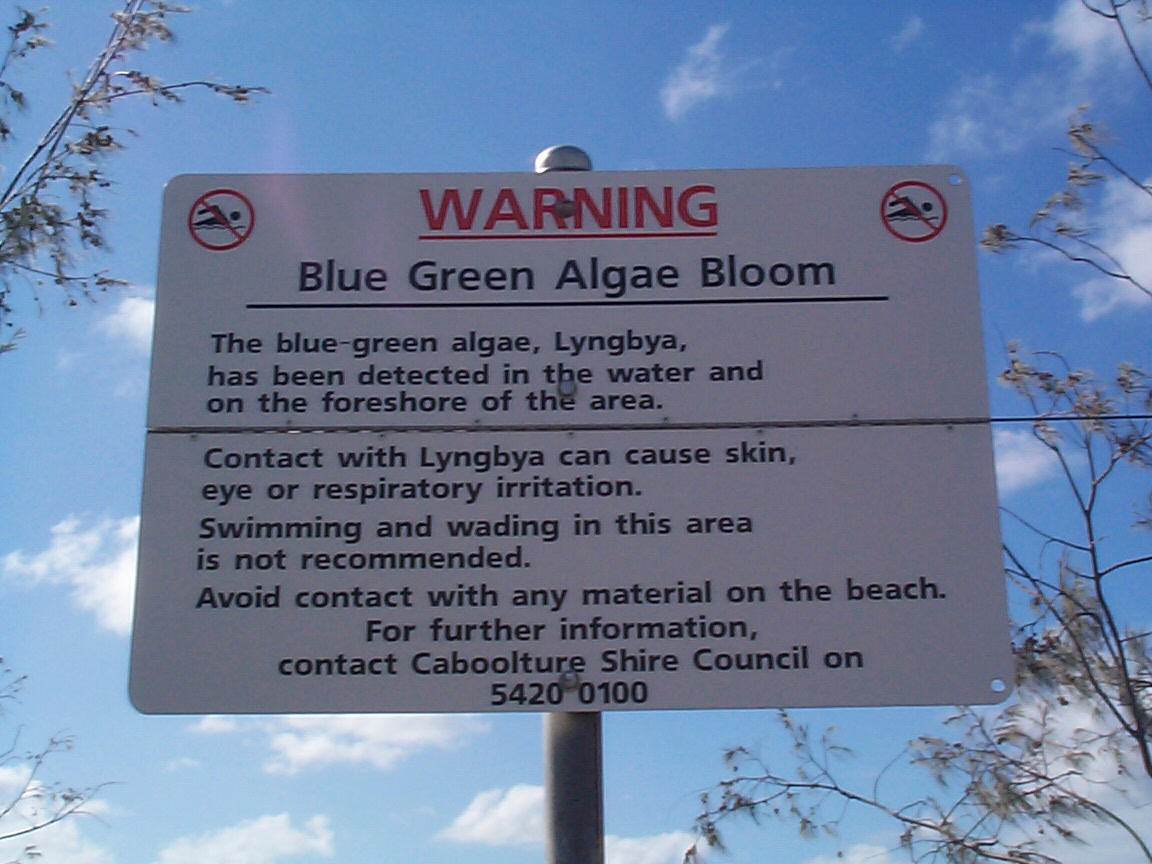 "There are lots of people swimming and engaging in recreational water use near Fraser Island, in Moreton Bay and around Bribie Island – all areas where I have done research over the past 20 years -  and we found a correlation between where fireweed blooms were and when people required first aid assistance for burns," Dr Osborne said.
"We did some chemistry on the fireweed and discovered the same cyanobacterial toxins in the Australian variety which had been found overseas, and that meant we had an issue here to deal with.
"The 2030 Agenda for Sustainable Development recognises the importance of protecting and restoring water-related ecosystems along with improving ambient water quality and safe drinking water for all."
Dr Osborne said humans who work in a marine environment or engage in recreational water use were most likely to be exposed to cyanobacteria in Australia.
"So the second part of the research was about how fireweed reacted with people," he said.
"It tends to go through these boom and bust cycles and the variety I have researched was found to contains a lot of nasty chemicals which can burn the skin of humans and cause respiratory problems and gastro-intestinal irritation.
"It is fibrous, and sometimes called 'Mermaid's hair', so if there is a storm and it is in the waves it can break up into small pieces and get into your swimming trunks and give you a rash."
Dr Osborne said toxic fireweed blooms were driven by sunlight and temperature, with warm summers contributing to outbreaks.
He added that pollution was also a contributing factor to blooms, and that the research had contributed to government authorities cleaning up waterways and also beaches where dried out fireweed also poses a health risk.
"Cyanobacteria was one of the earliest forms of life so is a normal part of the ecosystem, but the boom and bust cycle suggests that it is out of equilibrium," he said.
"Once there were clumps of fireweed 40 kilometres long floating around in Moreton Bay but the clean-up of the Brisbane River over the last decade has probably contributed to there being less blooms because we know that things like excess nitrogen, phosphorous and iron being pumped out into the bay are part of the nutrient cycle that it relies on."
Dr Osborne said furthering research into cyanobacteria in waterways would remain a goal for the entire planet.
"Clean water is a major part of the sustainable development goals of WHO and there remains a shortage of fresh water to drink and many polluted areas throughout the world," he said.
"Increasing our understanding of cyanobacteria will only increase our availability of fresh water."
Media: Associate Professor Nicholas Osborne, n.osborne@uq.edu.au, 3365 5178, 0431 854 846; Faculty of Medicine Communications, med.media@uq.edu.au, 3365 5118, 0436 368 746.