Researchers are calling for greater support for young mothers to reduce the incidence of child abuse after a study found children of mothers under 20 – and their subsequent siblings - were most at risk.
University of Queensland Professor of Psychiatry Steve Kisely said the 'major takeaway' of the research was that a maternal age of less than 20, combined with the presence of depression and poverty, increased the risk of reported child abuse.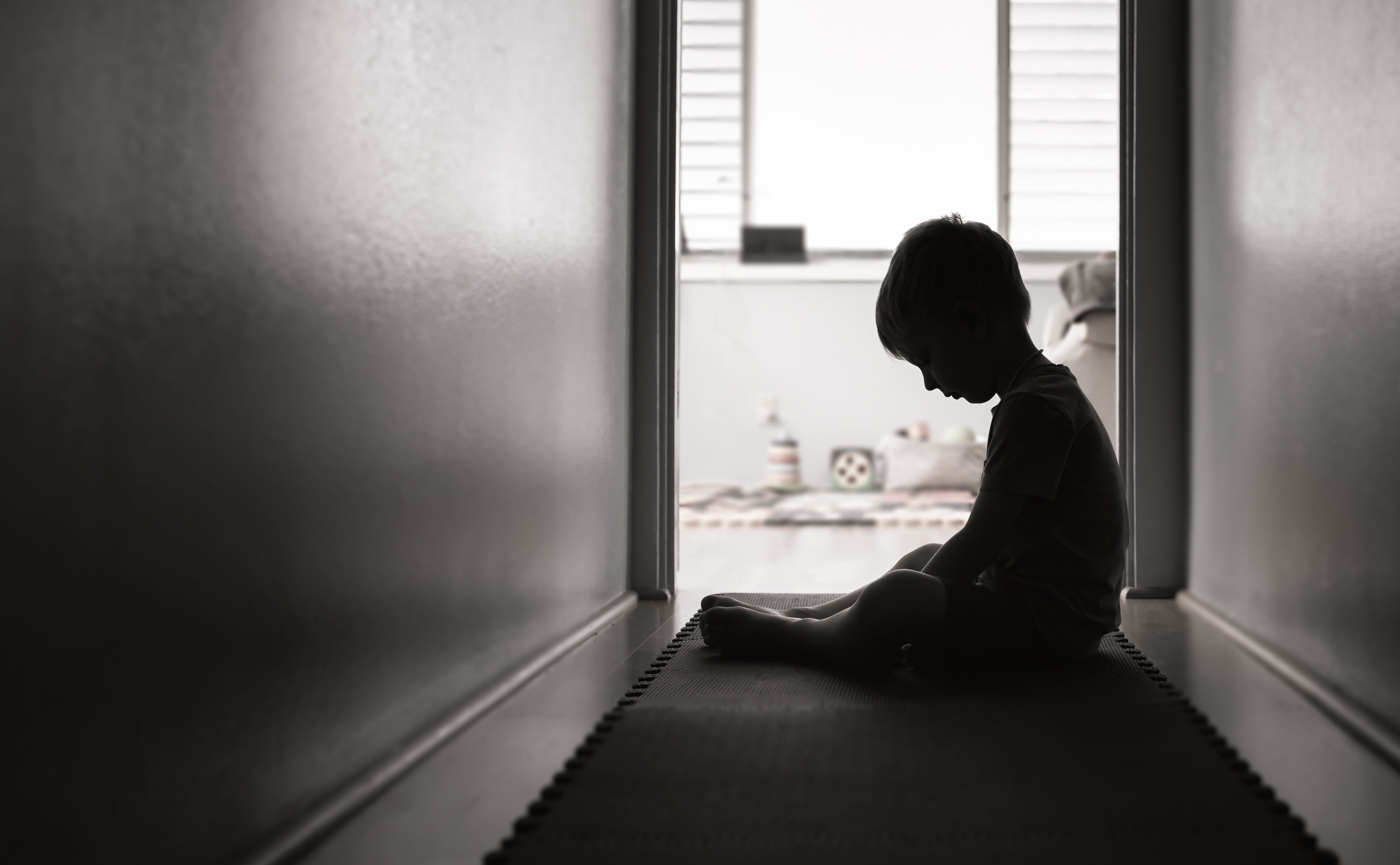 "The study found that siblings of children who have experienced child abuse are far more likely themselves to be abused," Professor Kisely said.
"If you have children who have been reported to child protection and their mothers are under 20 they need particular and extra support for their subsequent children, and the best way to treat maltreatment is to avoid it in the first place."
Researchers followed 520 pairs of sibling enrolled in a study in Brisbane.
Professor Kisely said they tracked reports of abuse to the state child protection agency up until the age of 16 – including sexual abuse, physical abuse, emotional abuse and neglect.
The study found that nearly 75 per cent of the younger siblings had reports of child abuse, rising to 85 per cent in cases of child neglect.
"We found that reports of abuse of the older sibling was associated with a 60-fold increase in the likelihood of reported child abuse in the sibling," Professor Kisely said.
"Neglect showed the strongest association among the siblings, followed by sexual abuse.
"At a follow-up at the age of 21, 58 per cent of second siblings reported sexual abuse when the first disclosed similar experiences."
The research was published in Pediatrics. [doi.org/10.1542/peds.2020-036004]
Media: Professor Steve Kisely s.kisely@uq.edu.au, +61 7 3176 6438; UQ Faculty of Medicine Communications, med.media@uq.edu.au, +61 7 3365 5118, +61 436 368 746.