Climate may play a role in the prevalence of asthma, with a University of Queensland study suggesting more sunshine potentially reduces the incidence.
Associate Professor Nicholas Osborne said a global increase in asthma prevalence in the 1980-90s was yet to be fully explained, but decreased Vitamin D levels may have contributed to the rise in immune dysfunction.
The research examined whether living in sunnier parts of the United Kingdom led to decreased risk of asthma, drawing on meteorological data.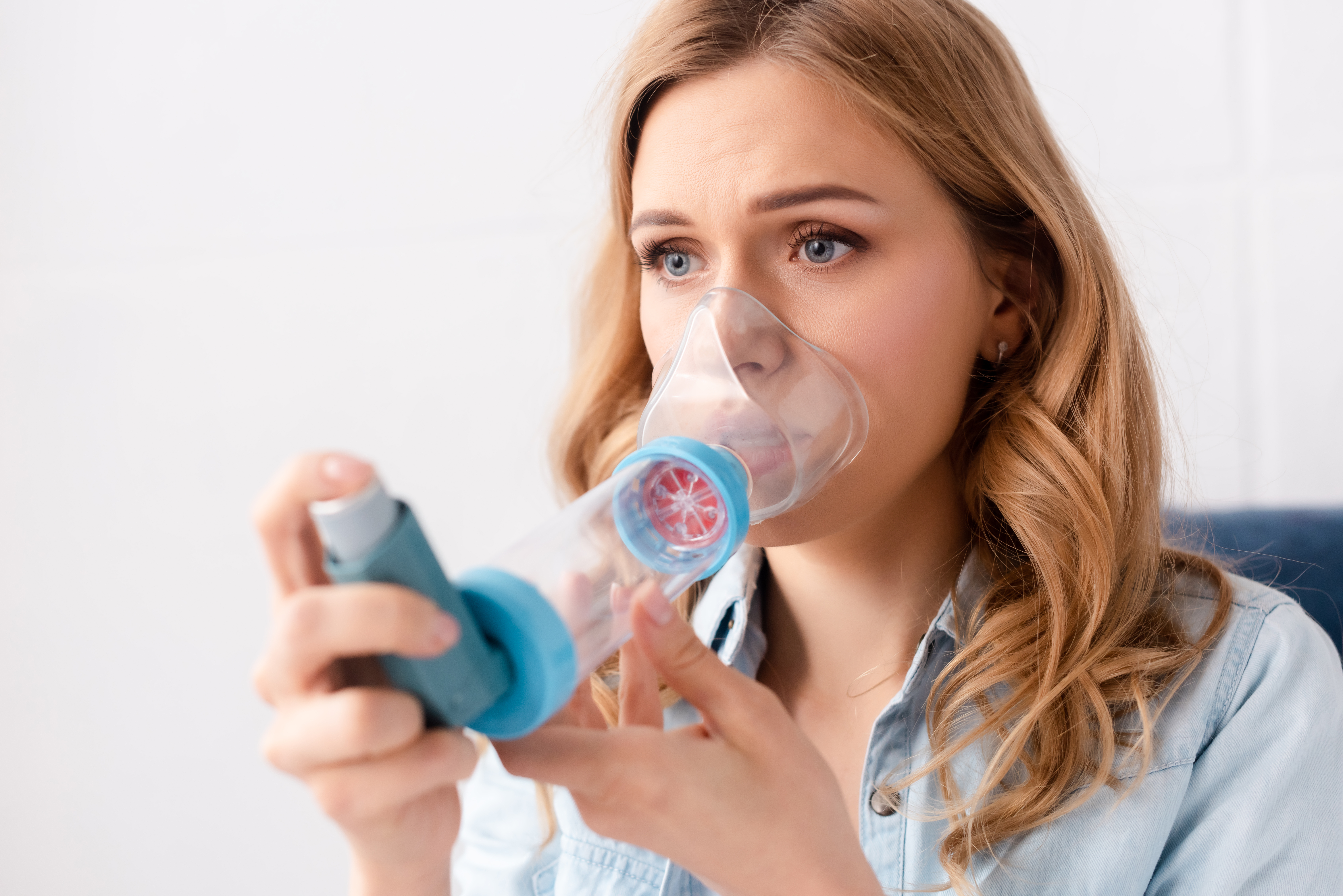 "By using a complex model that included UV levels, as well as temperature and rainfall, we found that the areas likely to have less asthma were the sunnier and drier ones," Dr Osborne said.
"We looked at the entire UK population and found that people in the south were getting more sun than in the north (2.4 kJ/m2 compared to 1.5 kJ/m2 per day).
"Allowing for other factors such as obesity and smoking, asthma was on average 0.5 per cent more prevalent in less sunny areas - generally in the north.
"While this may sound a small amount, it becomes a lot of individuals when considering the entire English population."
Dr Osborne said the findings also had implications for the Australian context.
"We get 85 per cent of our vitamin D from sun and 25 to 30 per cent of Australians have been found to be vitamin D deficient, which is hard to believe in a country that has so much sunshine," he said.
"Asthma is an ongoing chronic disease in Australia, running at about 10 per cent in the population and 20 per cent of children – and a large burden on the public health purse."
Dr Osborne said asthma was a complex disease caused by a variety of factors including genetics, behaviours and exposure to tobacco smoke, dust and pollution.
"We are not suggesting that sunshine stops you getting asthma, but if following the recommended guidelines for vitamin D shaves off a small percentage of people affected, then that is a great win."
The research was published in Science of the Total Environment [doi.org/10.1016/j.scitotenv.2021.146478].
Media: Associate Professor Nicholas Osborne, n.osborne@uq.edu.au, 3365 5178, 0431 854 846; Faculty of Medicine Communications, med.media@uq.edu.au, 3365 5118, 0436 368 746.