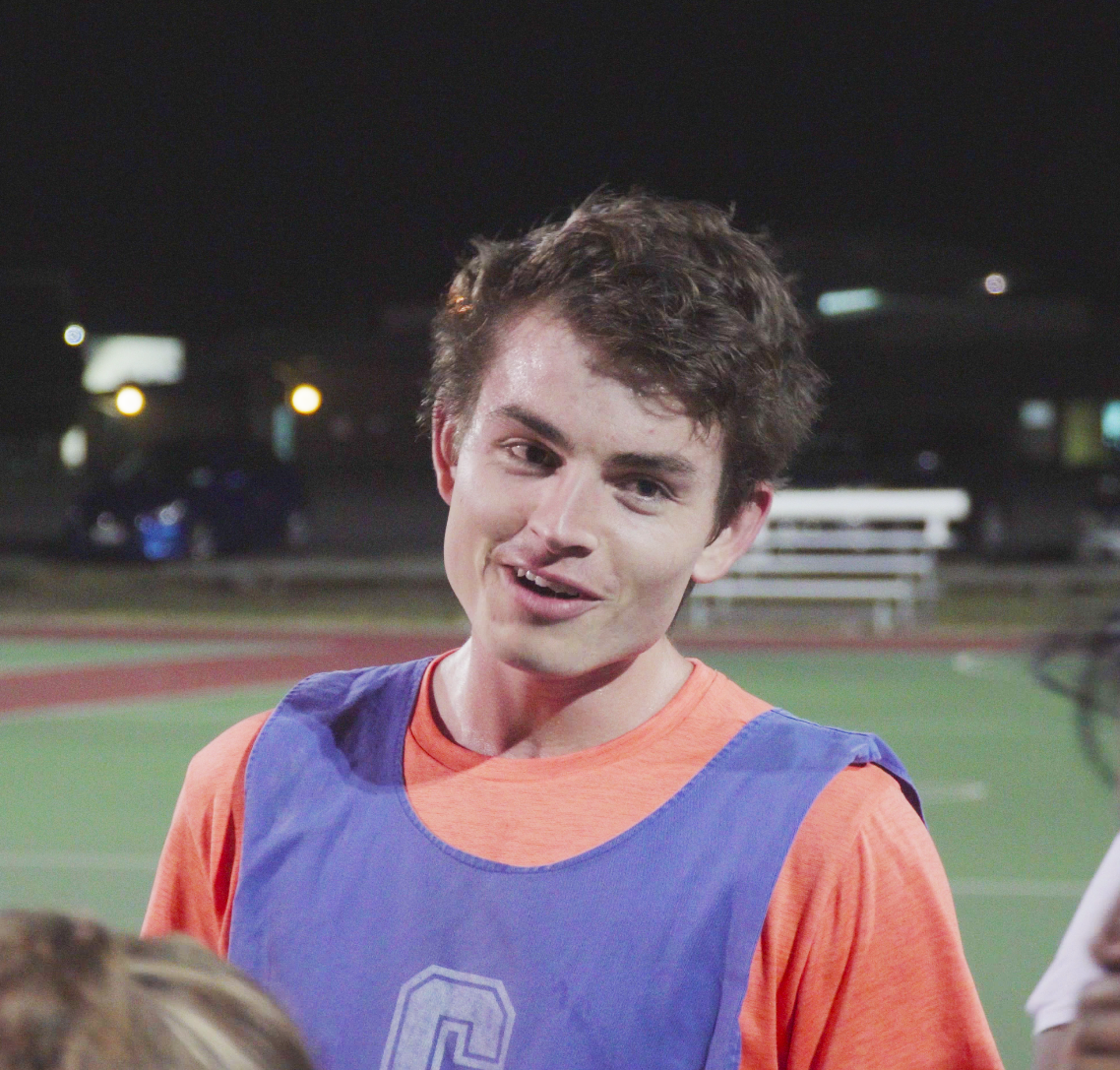 When I was in high school I went on a two-week ministry trip to the Solomon Islands to help run a kids program and assist locals in building a church and few other bits and pieces. 
Whilst over there I saw children with disabilities and treatable diseases but no healthcare access. In one town, a recently constructed minor hospital had been abandoned because there was no one to run it. This prompted me to study medicine and help people that don't have the access to healthcare that I have.
I hope to one-day work in rural/outback Australia or maybe overseas as a medical missionary and I believe the Rural Clinical School will give me the best exposure in preparation for that.
Here at Hervey Bay Clinical Unit the amount of time you get to spend with supervising doctors is great, not just junior doctors, we get regular tuition from consultants as well. I've found that the small team sizes and low student numbers mean I get heaps of time to learn from doctors and patients. There are less students so the doctors and other hospital staff get to know you and are quite willing to accommodate you practicing your skills. If you show that you are keen, present and paying attention they will invest in you and give you opportunities to be involved in the team. The majority of doctors here are really keen on teaching and that makes being a student a whole lot easier.
I love playing and watching all types of sport, I played touch in the UQ competition and since coming to Hervey Bay we've started a med student mixed netball team which has been heaps of fun. I also really enjoy being part of the community of the local church I'm involved with up here.