Lady Norman Wing - The oldest operating theatre in Queensland
In the December 2017 issue of the Museum newsletter, reference was made to the acquisition of some furniture from the former Royal Children's Hospital. The furniture came from the heritage-listed Lady Norman wing. 
The building was erected in 1895 as part of the expansion of the Brisbane Hospital for Sick Children. It comprised four main wards and is the only building surviving from the former Royal Children's Hospital complex. The building was designed by JJ Clark, one of Australia's leading architects in the 19th century. It was, at the time, the state of the art in hospital design based on the pavilion plan principles of providing plenty of light and ventilation. Despite recent internal changes to the building, the original planning as a pavilion plan ward block survives.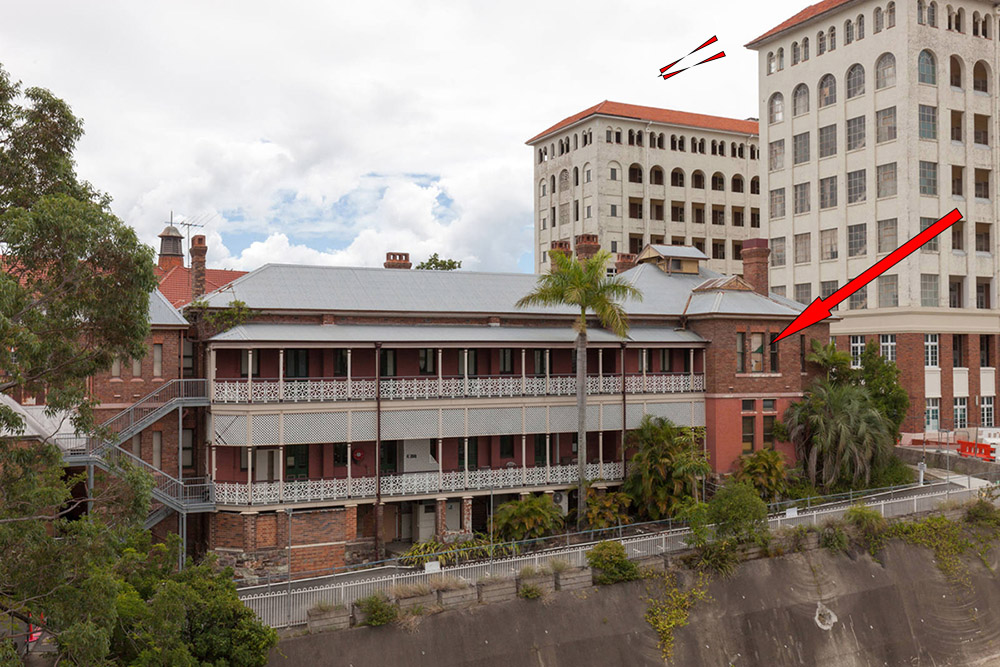 One of the more unusual and striking features of the building is a room on the first floor - the former operating theatre. This room is distinguished by a set of large windows and also a lantern or skylight to maximize natural light. The room has changed little since 1895 and demonstrates what operating theatres were like in the 19th century. They were simple spaces unlike contemporary theatres with sophisticated equipment and facilities.  This theatre in the Lady Norman wing is the oldest surviving theatre in Queensland.
The Lady Norman wing is an important part of the story of health care services for children in Queensland and is entered on the Queensland Heritage Register.