Cancelled: The science of compassion and the art of healthcare
Tue 17 Mar 2020

5:00pm

–

6:00pm
Venue
Oral Health Centre Auditorium (Room 4401), UQ Herston campus
Event Cancellation:
Due to the unfolding COVID-19 situation the Faculty of Medicine has made the hard decision to cancel tomorrow's lecture by Professor Paul Gilbert OBE.
We sincerely apologise for any inconvenience this has caused, but as always the safety and well-being of our attendees, staff, guests and community are our top priority. 

In the months that follow we will be working on issuing a pre-recorded lecture from Professor Gilbert on the science of compassion and the art of healthcare. If you would like to receive this, please register your details now. Please note that all attendees who have previously registered will automatically receive a copy. 

Anyone with detailed questions about COVID-19 should visit UQ's FAQ page and we ask that everyone observes the advice from government to prevent the virus from spreading. 
About the lecture: 
Compassion is expected by both patients and healthcare professionals and is central to effective clinical practice and health policy development, yet how much is this addressed in the selection, education and assessment of those seeking to work in healthcare be it at individual or community level? And what role does compassion have to play in our day-to-day relationships one with another?

Professor Gilbert has researched evolutionary approaches to psychopathology for over thirty-five years. He has developed an overarching biopsychosocial model of compassion that informs the work of practitioners, researchers and policy-makers worldwide across a range of fields including corporate psychology, individual therapy and health and social policy. 
Professor Paul Gilbert FBPsS, PhD, OBE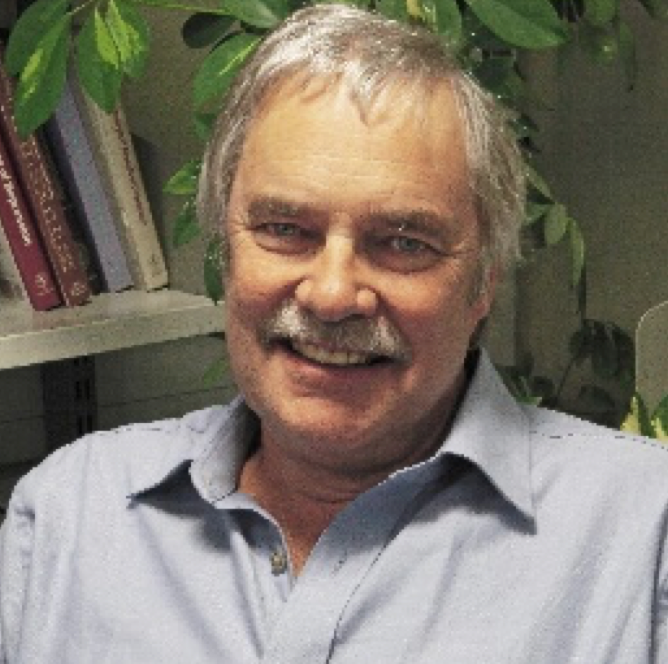 Paul Gilbert is Professor of Clinical Psychology at the University of Derby, Visiting Professor at the University of Fribourg (Switzerland) and the University of Coimbra (Portugal), and Honorary Professor at the University of Queensland.

He has written and edited more than twenty books, over one hundred academic papers and fifty book chapters.In 2006, he established the Compassionate Mind Foundation, which works to promote wellbeing through the scientific understanding and application of compassion. He was for twenty-seven years a Consultant Clinical Psychologist at the Derbyshire Health Care Foundation Trust, and in 2011 he was awarded an OBE for his continued contribution in mental healthcare.