PA-Southside Clinical Unit events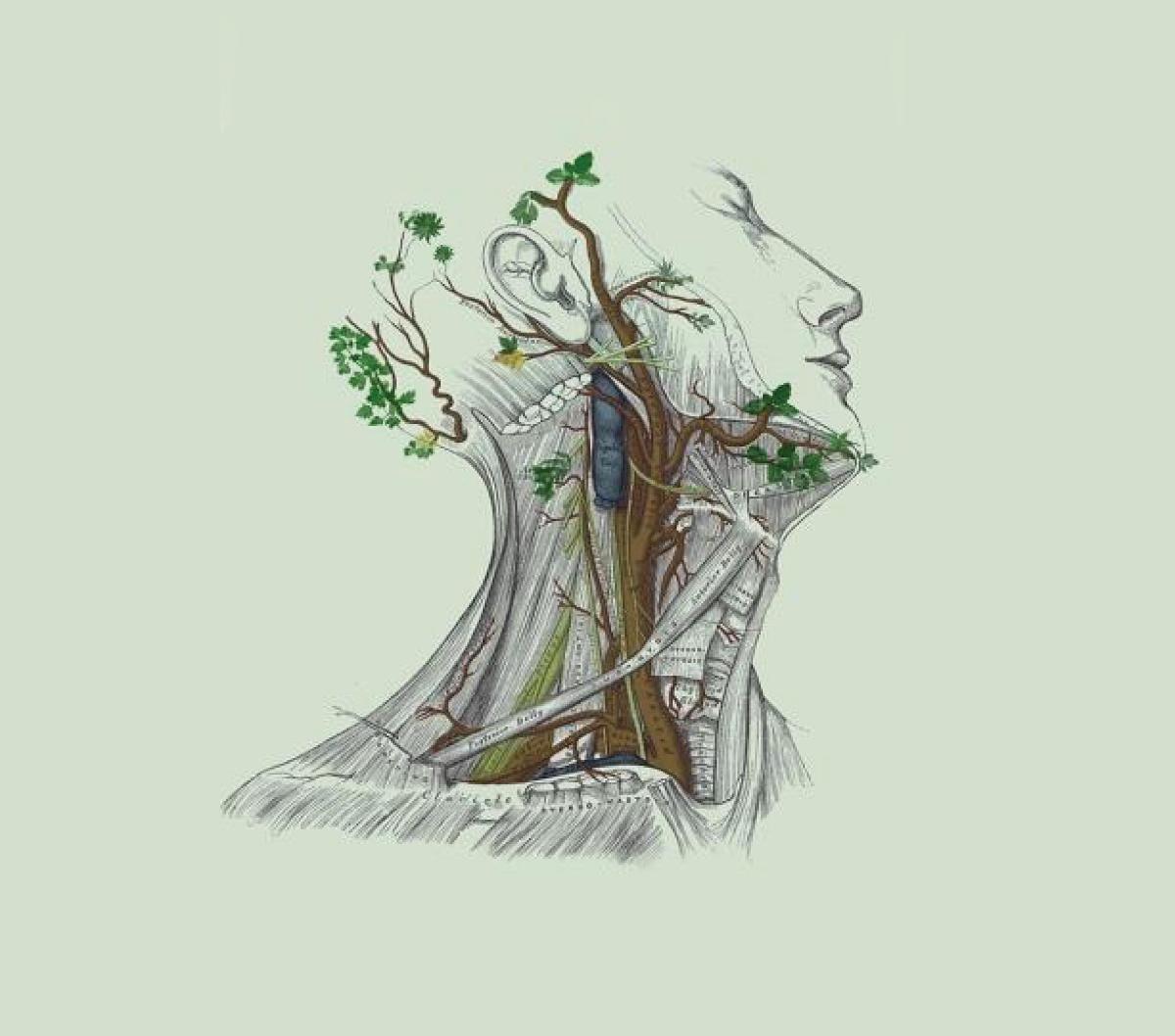 How does medicine engage with the humanities and arts? 
How much do you know about the intriguing collections of the most acclaimed medical museums, of artworks relating to doctors and nurses in times of crisis, of movies and songs about medicine? 
Either being a wax model, a medical instrument, a photo or a film, play by yourself or in a virtual team, chill out and have fun. Fun prizes guaranteed.
Date: Wednesday 27 May 2020
Time: 5:30 – 6.15pm
RSVP: Please register your details by 12.00pm Wednesday 27 May 2020. 
A digital answer sheet will be emailed through the day of the event.