The Phil Walker memorial ethics lecture 2021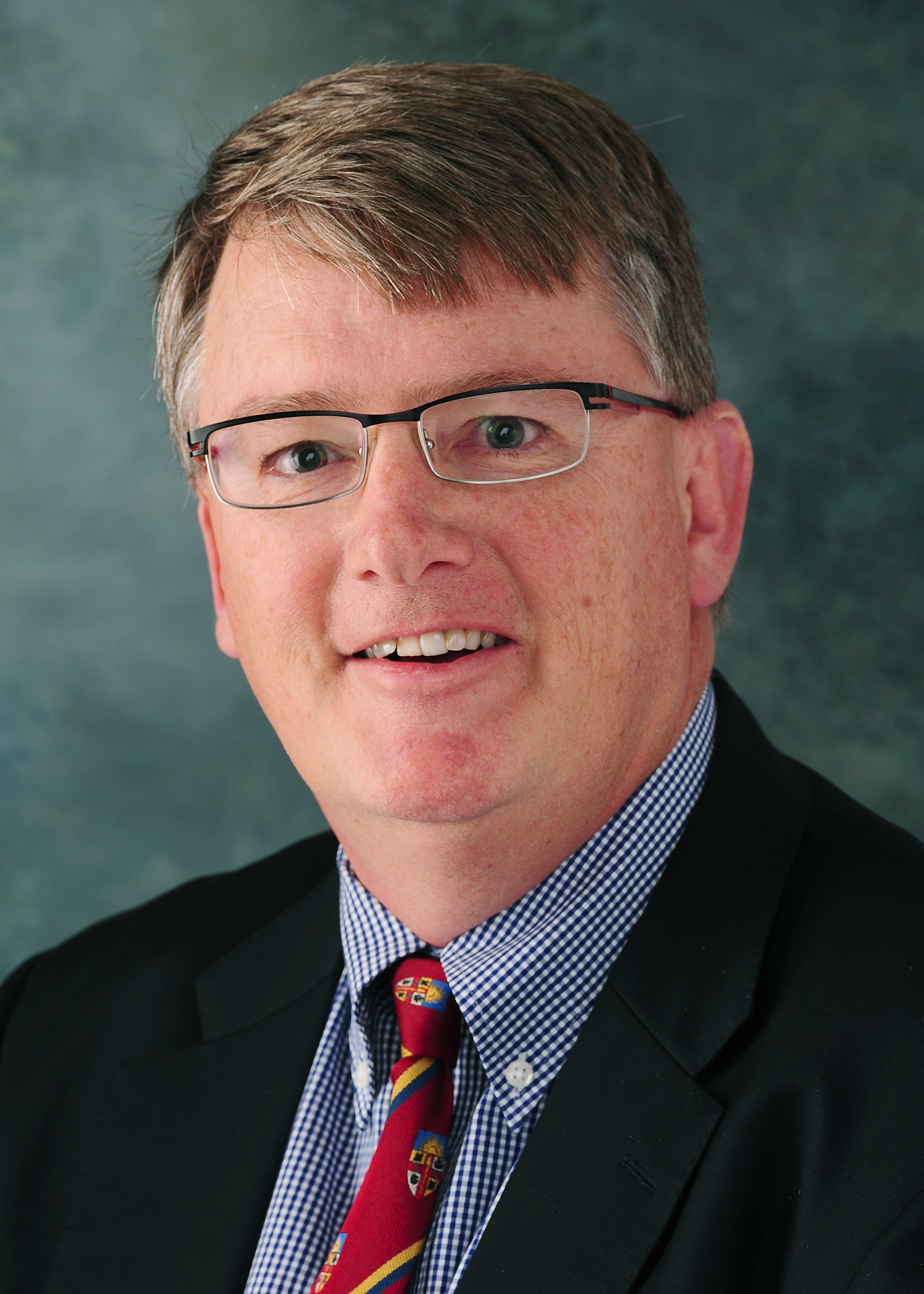 Professor Phil Walker made a tremendous contribution to the Faculty of Medicine and leaves behind a great legacy. He was intensely proud of his surgical profession and his role in the Faculty. He was a passionate advocate for academic surgery, widely regarded as an exceptional clinician and surgeon, an excellent teacher and an outstanding researcher.

True leaders in academic medicine must possess all of these qualities and Professor Walker was richly endowed with these traits. He had a keen interest in ethics and values in medicine. This lecture series came about through his generous bequest to the Discipline of Medical Ethics, Law and Professionalism at UQ.
Venue
GHD Auditorium, Advanced Engineering Building, St Lucia

Or online at http://www.con-soldigital.com.au/UQ/
Artificial Intelligence (AI) offers the promise of radical transformation of medicine and the way in which people interact with the healthcare system; from reading x-rays, forecasting patient mortality, diagnosing diseases and beyond.
 
Harnessed effectively, AI has the potential to relieve pressure on stressed health services, increase patient output and ensure clinicians can re-direct their focus to tasks that require a human touch. However, the promise of new technologies are tempered by complex, ethical concerns –  from ceding control to machines, the management of personal data required to train AI, the risks of discrimination and bias, and the impact on equity.

Join us in person or online as Wendy Rogers, a Professor of Clinical Ethics from Macquarie University, explores the ethical challenges raised by the introduction of AI in medicine, and offers attendees important insights into her field of bioethics. 
Date: Tuesday 25 May 2021
Venue: GHD Auditorium, Advanced Engineering Building, St Lucia (the event will be live streamed should you not be able to attend in person)
Time: 5-6.30pm (Light refreshments will be served following) 
For catering purposes please RSVP by Tuesday 18 May 2021.
Joining us online?
Please join us at the below link, 25 May 2021 at 5pm (AEST):
http://www.con-soldigital.com.au/UQ/
Professor Wendy Rogers
Wendy Rogers is Professor of Clinical Ethics at Macquarie University, where she has appointments in the Department of Philosophy and in Clinical Medicine. Prior to her move to Macquarie in 2009, she studied and worked at the Flinders University of South Australia, where she developed an award-wining program in medical ethics education. 

Wendy has worked in many areas in bioethics over her career, ranging from the moral foundations of general practice to the ethics of AI-assisted healthcare. As well as publishing over 200 articles and books, she has contributed to national policy, notably research ethics guidelines and ethical guidance on organ and tissue donation. Since 2015, she has campaigned to end transplant abuse. Her research on this topic led to her being named by Nature as one of 10 people who matter in science in 2019.