Breast Cancer - why we must act now
14 March 2019

5:30pm

–

8:30pm
Registration:
11 February 2019
–
8 March 2019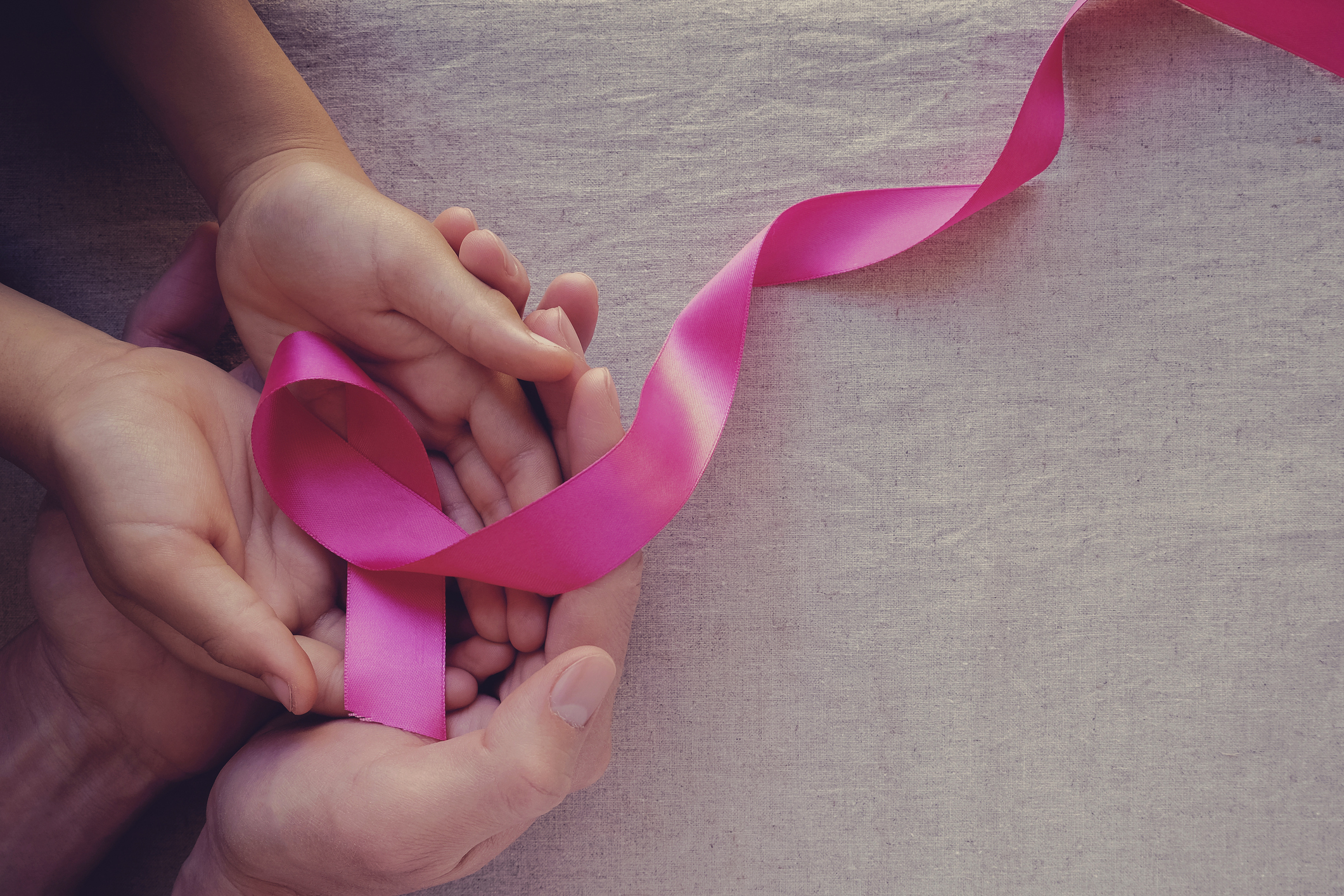 Breast cancer is the leading cancer diagnosed in women worldwide – accounting for one in four new cancer cases. In Australia alone, over 17,000 women were diagnosed with the disease last year.                   
Research suggests lifestyle changes linked to industrialisation, together with shifting reproductive patterns, are driving up incident rates worldwide. With almost one quarter of cases being diagnosed before the age of 50, a greater emphasis must be placed on early prevention to reduce the global burden of breast cancer.
Join us as distinguished epidemiologist and public health expert Graham Colditz, MD, DrPH, FAFPHM from Washington University delves into how lifestyle factors such as diet, exercise and weight gain/loss can impact or reduce the risk of breast cancer in ourselves, our children and even our grandchildren.
Cost: Tickets $20 per person (includes drinks and canapés served pre and post lecture)
RSVP by Friday 8 March 2019
About Health Matters Lecture Series
Launched in 2017, Health Matters is a series of dynamic public lectures featuring renowned researchers and clinicians. Attendees enjoy fine food and beverages while hearing directly from subject matter experts in an environment that encourages discussion about matters that impact the health of you and your loved ones.
Venue
The Long Room, Customs House, 399 Queen Street, Brisbane