A Message from the Medical Dean and the Director - Office of Medical Education
Welcome to our MD DESIGN webpage. 
Here you will find everything you might need to know about where we are at with designing our new MD including updates on our progress, links to key resources and elements of the design itself.
As you may be aware, our work on our new MD curriculum has been 'on hold' over recent months because of the global pandemic.  We are now in a strong position to get back into the exciting work of planning our future Medical Program, particularly with the learnings and insights from recent months fresh in our minds.
Our focus over the coming months will be to articulate our vision for the new curriculum and build from our recent experiences and collective bank of knowledge across our MD program community to develop and refine the design of our new MD Program.
We look forward to working with you on this exciting project and will be sharing key elements of the Design with you as they are developed.   If you have any questions or feedback for our DESIGN TEAM, please email us at med.md-design@uq.edu.au
With best wishes,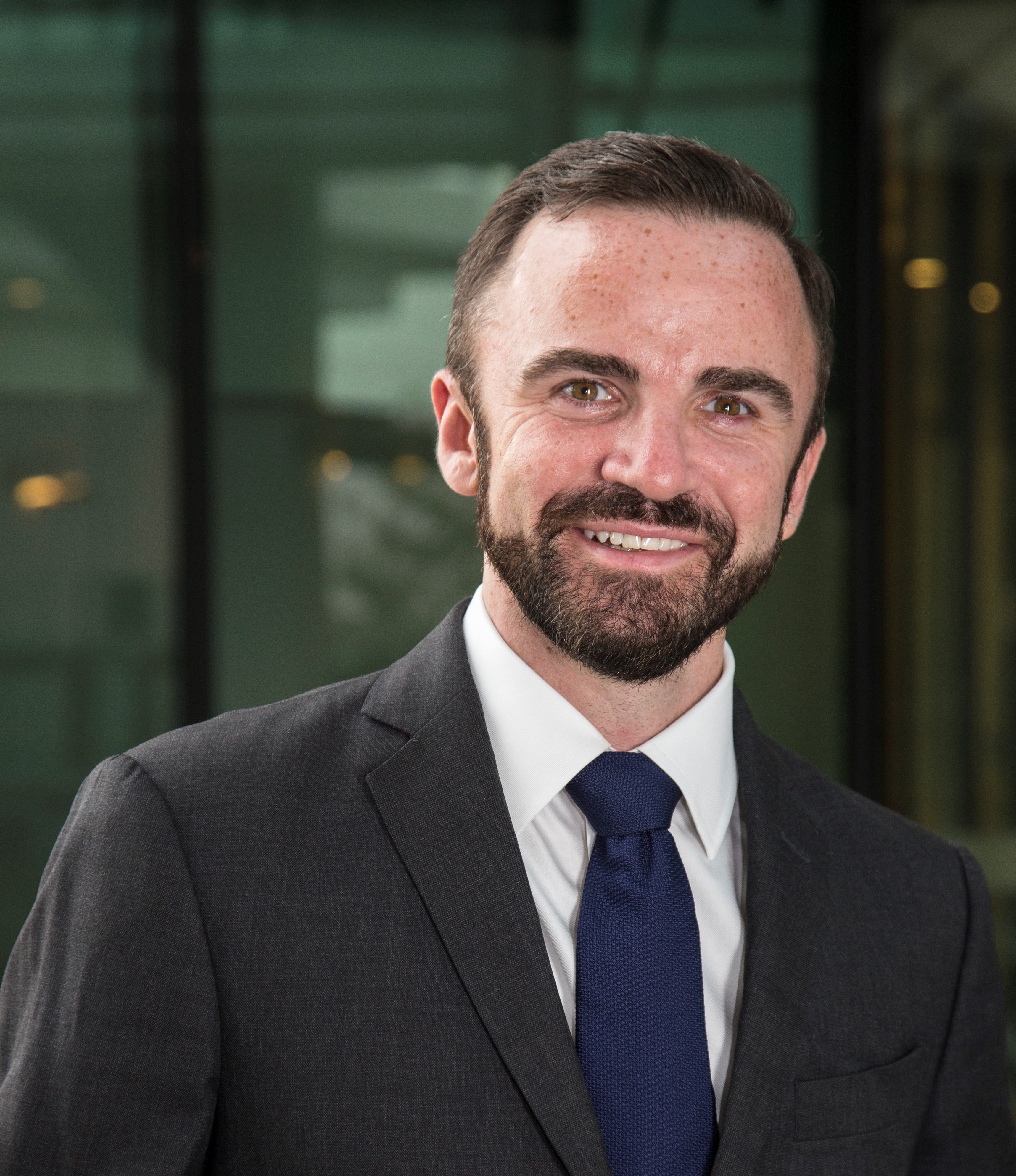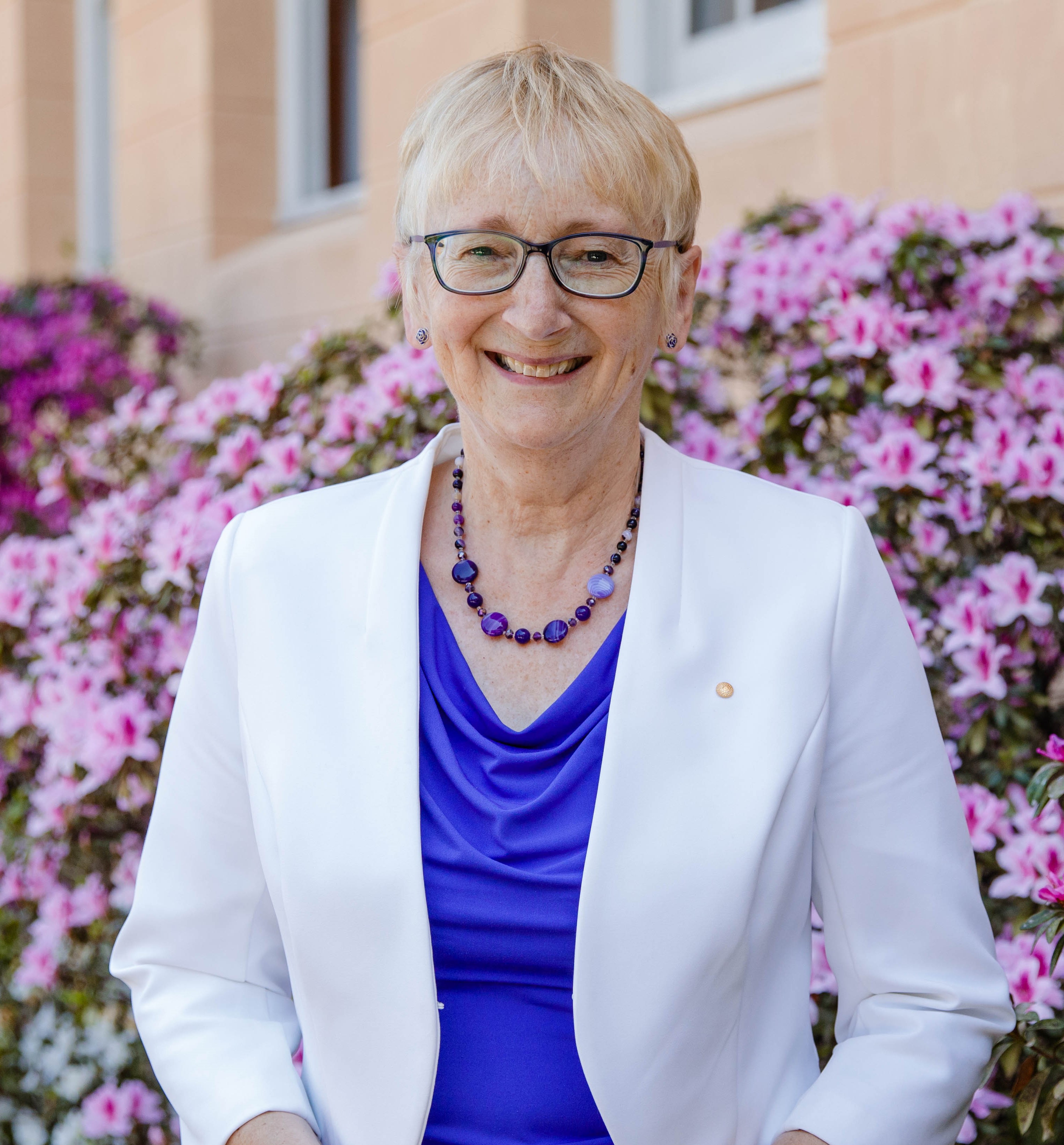 Professor Stuart Carney
Medical Dean and Deputy Executive Dean
Professor Kirsty Foster
Director, Office of Medical Education
---
More about the MD DESIGN project
The UQ Doctor of Medicine (MD) Curriculum is undergoing a major re-design to better prepare UQ medical graduates for modern clinical practice in Australia, the United States and elsewhere. 
The needs of the populations that our future graduates will serve are changing.  Our communities are ageing and a greater proportion are now living with chronic conditions and co-morbidities. There are significant and growing health inequalities across our communities. These are acutely felt by Aboriginal and Torres Strait Island people and those living in regional and remote Australia. 
Current models of care need to evolve and shift towards a greater focus on prevention, team-based care, digital healthcare, and community-based practice.  Increasing use of technology in both health and education requires doctors of the future to employ a new range of skills.
The MD DESIGN Project aims tocreate a program that is innovative, positioning UQ as a global leader in medical education.
Project governance High level timeline Stakeholder engagement Frequently asked questions Resources
Contacts
Project Leader and Working Group Chair: Professor Stuart Carney, Medical Dean
Working Group Deputy Chair: Professor Kirsty Foster, Director, Office of Medical Education
Project Director: Ms Alexandra Longworth