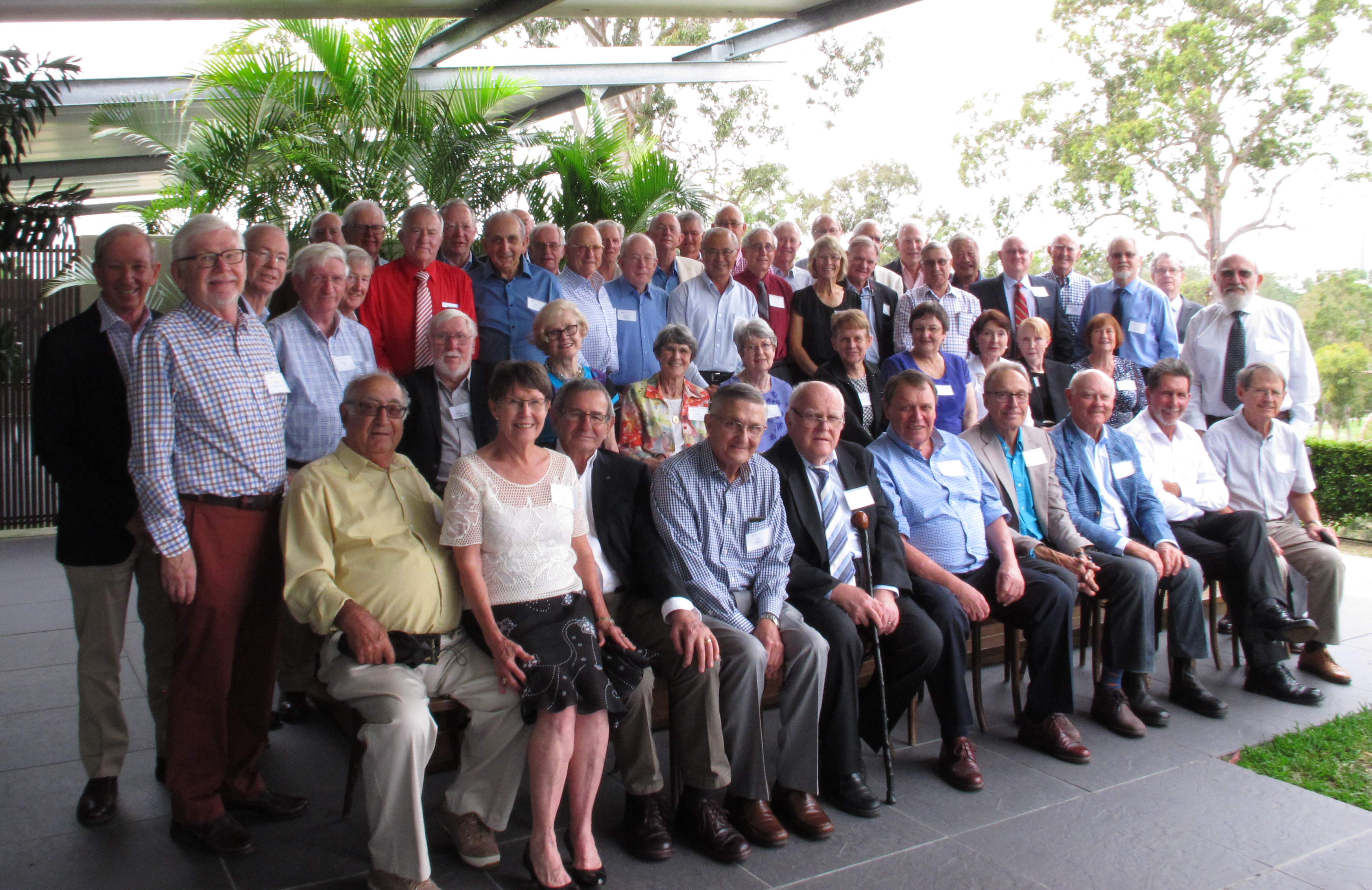 A new scholarship has been established to support a first year University of Queensland medical student who is academically worthy and in financial need.
The scholarship resulted from the generosity of the Class of 1966, with funds raised and donated following their 50th Golden Reunion.
Alumnus, Dr Don Perry-Keene said the scholarship aims to enhance the educational experience of a UQ medical student.
"Its genesis was the success of our 50th Golden Reunion weekend in October," Dr Perry-Keene said.
"Immediately following the event I raised with the other members of the organising committee the idea of a scholarship for a financially needy student in the 2017 first year cohort.
"Happily they agreed and the response from the class has been generous and gratifying.
"I think we now have a meaningful sum to dispense to the selected student.
"Our challenge now will be in selecting a deserving student by evaluating their responses to the application process.
"We hope our scholarship idea might be taken up as a challenge by subsequent classes on their Golden Reunions," Dr Perry-Keene said.
The 1966 Golden Reunion Scholarship is intended to be a one-off, one-time award to one student in the amount of $20,000.