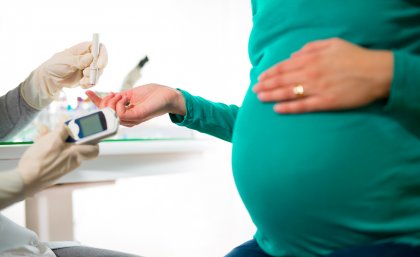 Mothers who develop diabetes during pregnancy will be the focus of a University of Queensland researcher's work on a Visiting Professor Fellowship in Denmark.
UQ Mater Clinical School head Professor David McIntyre, is one of two Australian researchers to receive a Danish Diabetes Academy fellowship in this round of awards.
"I will be assisting in the development of consensus guidelines for the diagnosis and management of gestational diabetes in the Danish healthcare system," Professor McIntyre said.
"The research is part of an international effort to harmonise and standardise diagnosis of gestational diabetes worldwide.
"Globally about 20 million pregnancies each year are complicated by hyperglycaemia (high blood sugar), and there's a substantial health impact."
Professor McIntyre said Queensland had generally accepted guidelines for diagnosis and treatment but other parts of the world had varying healthcare directions for diabetes in pregnancy.
"The parameters used to define gestational diabetes vary greatly across differing countries and regions," he said.
"Denmark is forward-looking but a lot of data from there could help countries worldwide.
"The problem is there is no one absolute definition of the condition. Each country needs to decide how they're going to approach the problem.
"There is a big difference across cultures between ethnic influence, obesity rates and the age that women have children."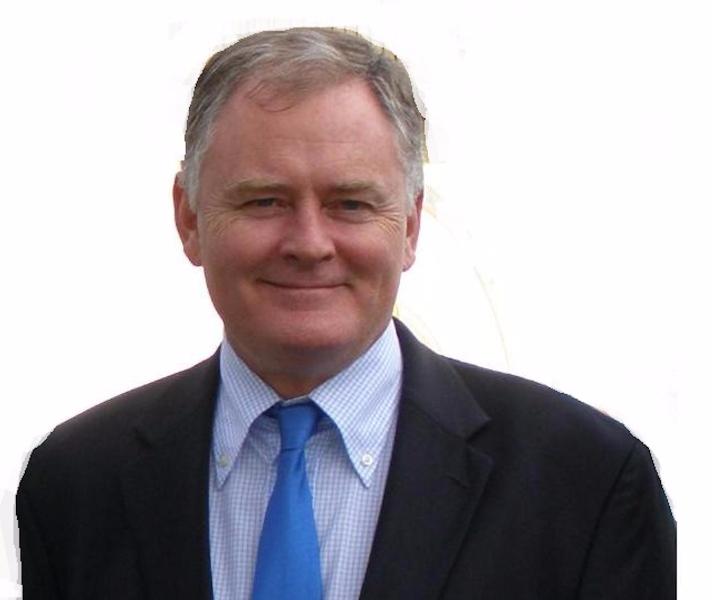 Professor McIntyre said gestational diabetes had both immediate and long-term impacts.
"It can cause the baby to grow excessively in the womb, and large babies can be more likely to need to be delivered by caesarean section, or have other complications.
"In the longer term, a woman who develops gestational diabetes has around a 50 per cent risk of developing permanent diabetes over her lifetime. It's a big risk for her and a marker of her future health.
"Babies born to mothers with gestational diabetes have up to a 20 per cent risk of being obese, overweight or developing the beginnings of diabetes."
Professor McIntyre and his host, Professor Peter Damm from The University of Copenhagen, will investigate Denmark's processes, early testing methods, education and training.
They will also look at the health economics of developing consensus guidelines for gestational diabetes diagnosis and management.
Media: Professor David McIntyre, h.d.mcintyre@uq.edu.au; Bernadette O'Connor, bernadette.oconnor@uq.edu.au, +61 7 3365 5118, 0431 533 209.