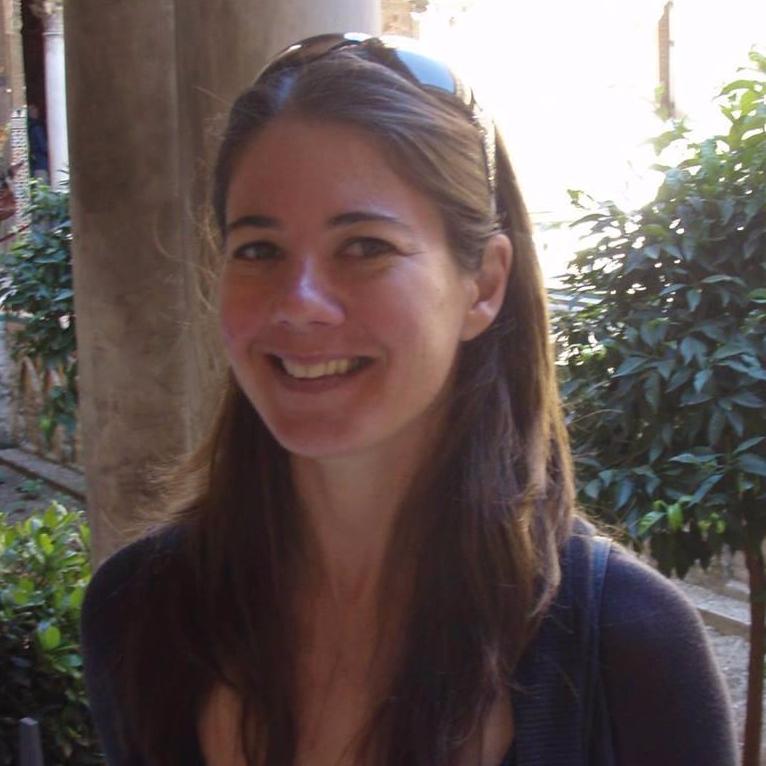 A University of Queensland researcher has joined experts from around the world to develop clinical practice guidelines to manage frailty, one of the biggest health issues facing older Australians.
Dr Elsa Dent, UQ's Centre for Health Services Research, was part of the collaboration that developed evidence-based, multidisciplinary guidelines for frailty, specifically targeting health care providers.
Dr Dent said the guidelines highlighted the need for adults aged 70 or older to be routinely screened for frailty.
"Screening should also include those older adults who had unintentionally lost more than five per cent of their body weight in a year, as this can result in a loss of muscle mass and strength," she said.
"Five to 10 per cent of Australians over 65 suffer from frailty, and our increased life expectancy has resulted in more older adults living with chronic medical conditions, which puts more pressure on the healthcare system."
Dr Dent said more needed to be done to promote awareness of the issue among health care providers.
"They can identify frailty and provide guidance and direction if someone is frail so that we can introduce a management plan to support them," she said.
The guidelines also recommended that older people with frailty be prescribed with a physical activity program containing resistance training, and a review of medications to stop any inappropriate or superfluous medications being prescribed.
Other factors to take into consideration included screening and addressing modifiable causes of fatigue, and changes to diet for those with unintentional weight loss, as well as prescribing vitamin D for those found to be deficient.
Fellow researcher Professor John Morley, Divisional Director of Geriatrics at St Louis University in the US, said as the number of elderly people increased across the world, so did the prevalence of frailty.
"This is a global health issue," he said.
"It is imperative to a patient's health that frailty is properly identified.
"We believe these clinical practice guidelines will help with recognition and management of frailty, and in turn, overall quality of life."
The guidelines have been published in the Journal of the American Medical Director's Association (JAMDA).
Media: Sam Benger s.benger@uq.edu.au