Clinical trials have commenced on an innovative, personalised rheumatoid arthritis therapy developed at UQ's Diamantina Institute. Could this be the breakthrough millions of sufferers have long awaited?
Rheumatoid arthritis (RA) is a debilitating autoimmune disease that causes joint pain and cardiovascular complications. Simple daily tasks can become major obstacles.
The disease affects more than 450,000 Australians, and millions around the world.
The combination of drugs used to manage symptoms is not personalised, so some drugs may either fail or cause side-effects
UQ Professor of Rheumatology Ranjeny Thomas made it a career goal to target the underlying cause of the disease. In the process, she came up with a personalised treatment strategy.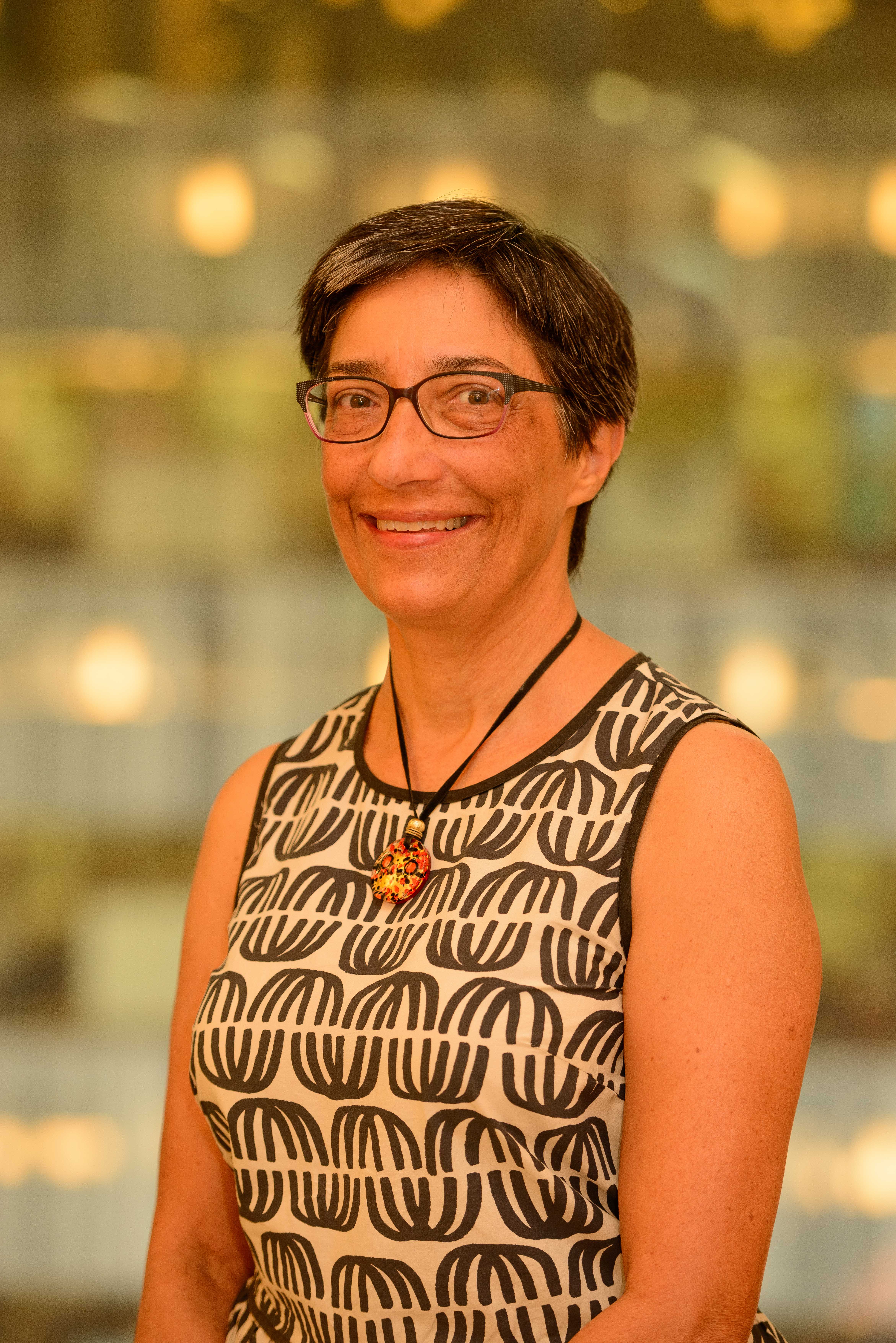 Professor Thomas's team at UQ's Diamantina Institute took cells from patients, exposed them to joint-specific antigens and an anti-inflammatory drug, then reinjected the cells to 're-educate' the immune system to suppress responses to joint antigens driving RA. Importantly, this clinical trial was individualised to patients with particular high-risk RA genes.  
Professor Thomas says while the approach was safe and modified the immune response, it was not practical on a large scale. "Our next step was to develop a drug product that could be used in many patients."
Professor Thomas's team has now designed a liposome, DEN-181, that is 'loaded' with an anti-inflammatory drug and a joint self-antigen. This is injected into the skin of patients with specific high-risk RA genes, and the liposomes are taken up by immune cells. This achieves the same re-education in the body as occurred in cells outside the body, but with a therapy that can be produced in a bottle.
As Professor Thomas is pleased to report, human trials of DEN-181 have now commenced at the Princess Alexandra Hospital. "This is the first time it has been used in patients, so it is tremendously exciting. Commercialisation through to a clinical trial is the bridge to translating scientific data into clinical practice."
DEN-181 is being commercialised by Dendright, an offshoot of UniQuest – UQ's technology transfer company. Professor Thomas is also Chief Technology Officer of Dendright.
Further details of the study, including patient eligibility criteria, are available at anzctr.org.au using search term 'Dendright'.