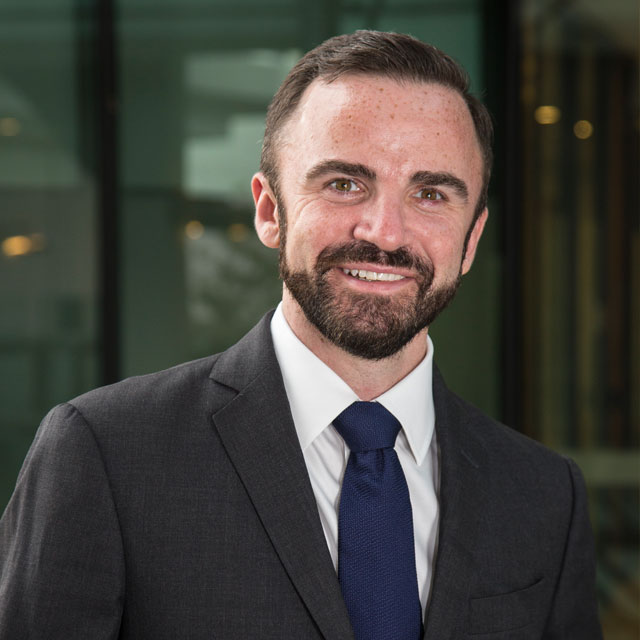 Over the past 18 months, we have reviewed how we admit students into the medical program, as well as how our courses are structured to graduate internship-ready doctors. Two main changes have been recommended and approved by the Academic Board:
1. Admissions changes
Multiple Mini Interviews (MMIs) will be introduced from 2019. The MMIs aim to ensure we select applicants who demonstrate the attributes and abilities most suited to the profession of medicine, and who are most likely to succeed in the MD program. We will also introduce prerequisite subjects from 2022 to ensure students are well prepared for the first two years of the program.
2. Integration of clinical courses
We want to ensure the program continues to prepare students to be safe and effective from the first day of their internship, as well as adaptable to changing healthcare needs throughout their careers.
At the start of 2019, we will introduce changes to Phase 2 (Years 3 and 4) to better integrate teaching and improve the student experience. These changes include restructuring the existing 10 rotations in Phase 2 within four discrete semesters, the addition of an elective term for Year 4 students, and the use of a learning portfolio to track the development of core clinical competencies across the phase.
Professor Stuart Carney
Deputy Executive Dean and Medical Dean Faculty of Medicine